PILOT YOUTH ARTIST RESIDENCY 2021
This is a paid program for youth aged 15 - 18, for three weeks throughout the summer.
The program teaches students how to create murals, allows them to design and plan
and execute a mural in the city of New York.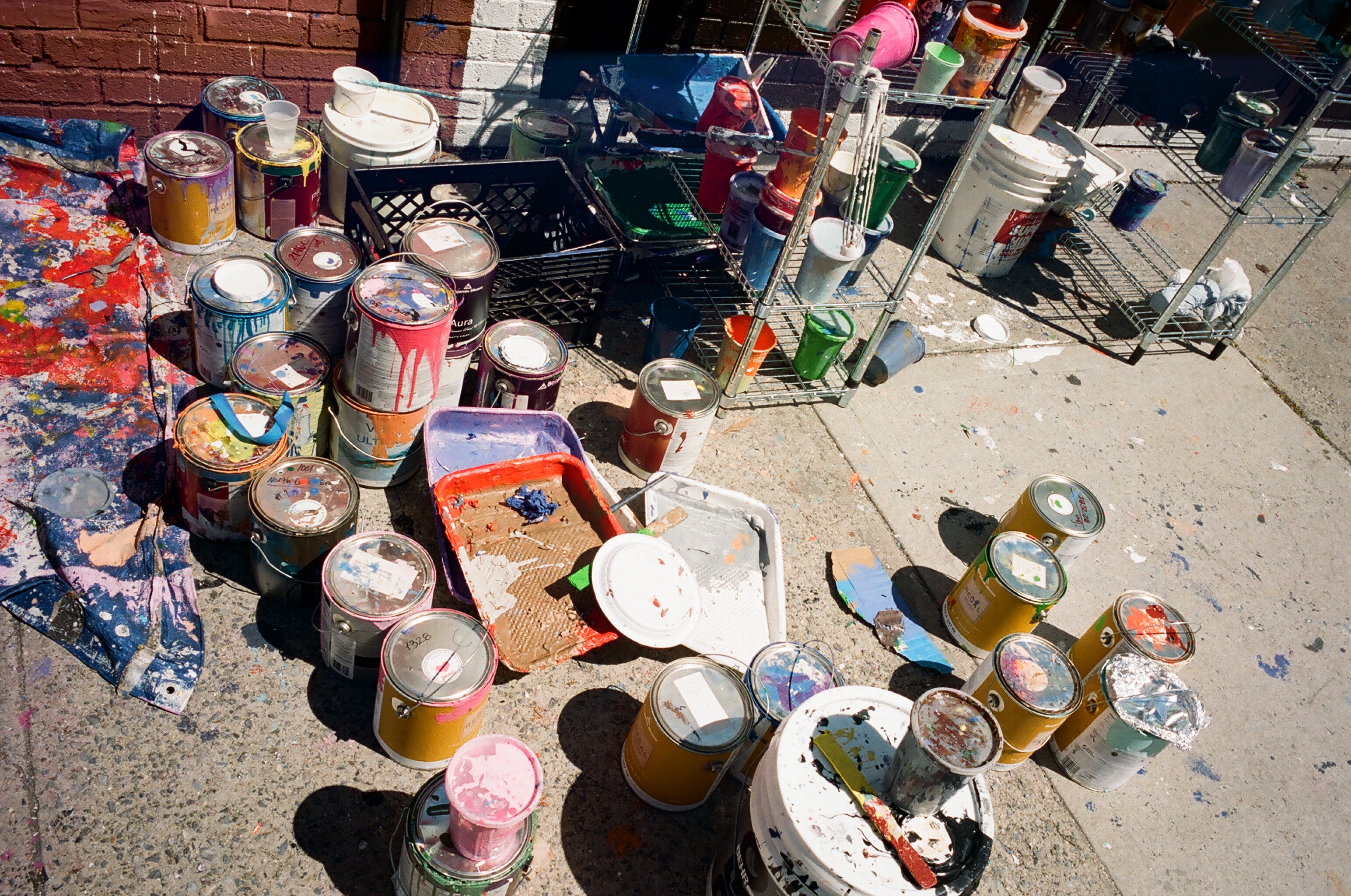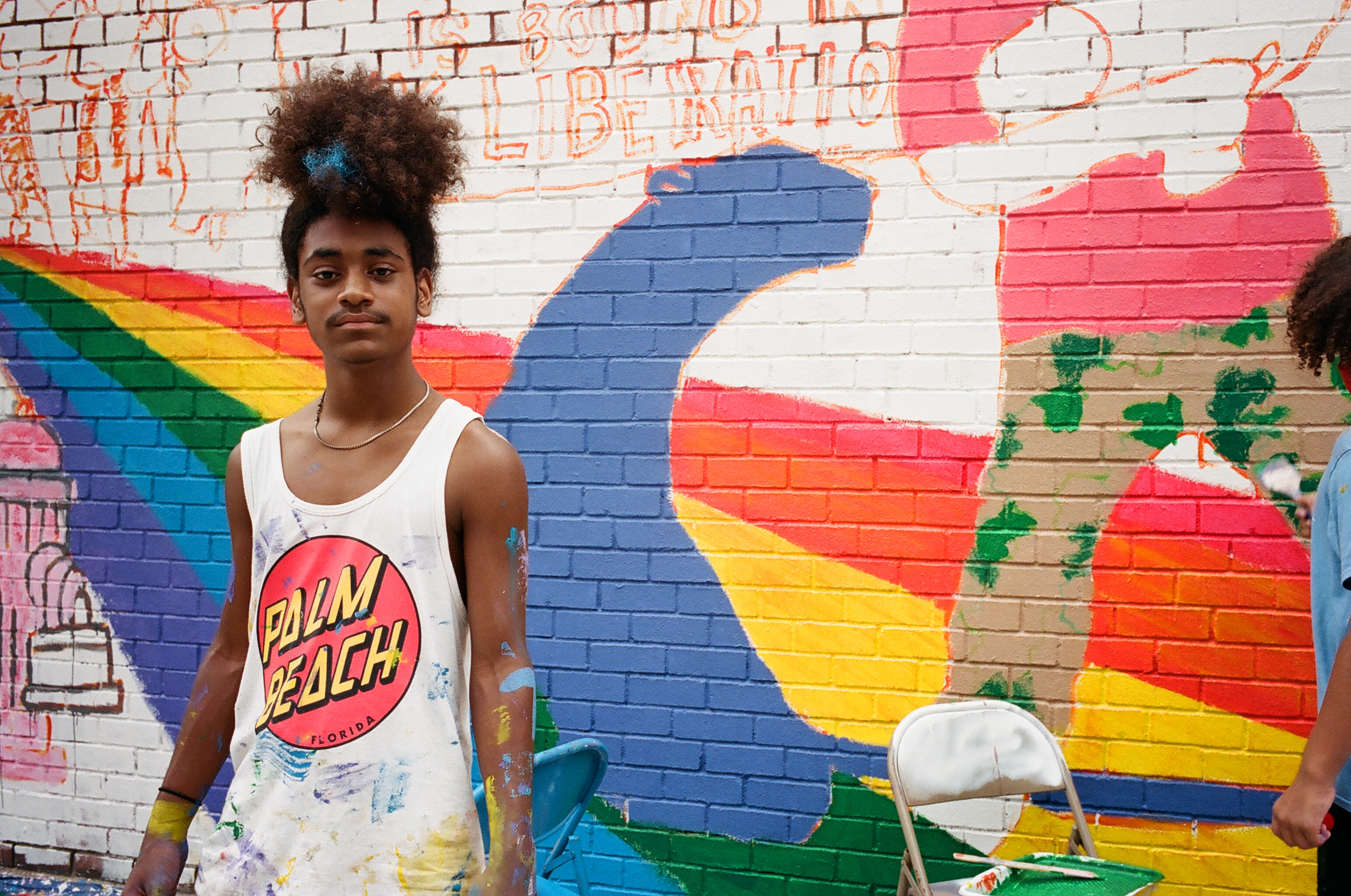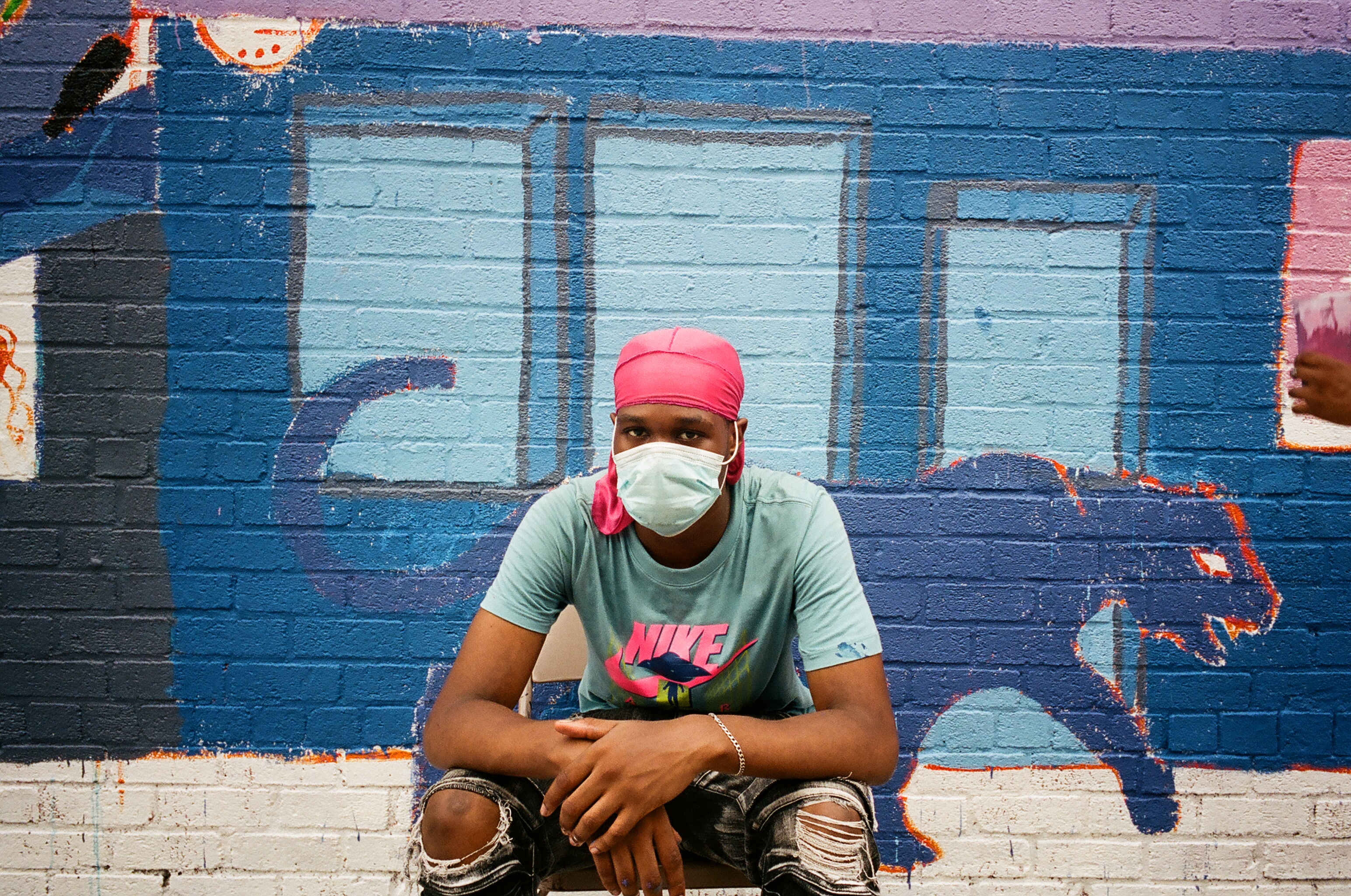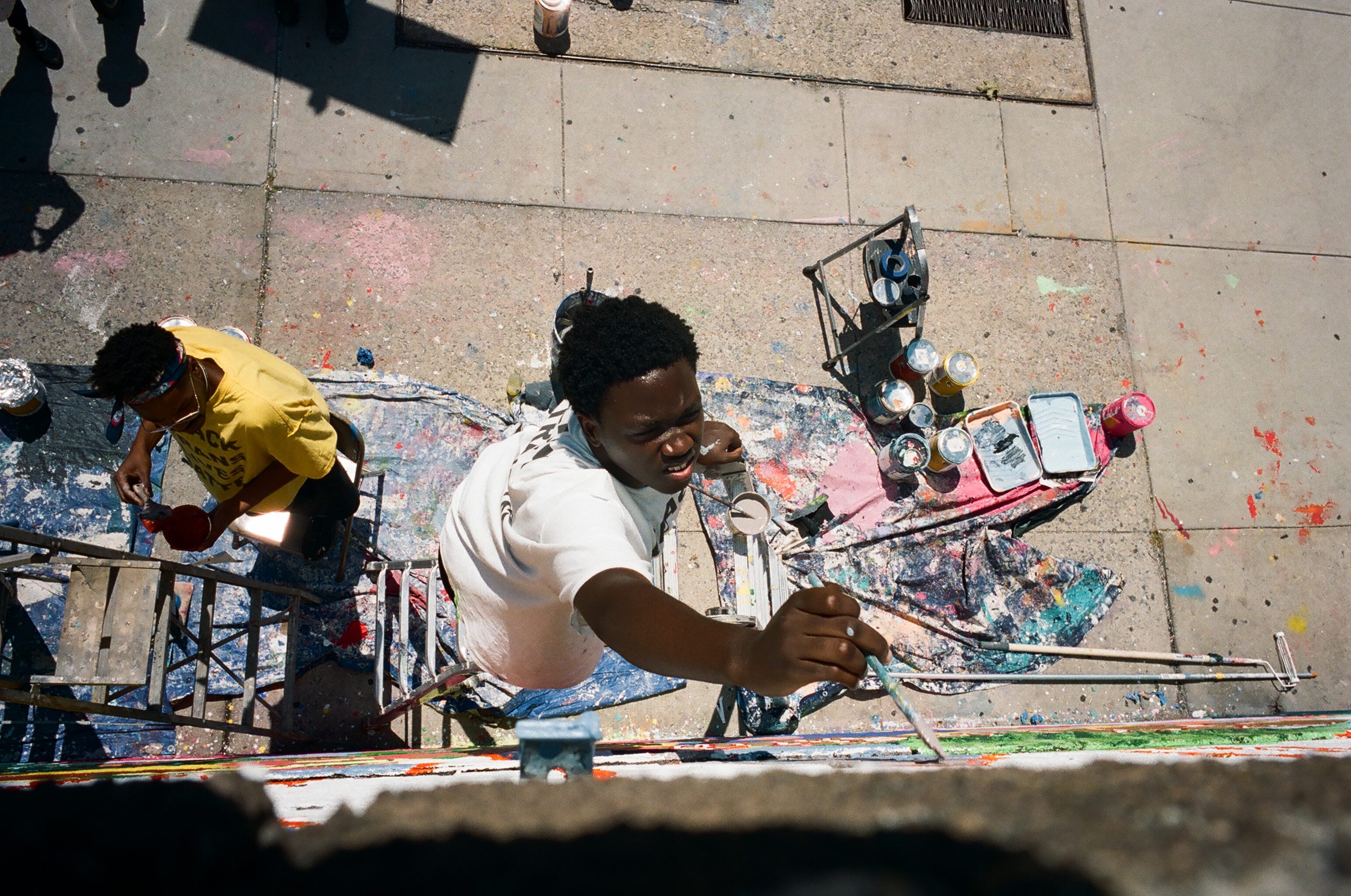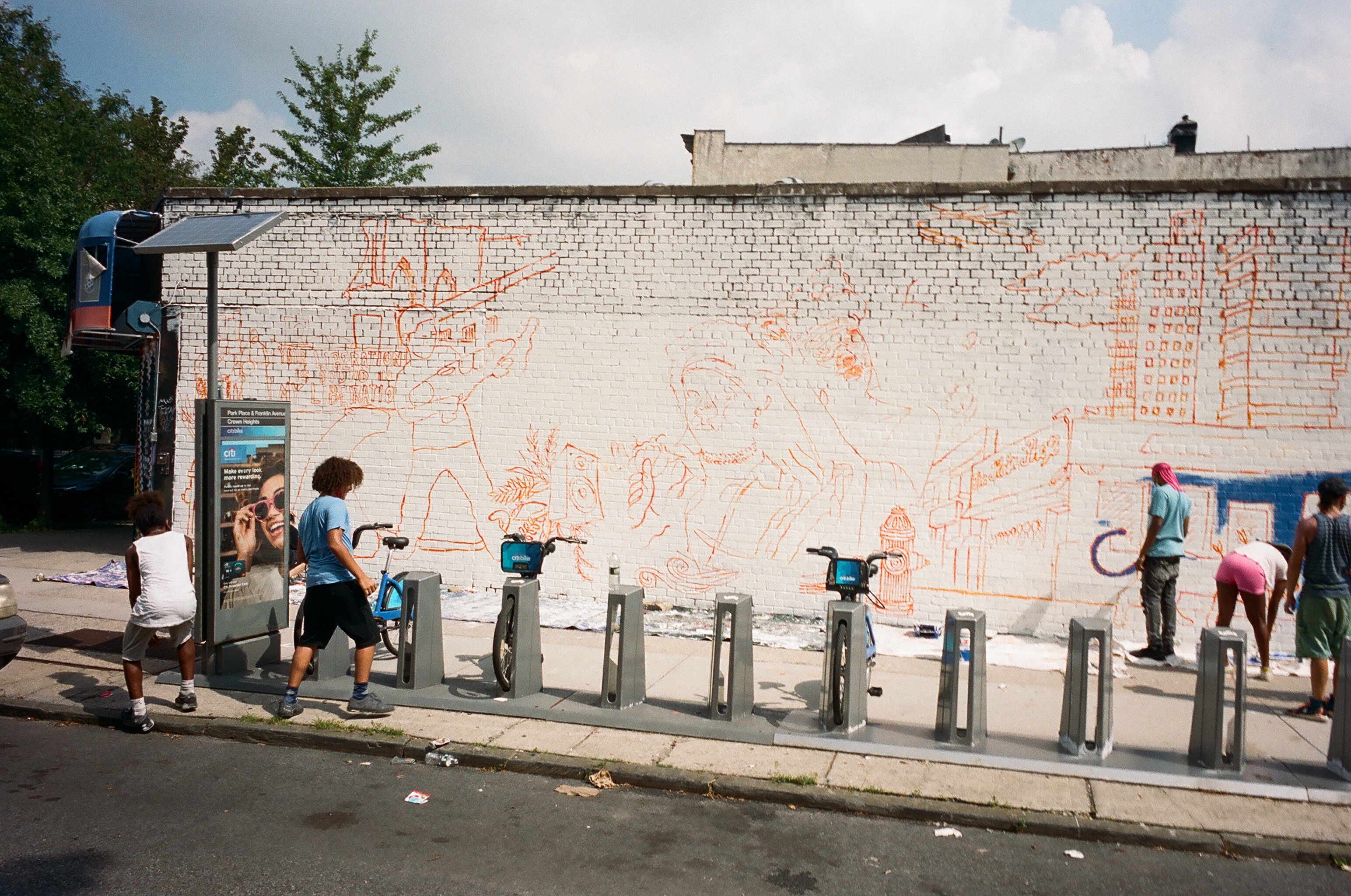 BIKE INITIATIVE
A free bike distribution service to mobilize the BIPOC community throughout NYC.
Mechanics work to provide bike repairs and distribute refurbished bikes to our
growing waitlist of community membersin need. Funded by donations of money and bike parts,
we have been able to get 60+ bikes on the road and service over 150 riders.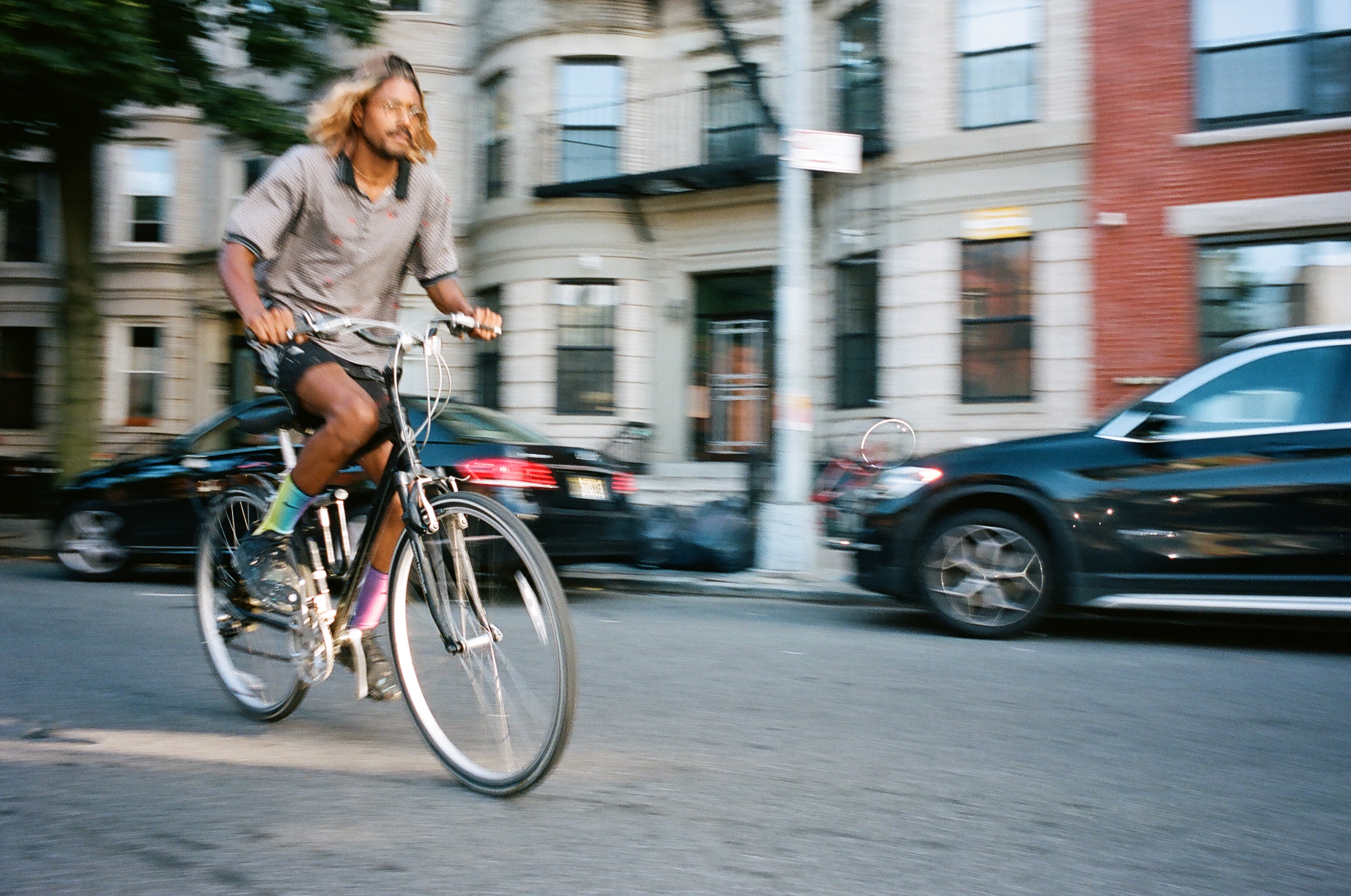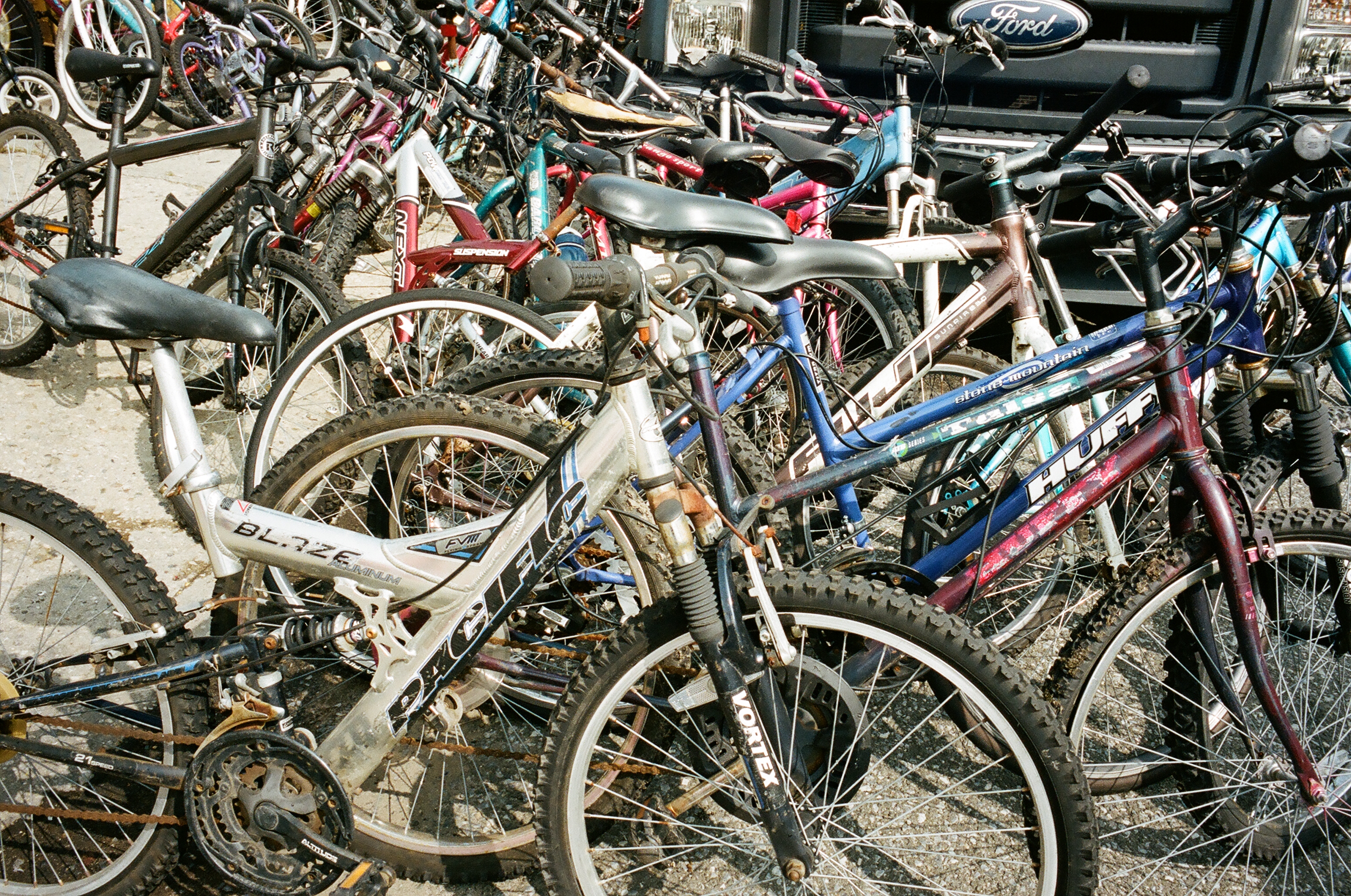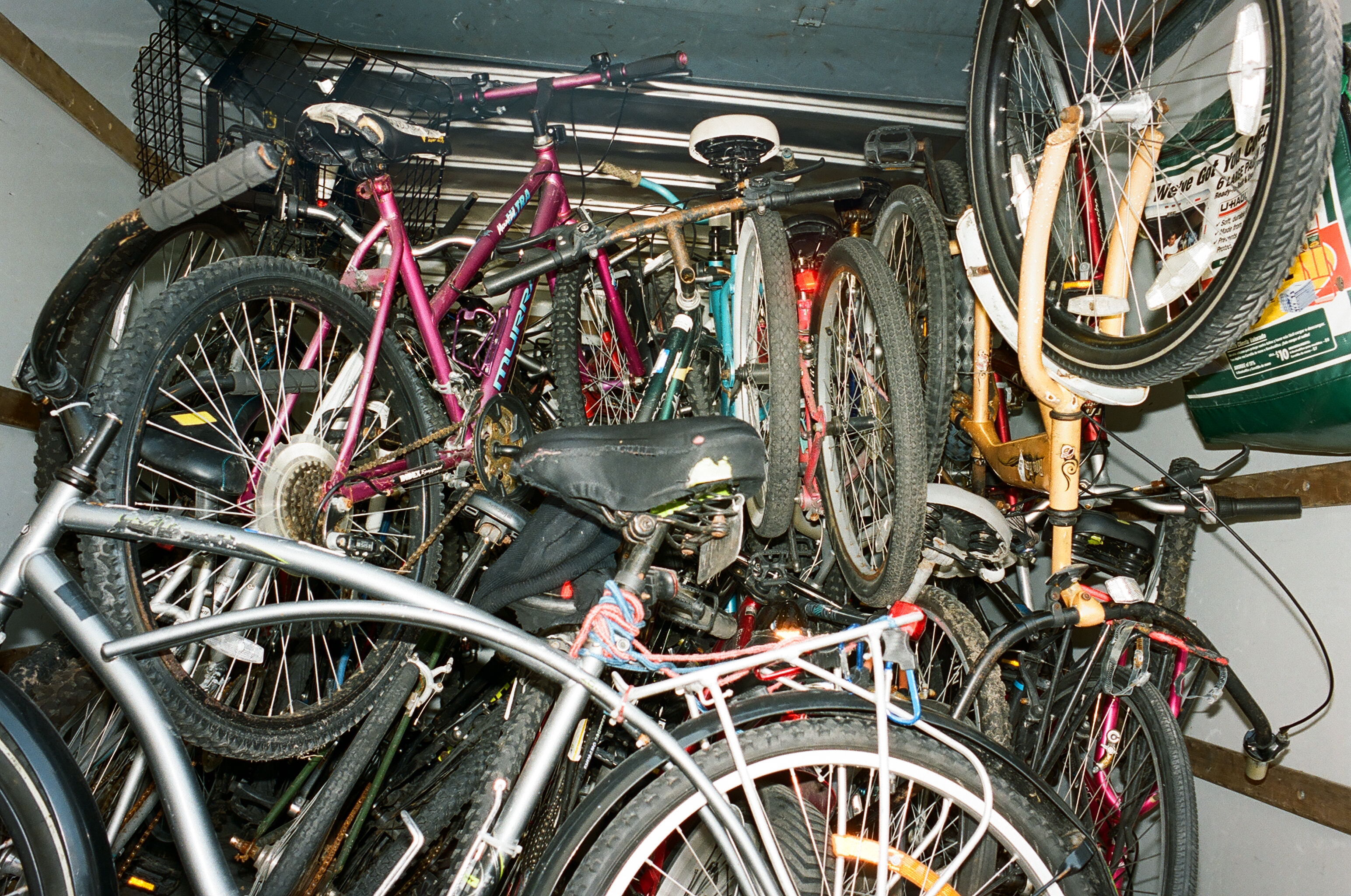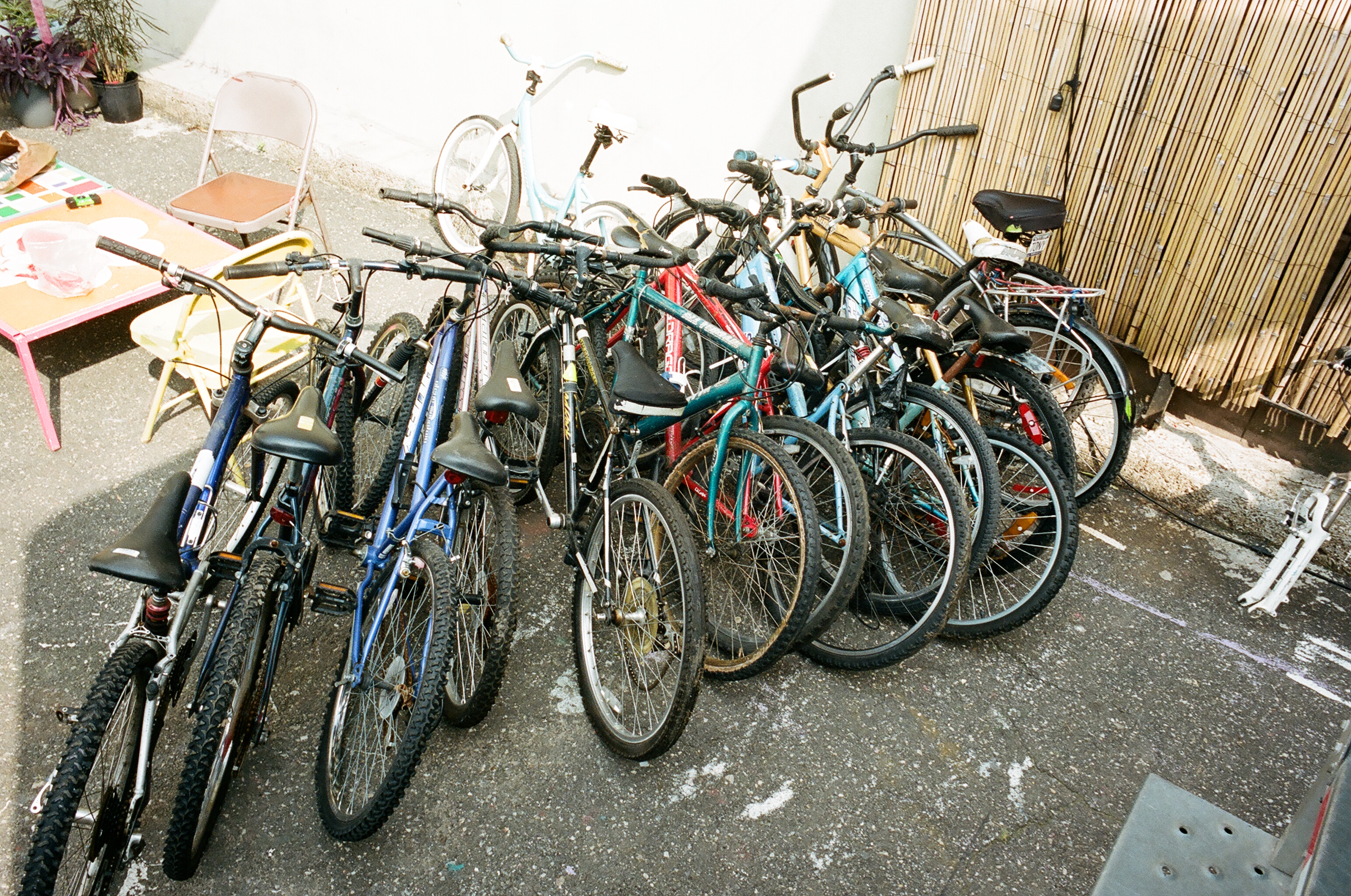 MEDIC TRAINING
We believe confident self sufficiency is a path to resilient resistance. Over a 4-day workshop, participants received 20 hours ofcommunity medic training with informative sessions including role playing emergency scenarios.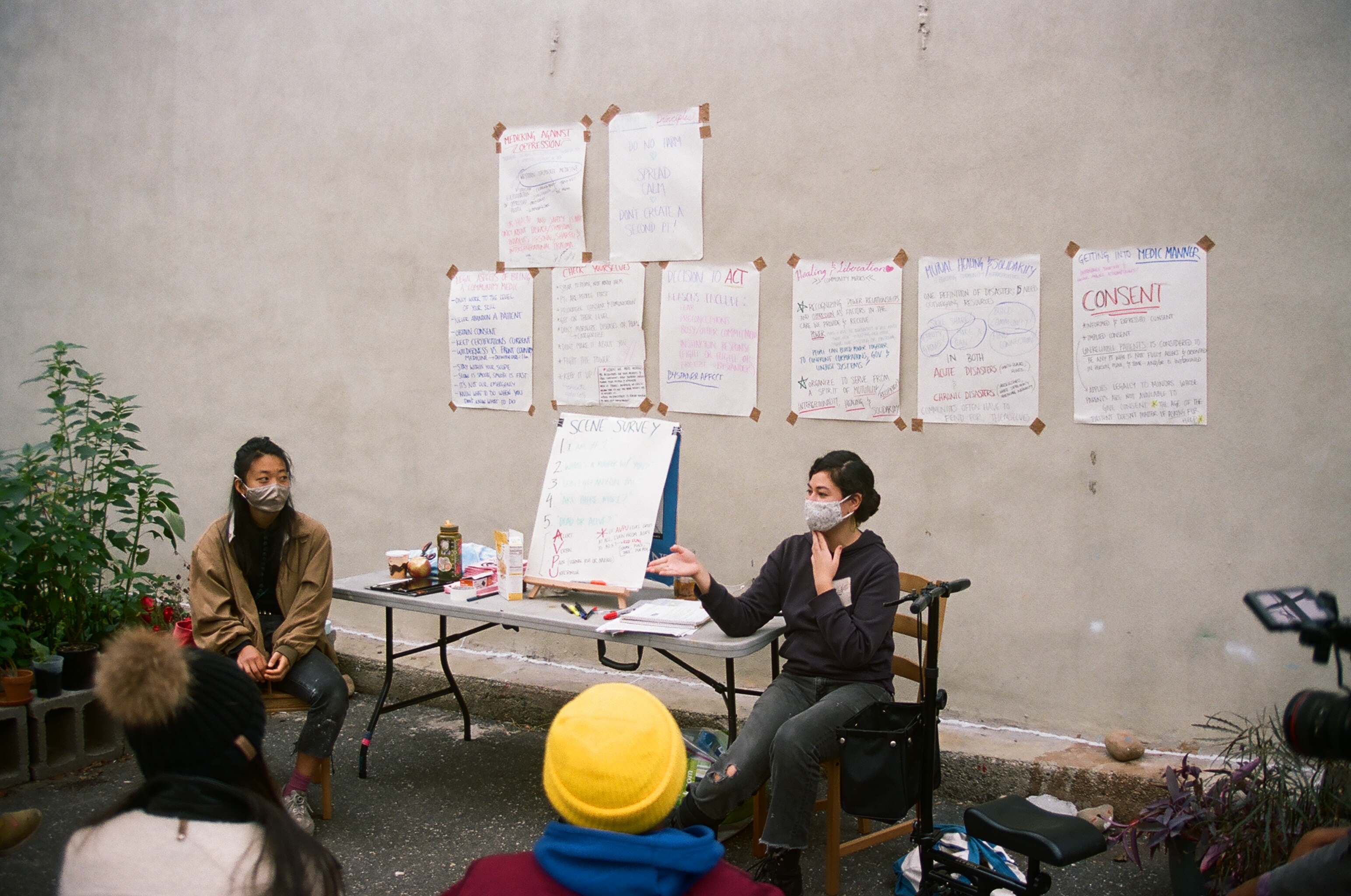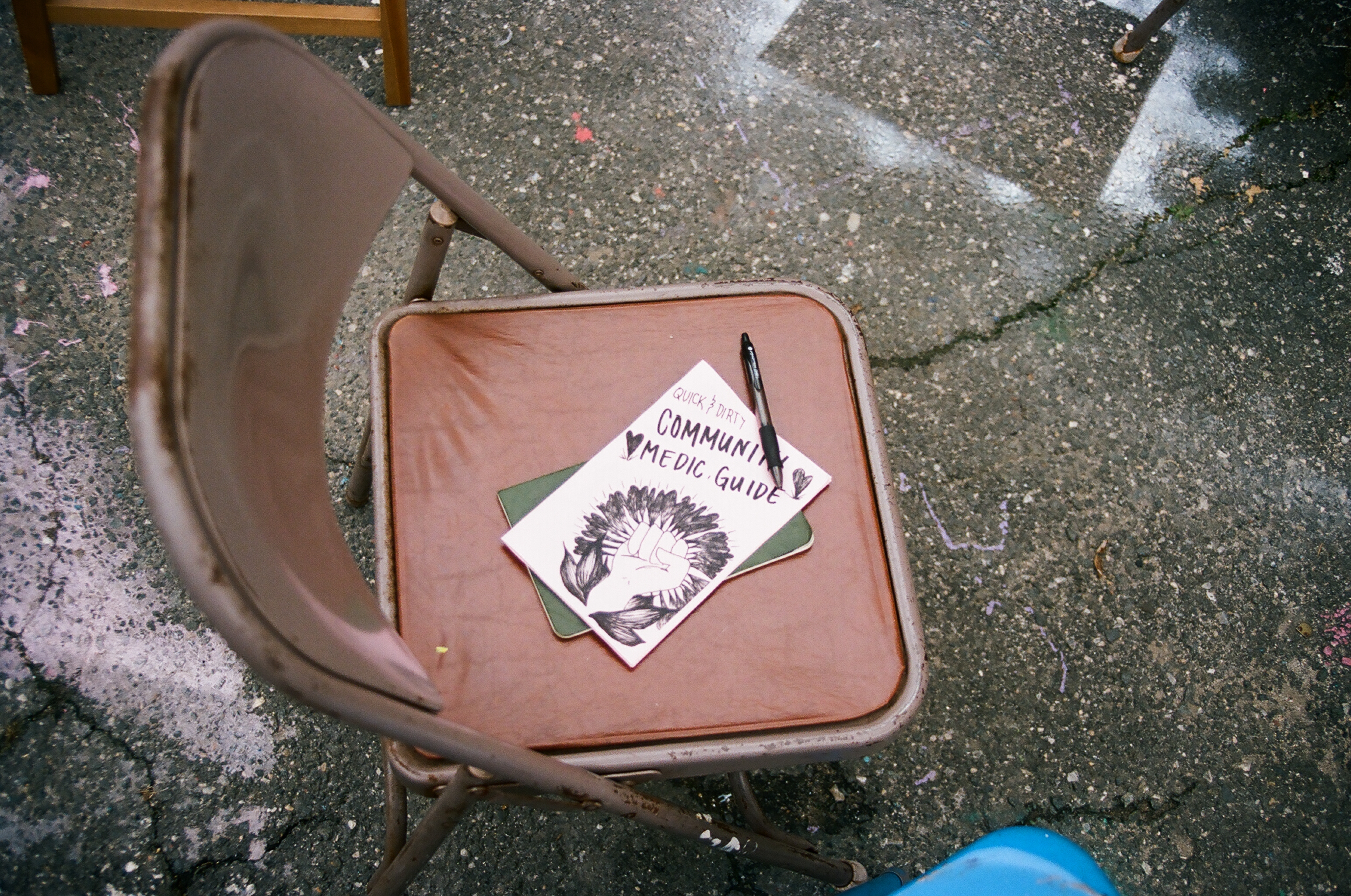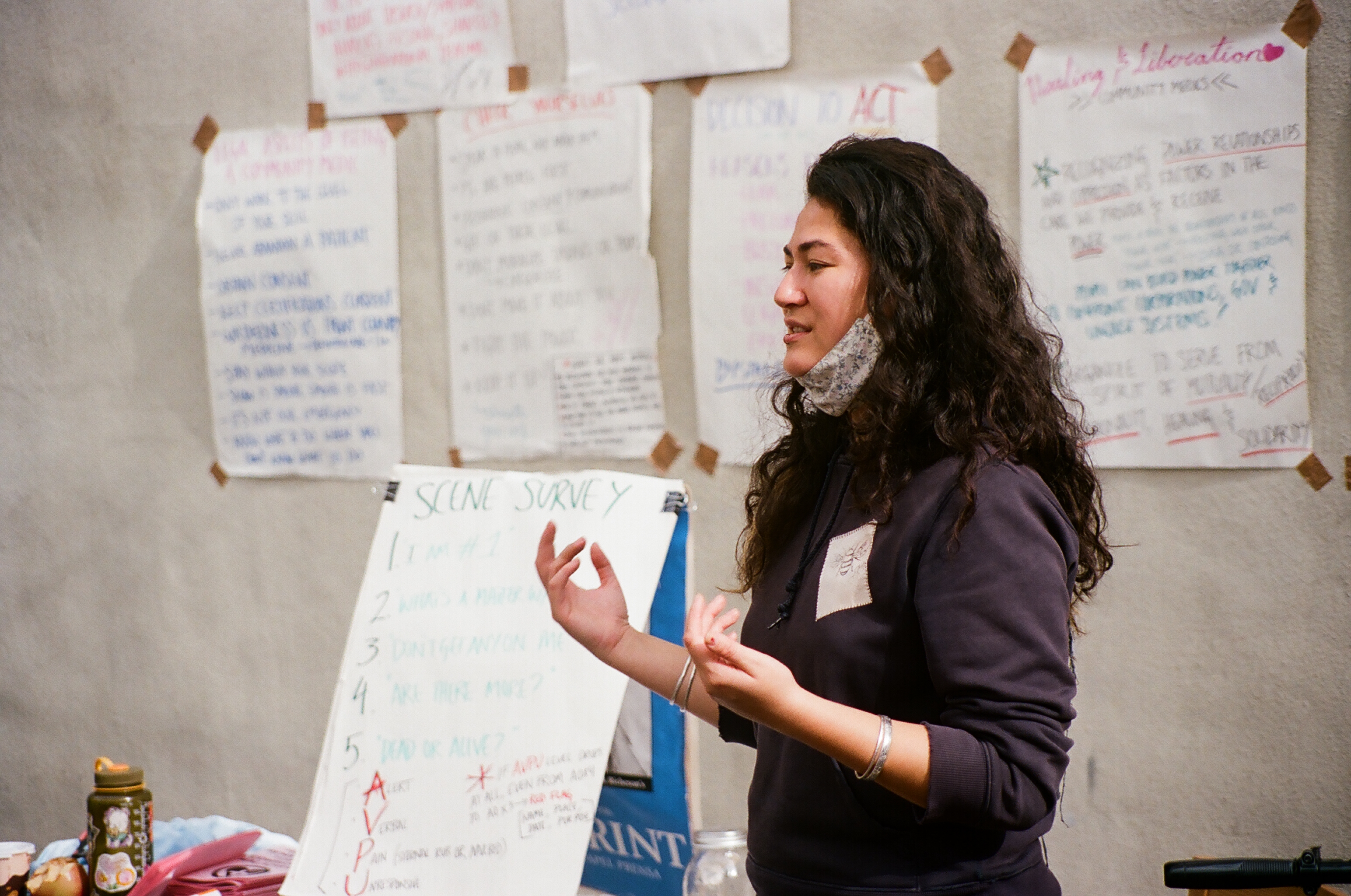 Our annual Toy and Coat Drive is meant to inspire feelings of joy
and support to local families during the Holiday season,
serving up to as many as 82 families.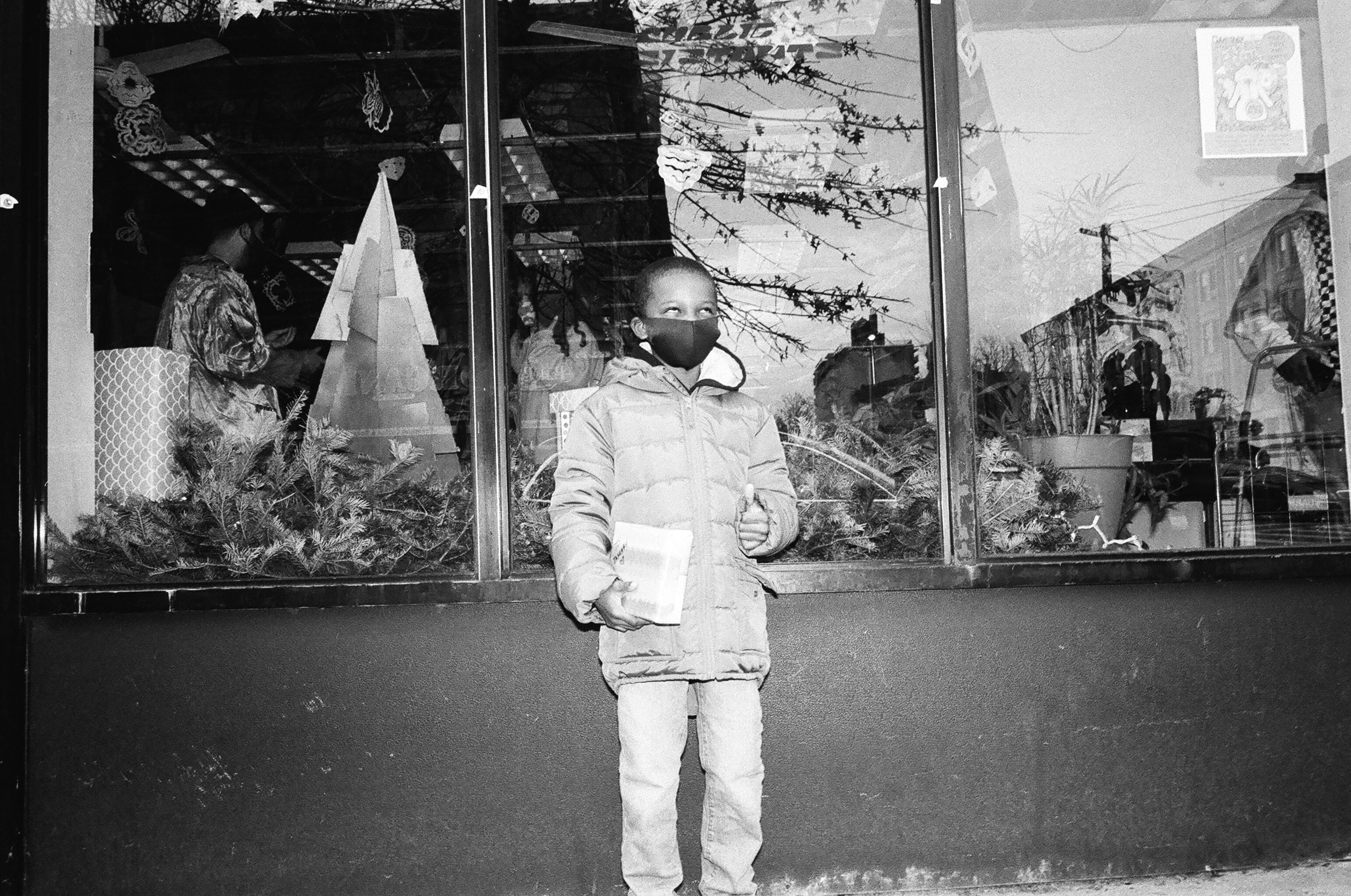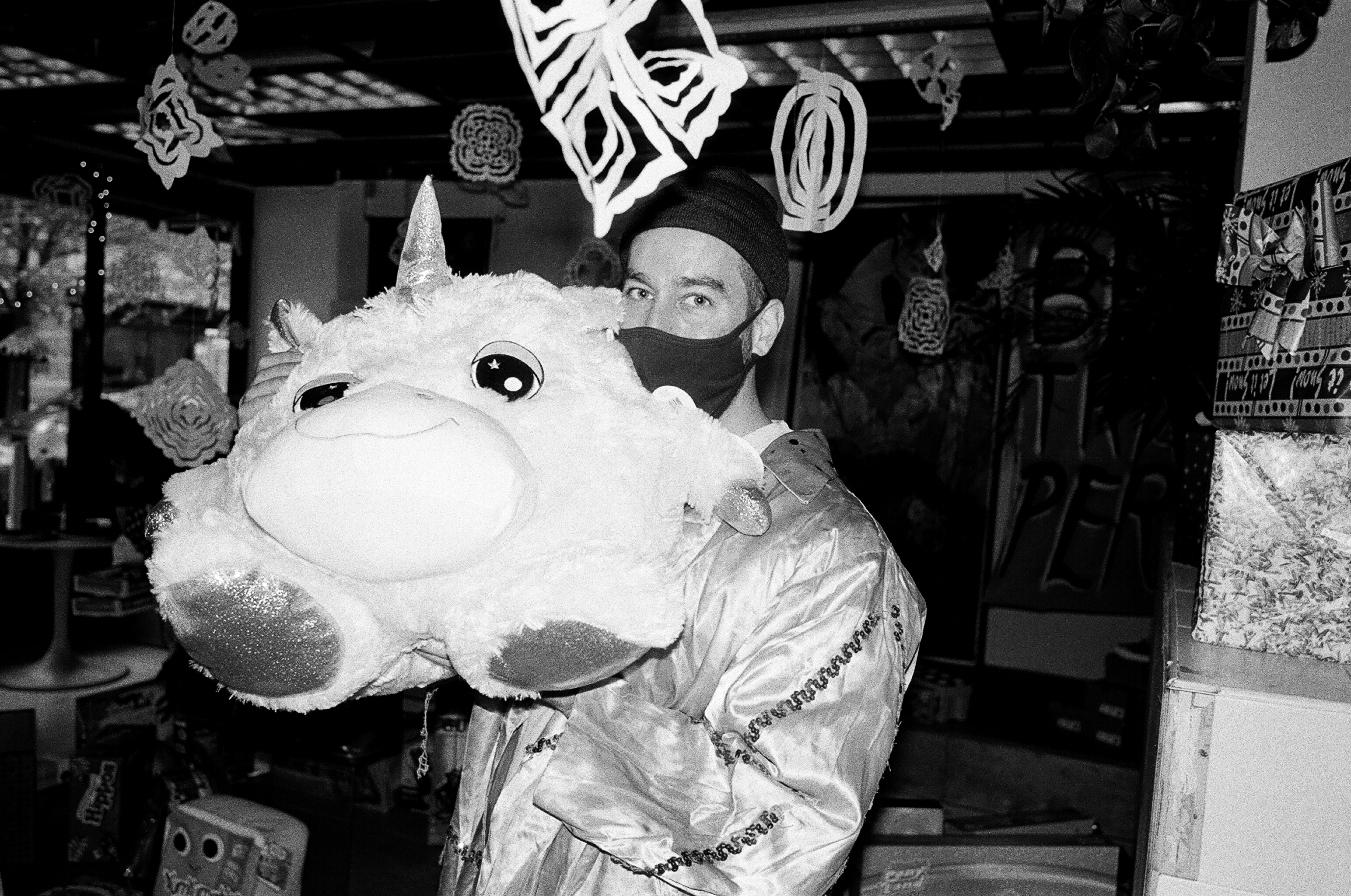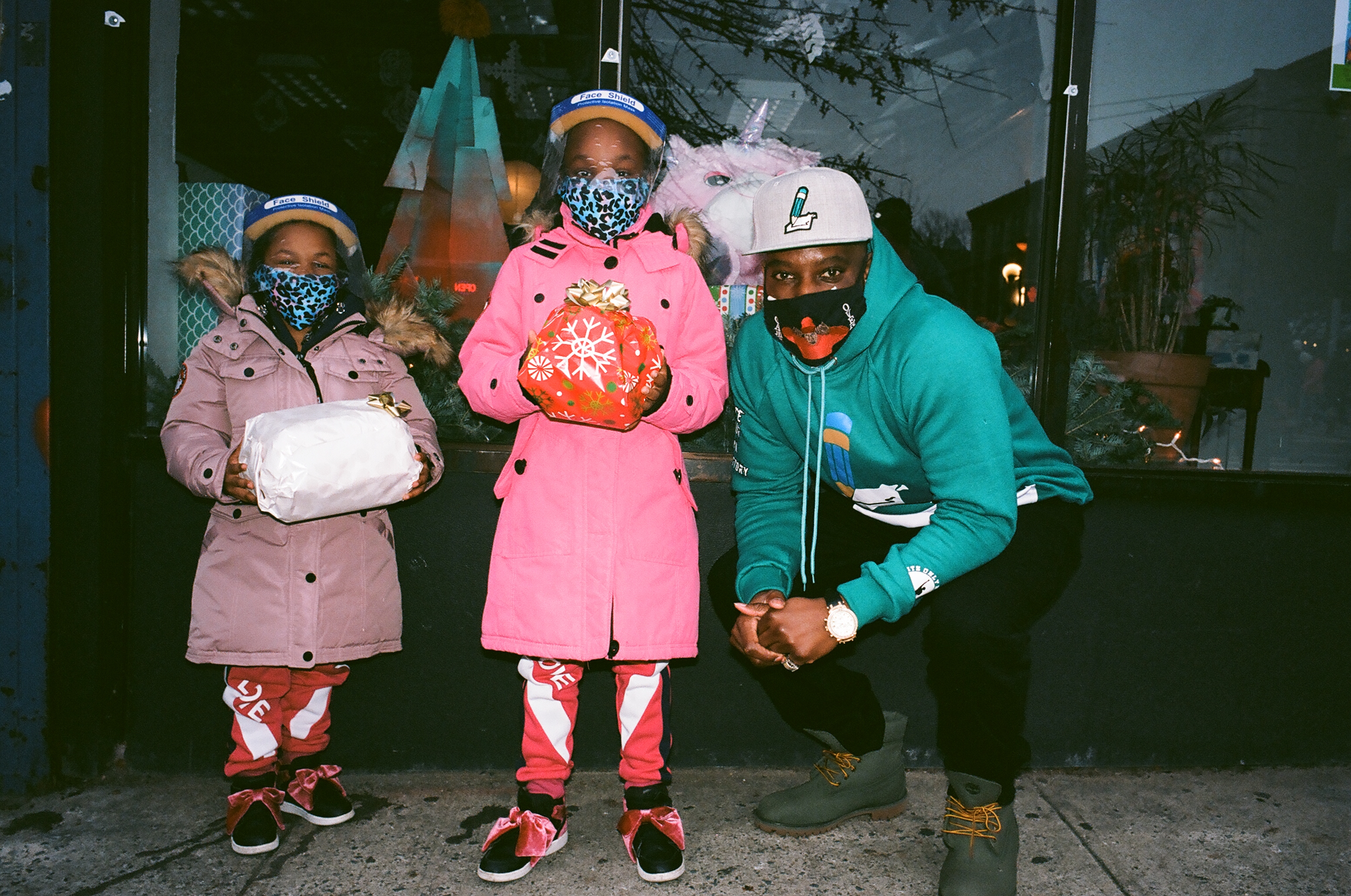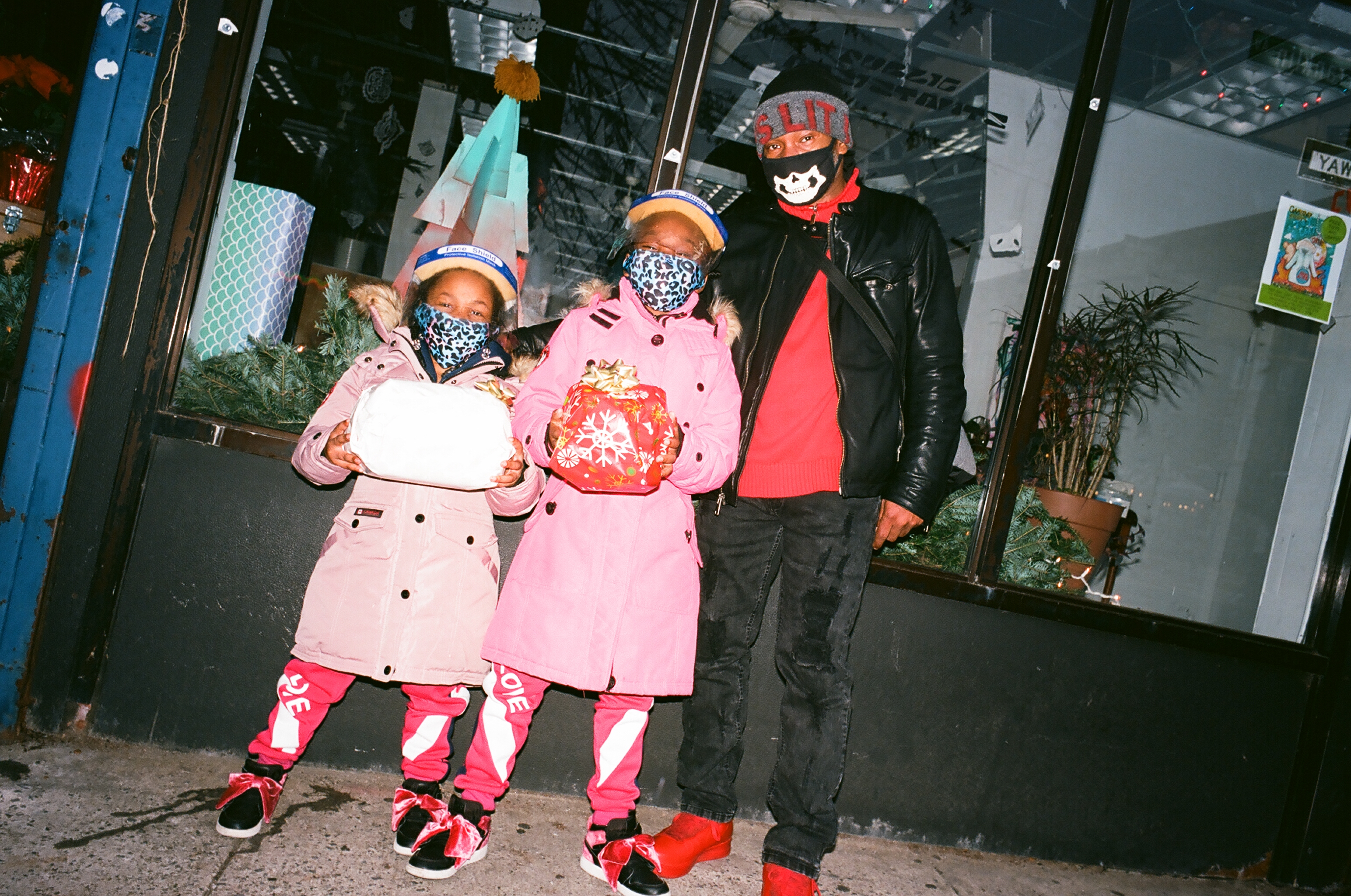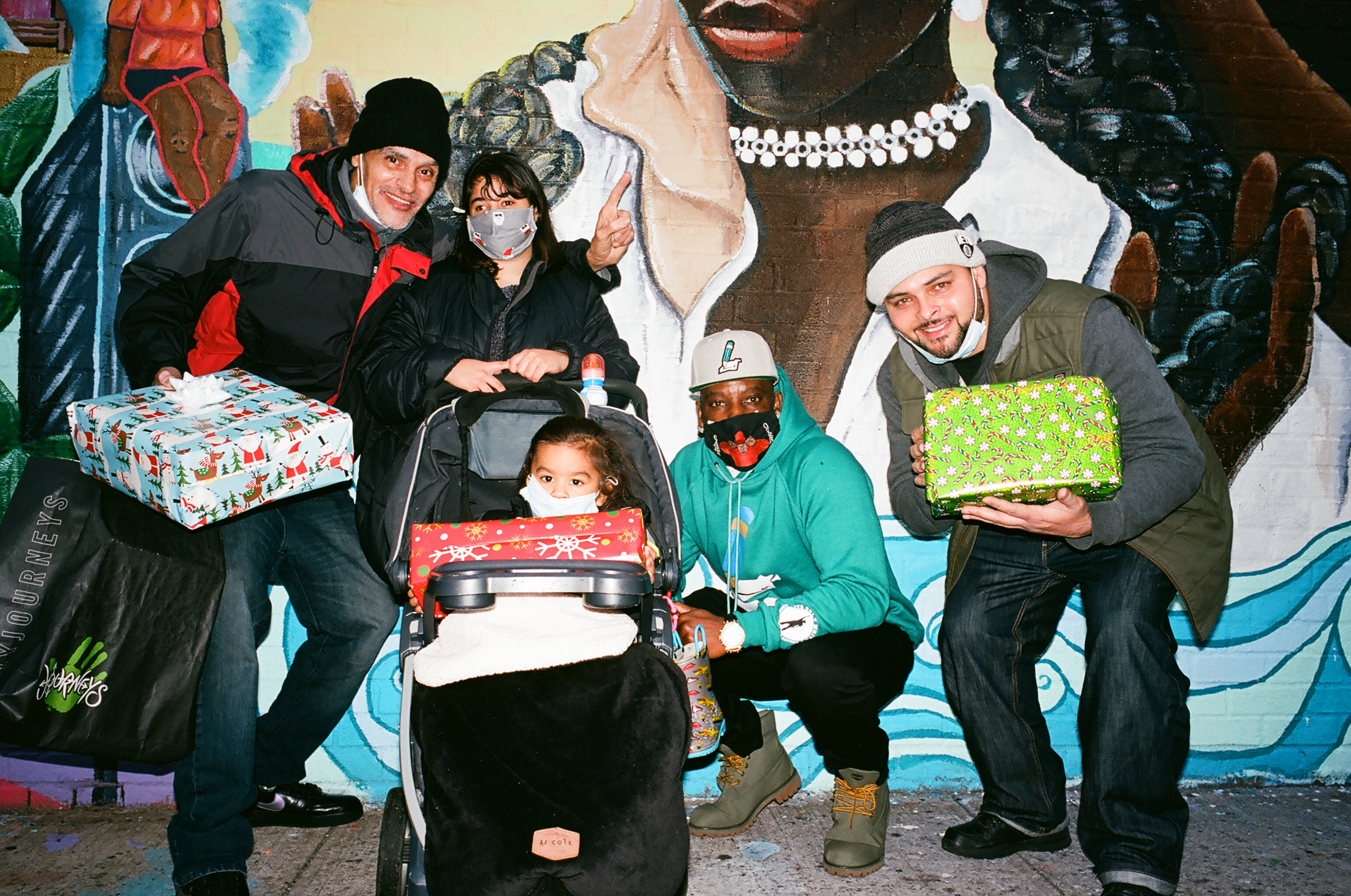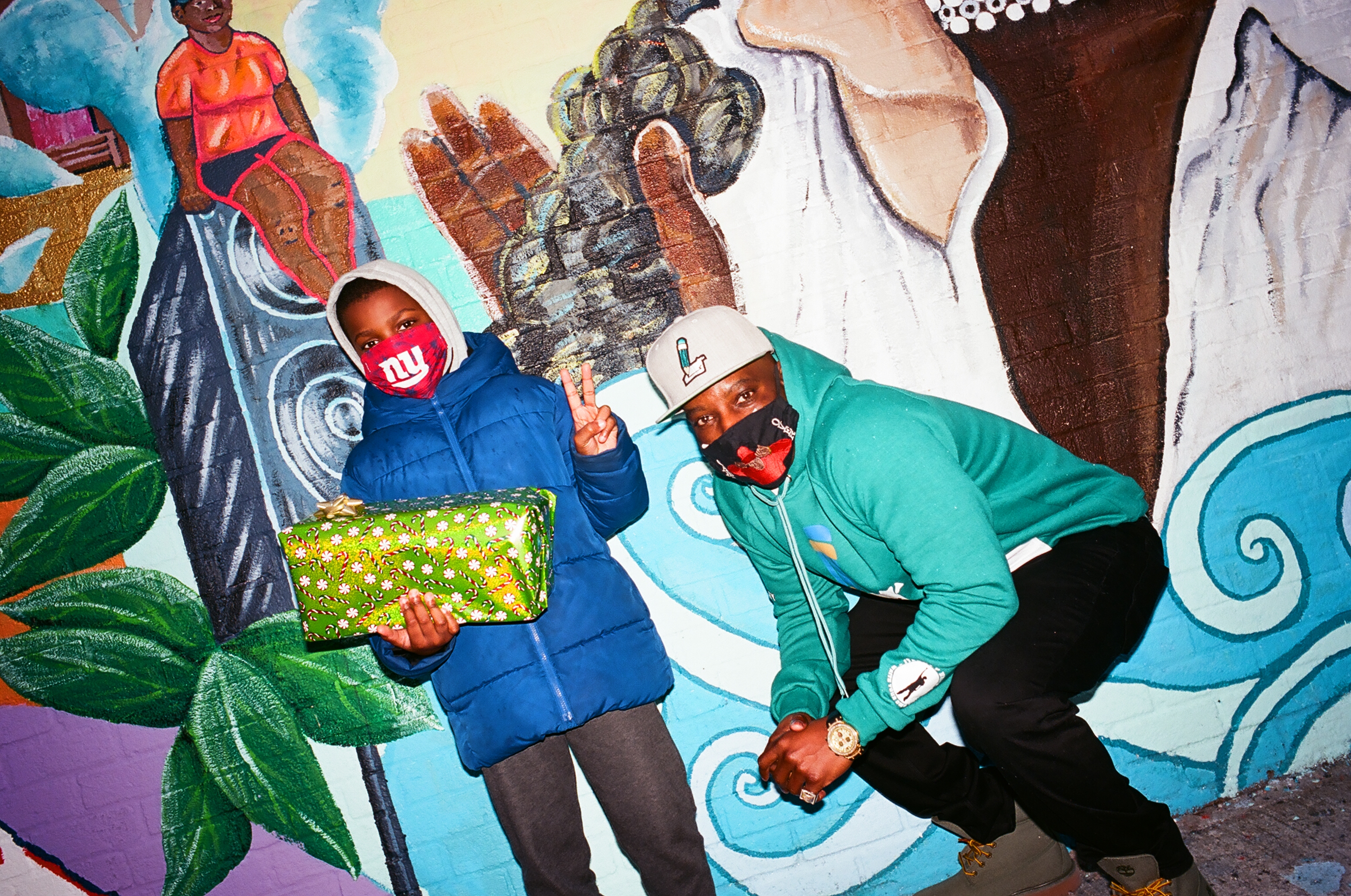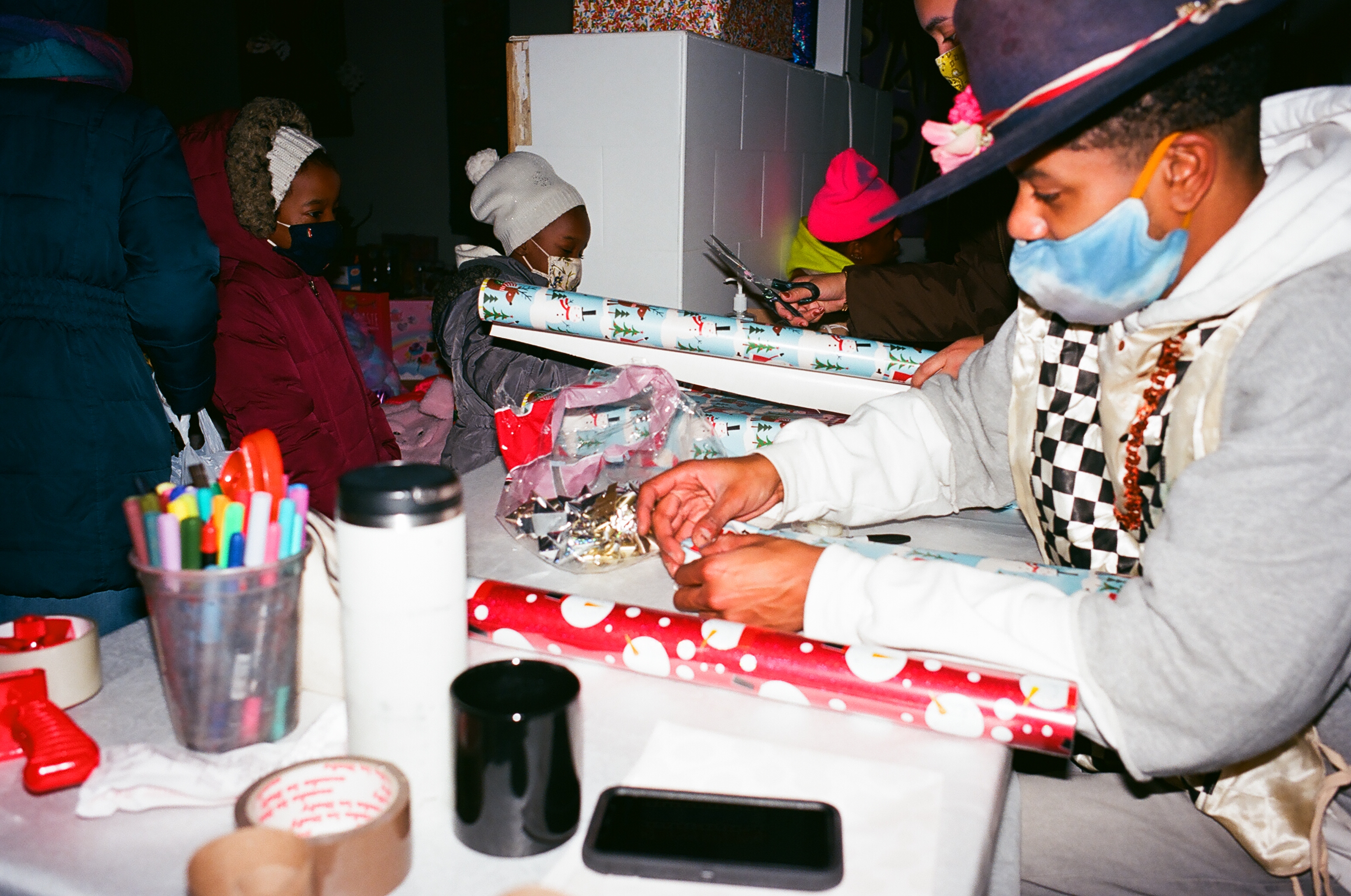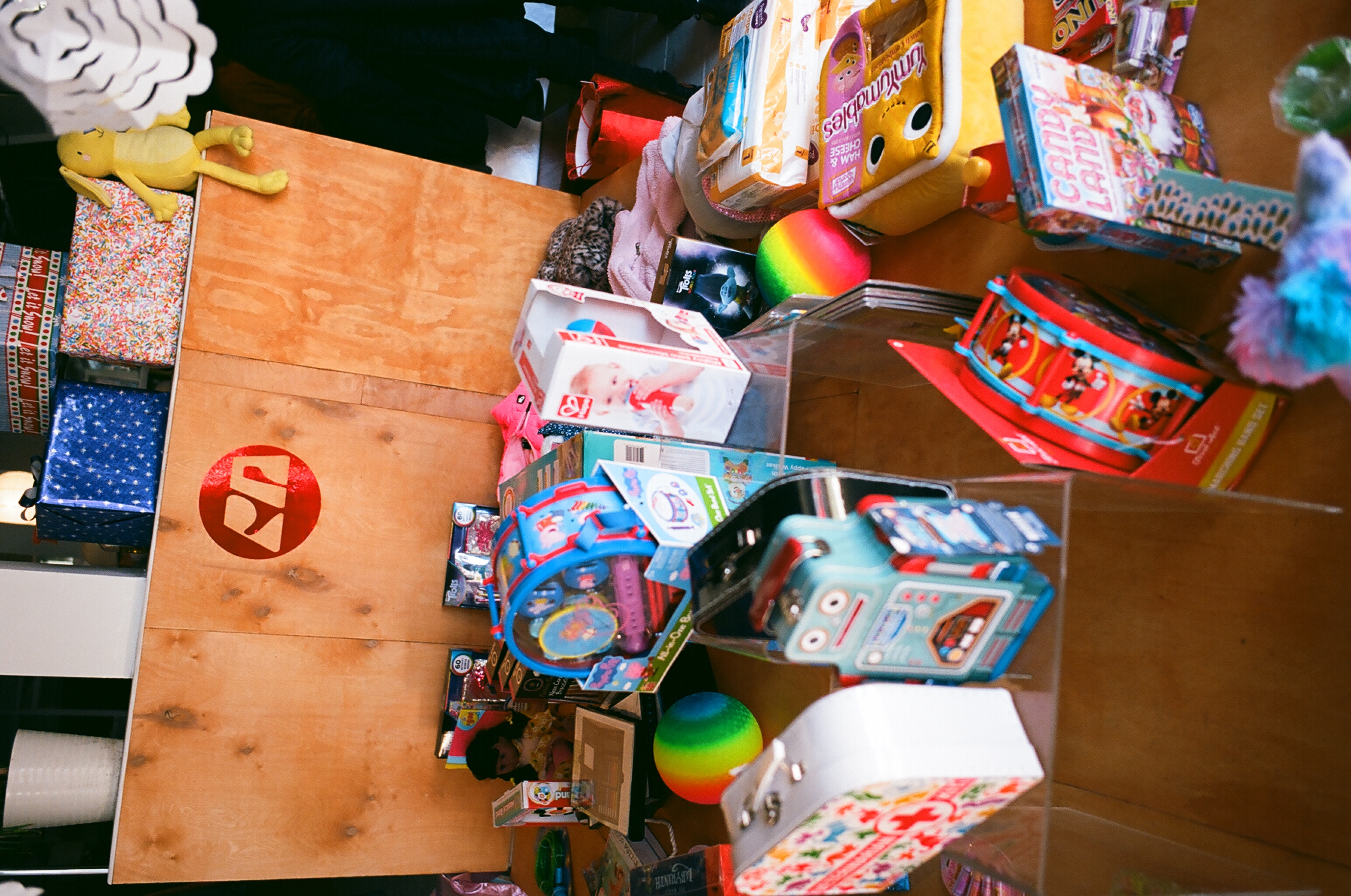 BANNERS + SIGNS + MURALS
Public Assistants has a continuous commitment to fostering community art through our ongoing Community Mural, Sign, and Banner initiatives. These initiatives were established as a central priority when we began our journey in 2020, inspired by the numerous protests that unfolded in New York City. Our signs and banners have not only served as powerful symbols during protests and demonstrations, but they have also become cherished emblems of our homes, boldly expressing our identities, sense of belonging, and unwavering demand for liberation. They proclaim that we are here, we deserve to be heard, without any intention of leaving, PERIOD!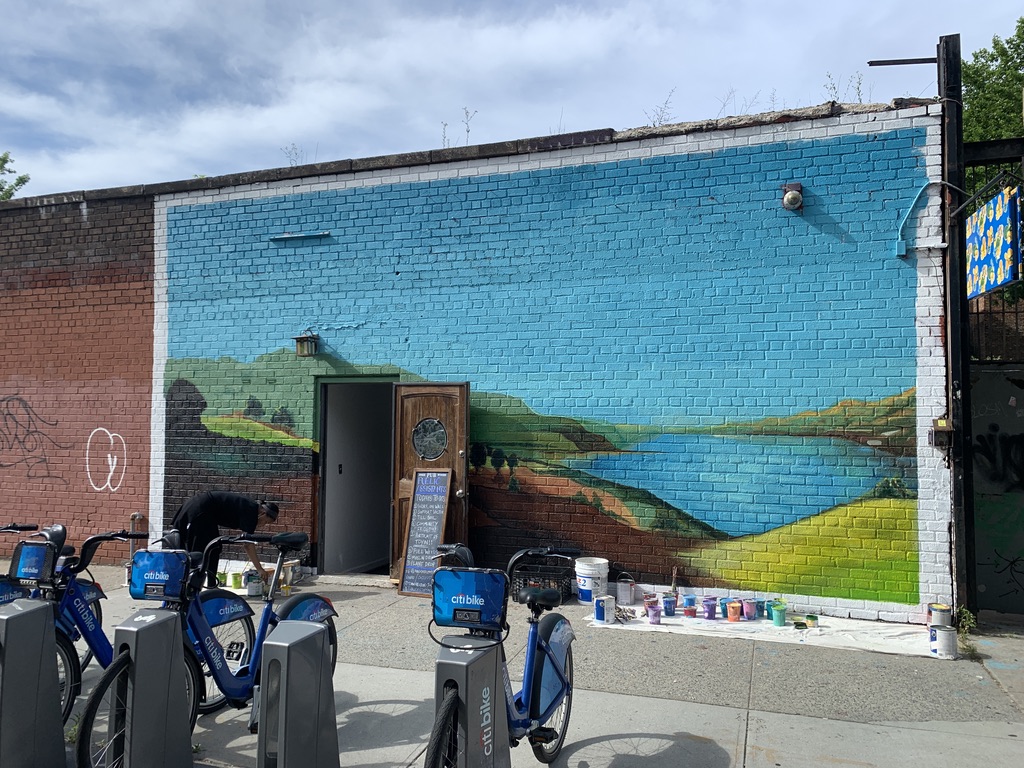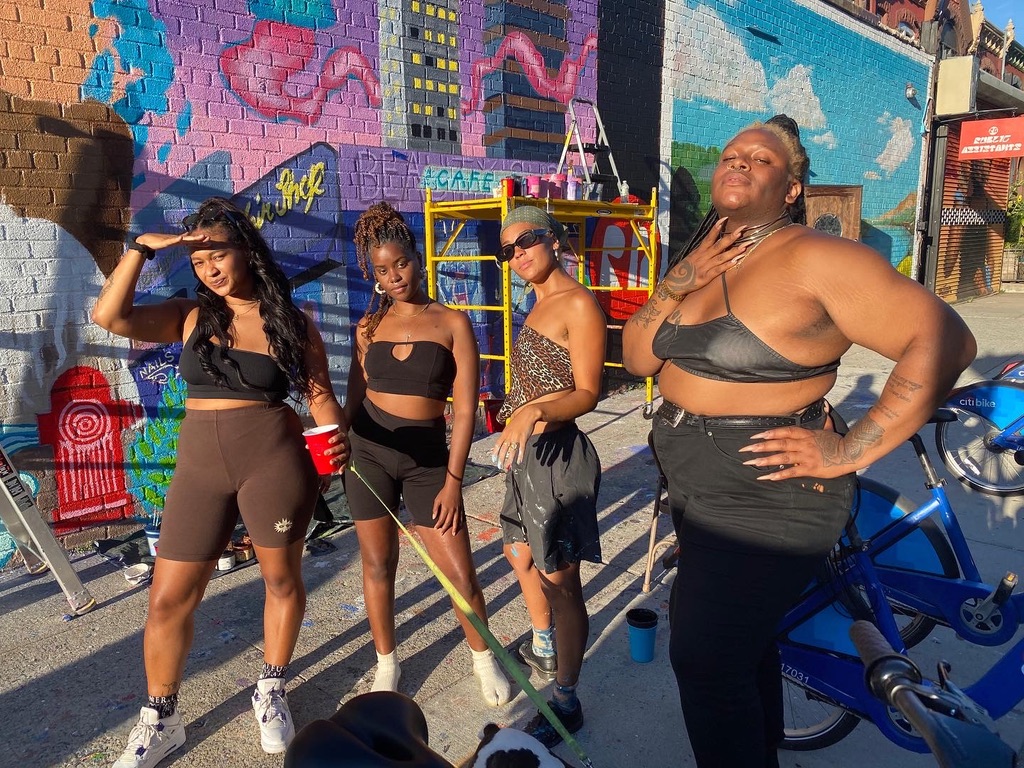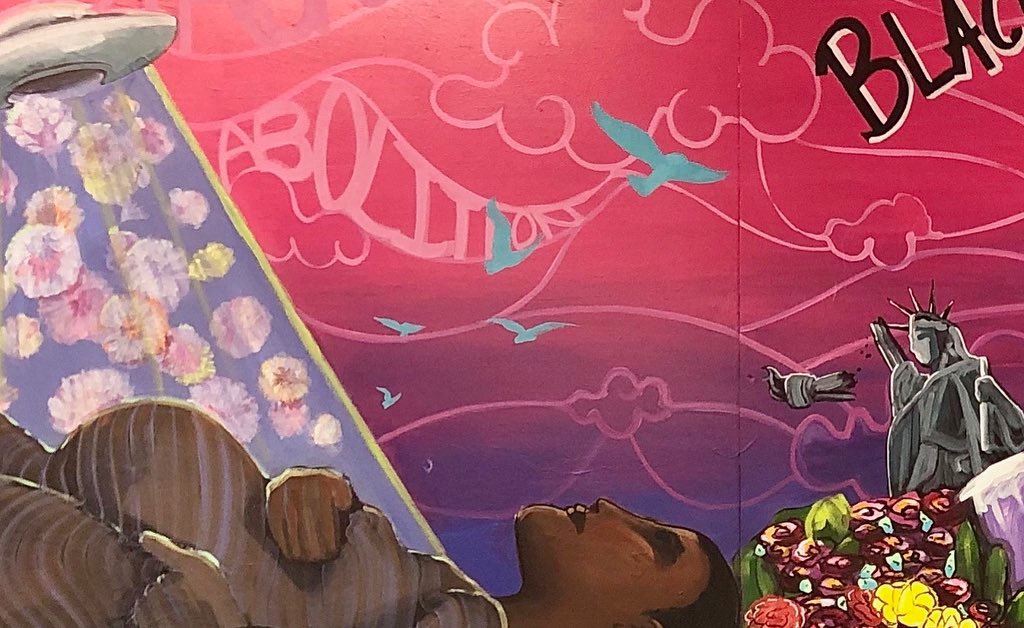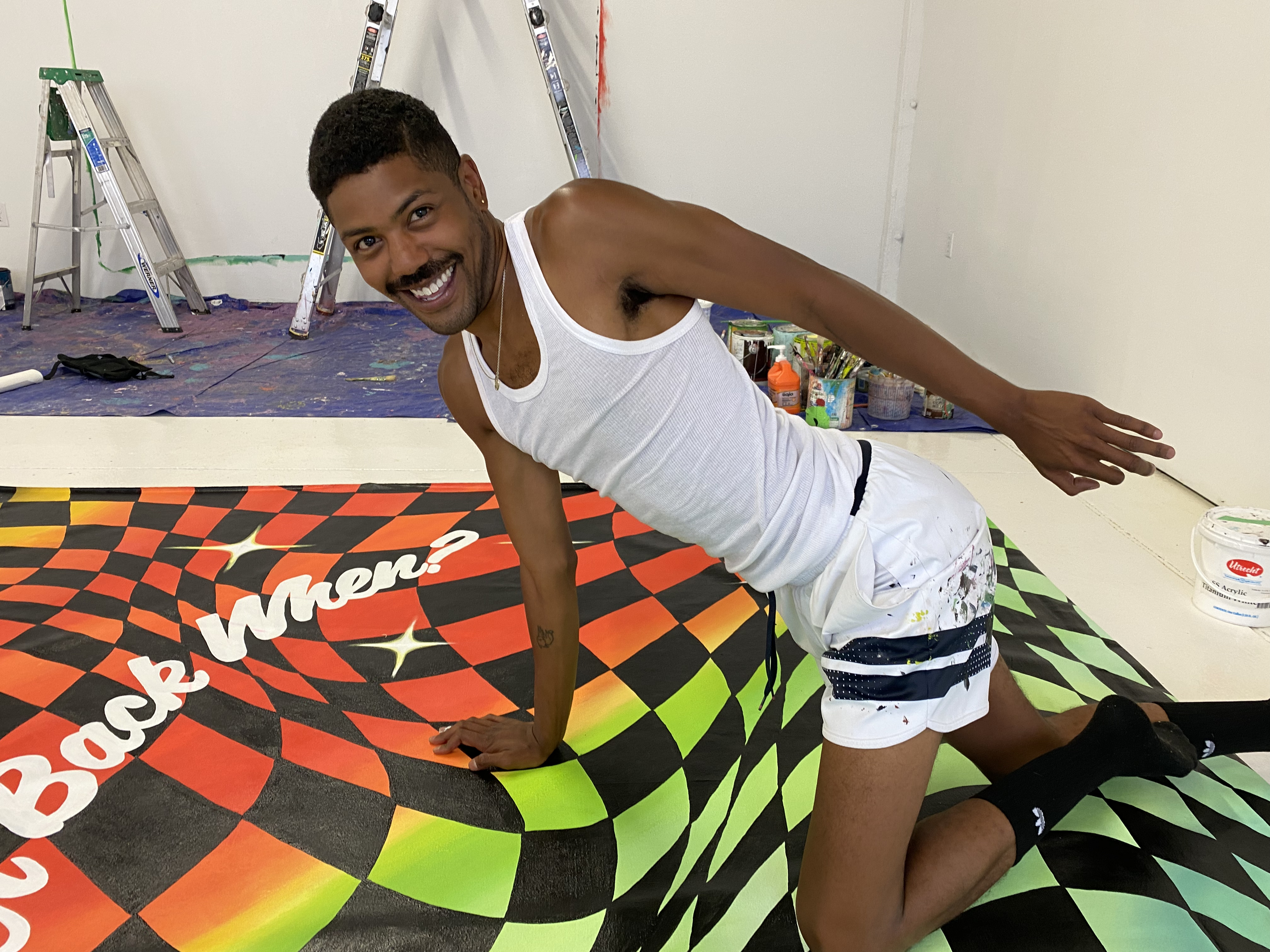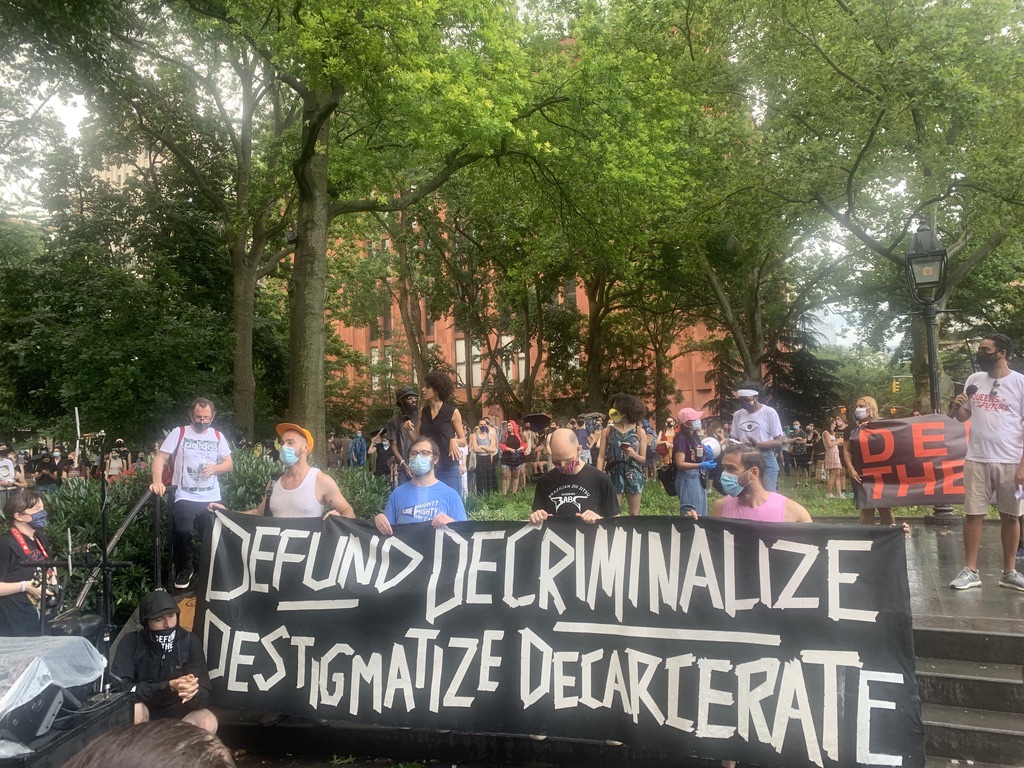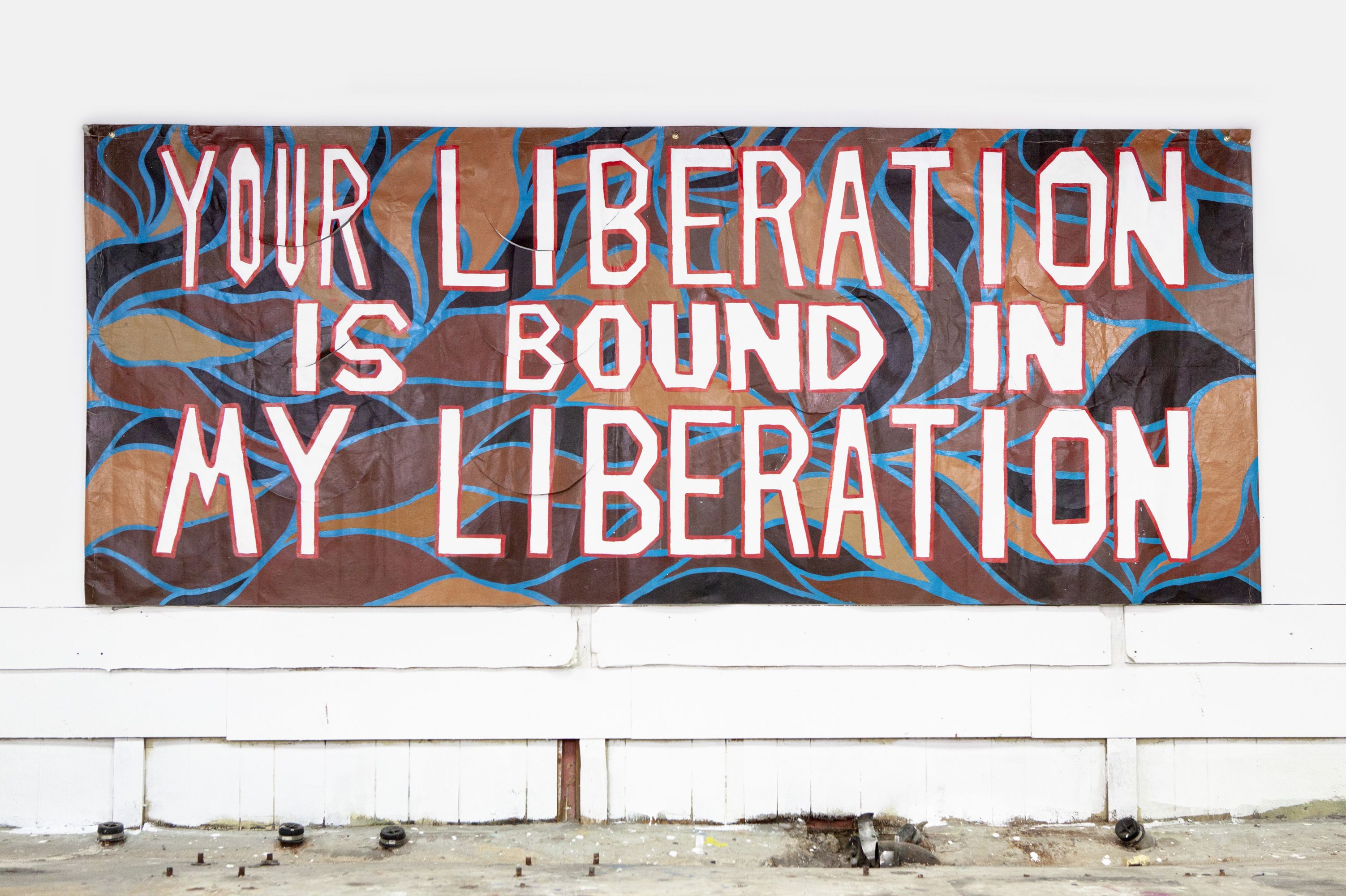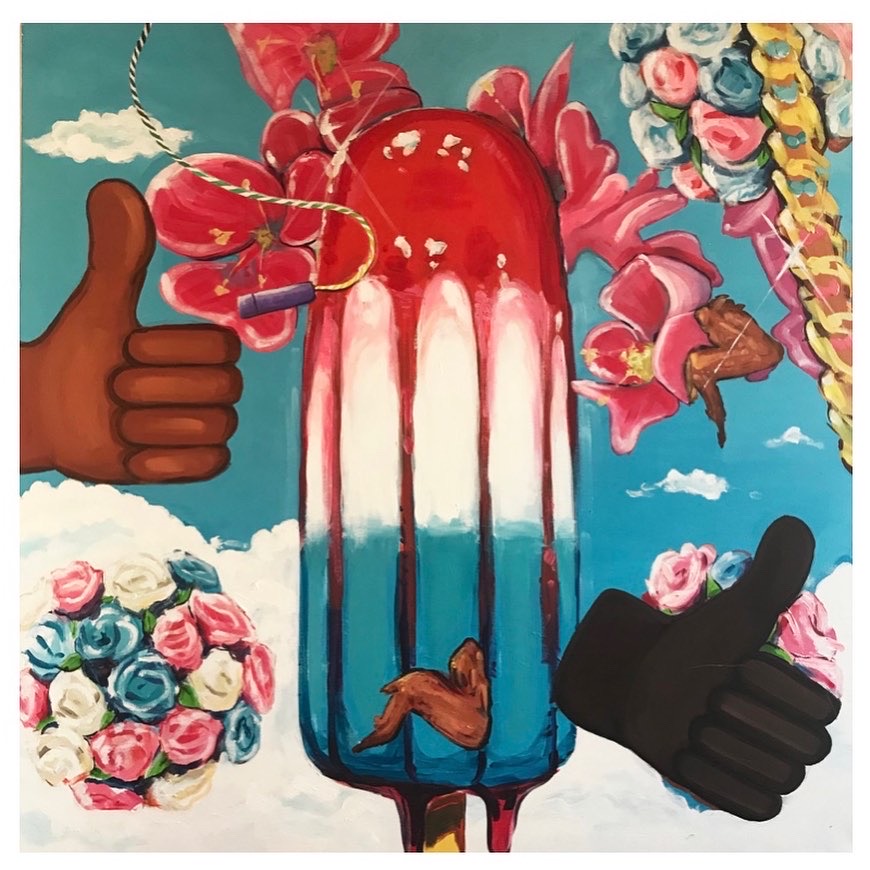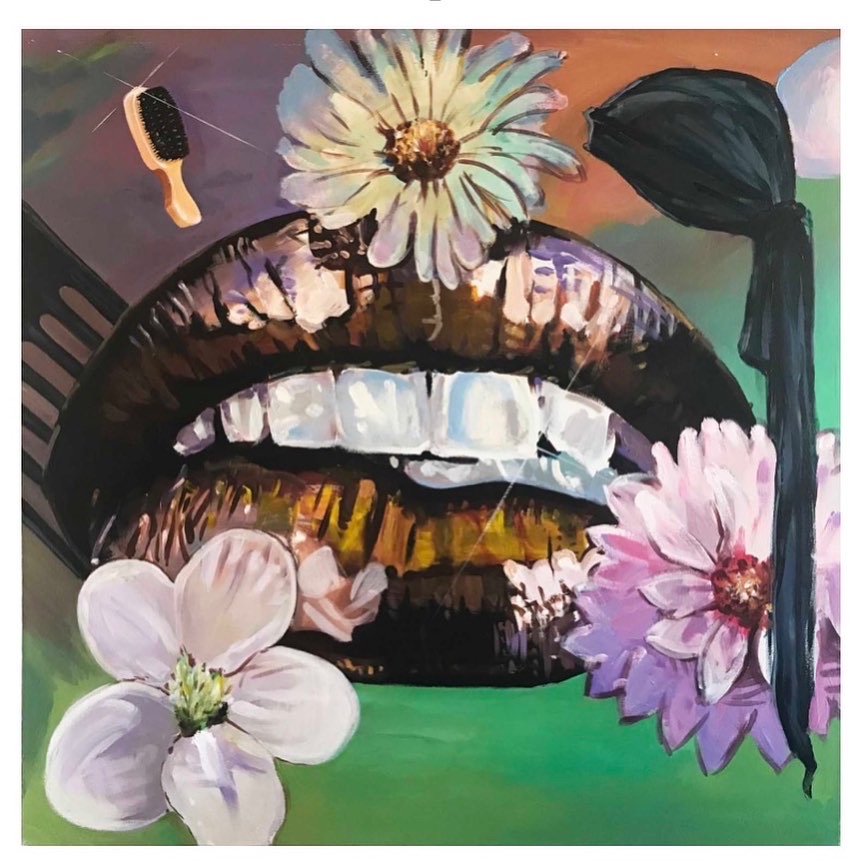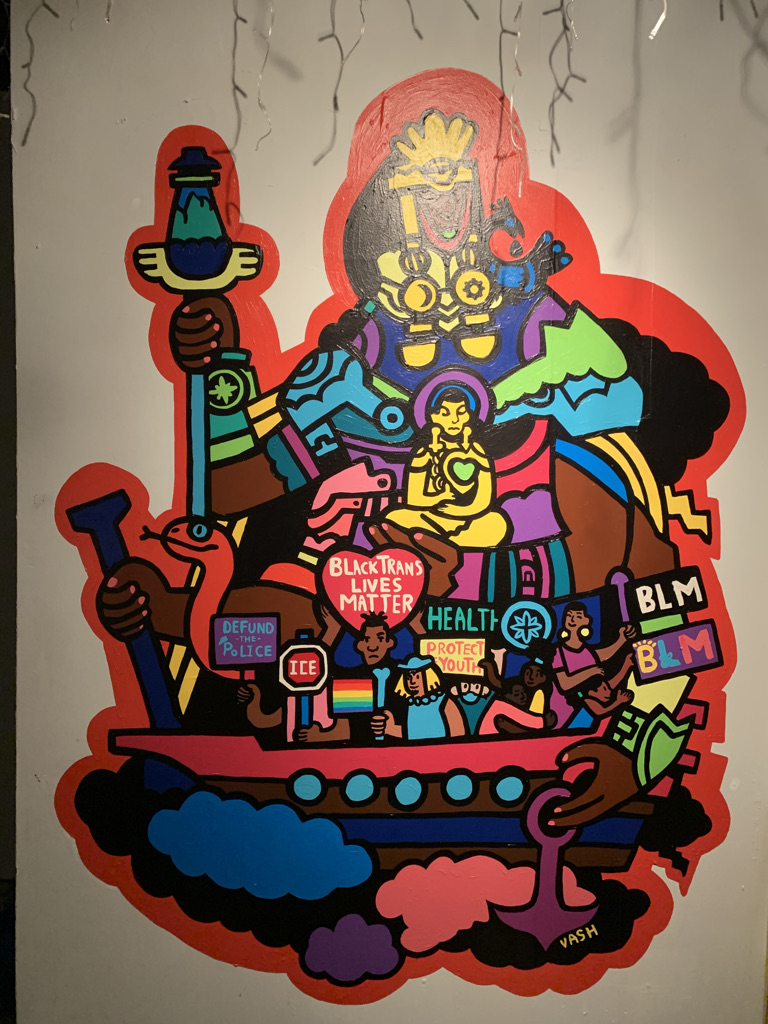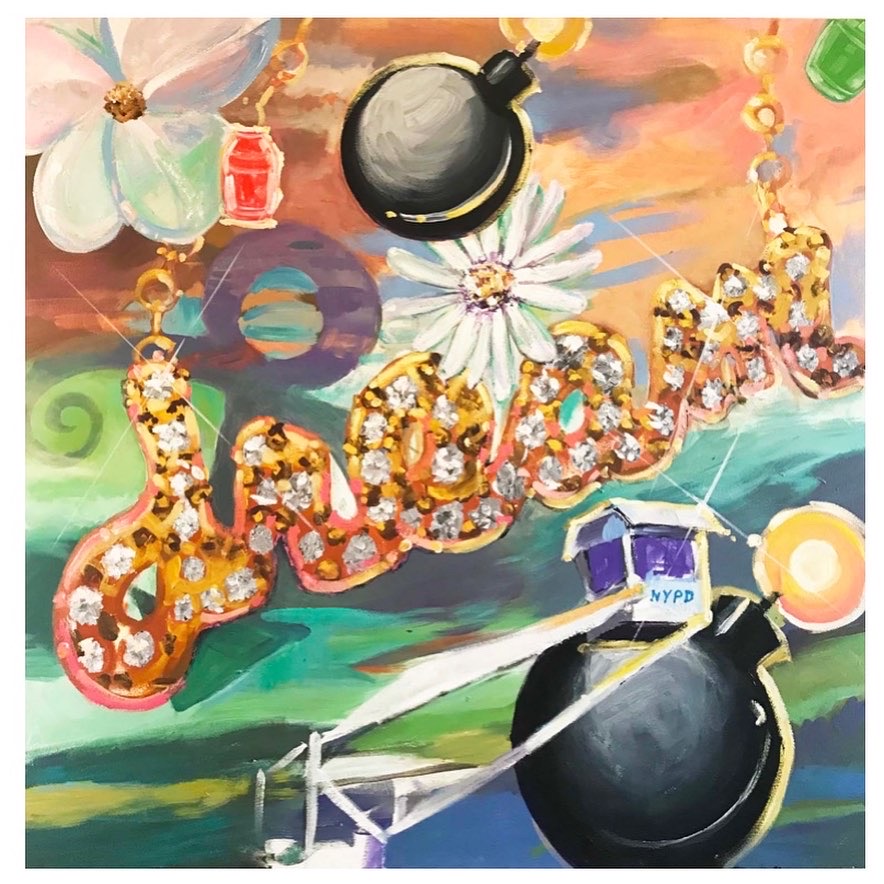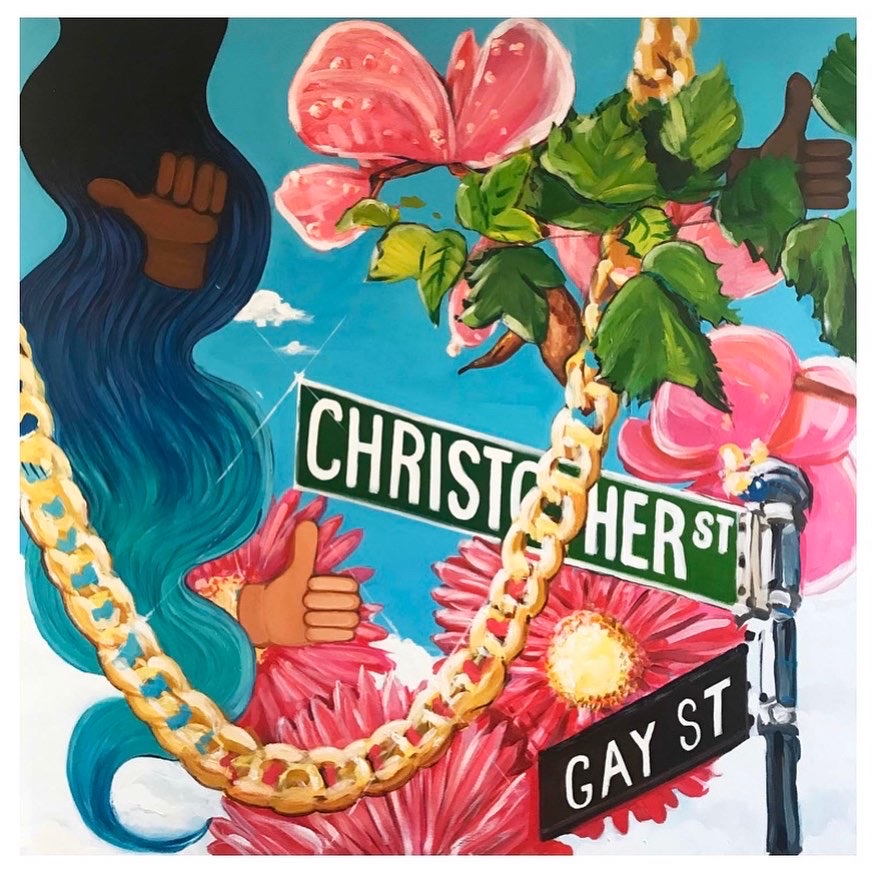 Mar 9, 2021
Public Assist Us!: An Infomercial
JUST ANOTHER DAY IN THE HOOD
DOCUMENTATION OF THE PEOPLE, PLACES, THINGS THAT MAKE UP THE BEAUTIFUL
KALIEDASCOPE THAT IS PUBLIC ASSISTANTS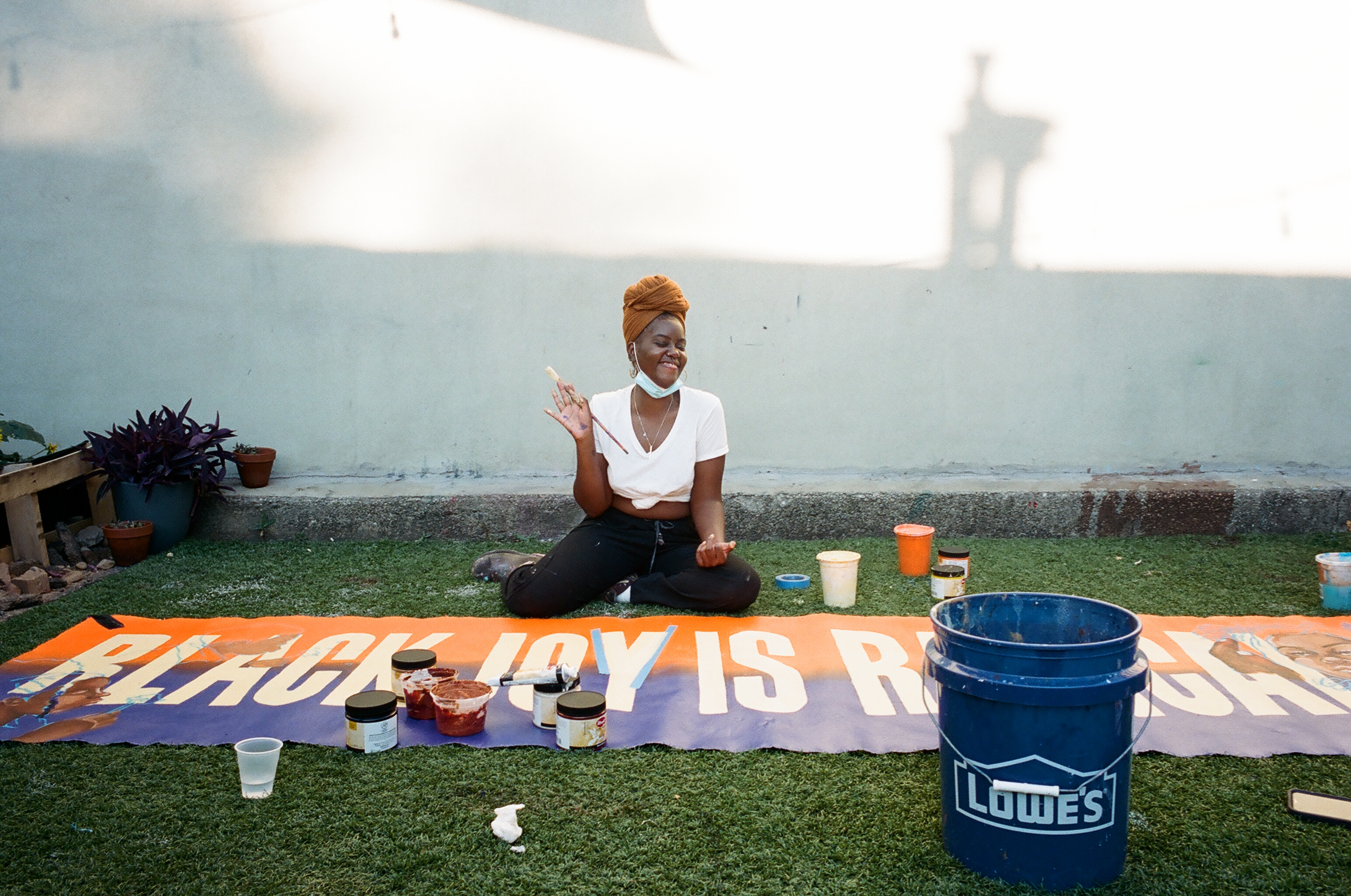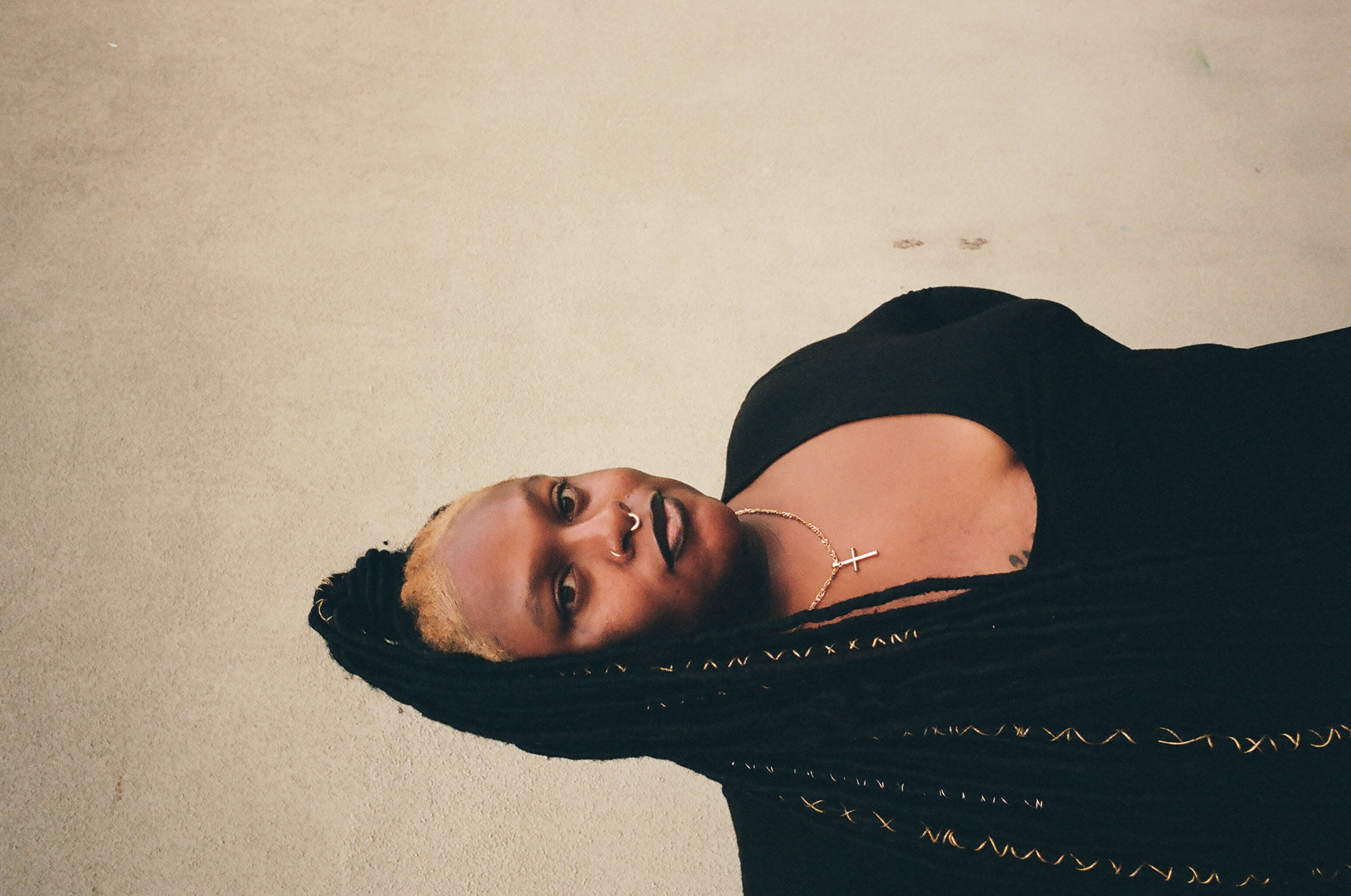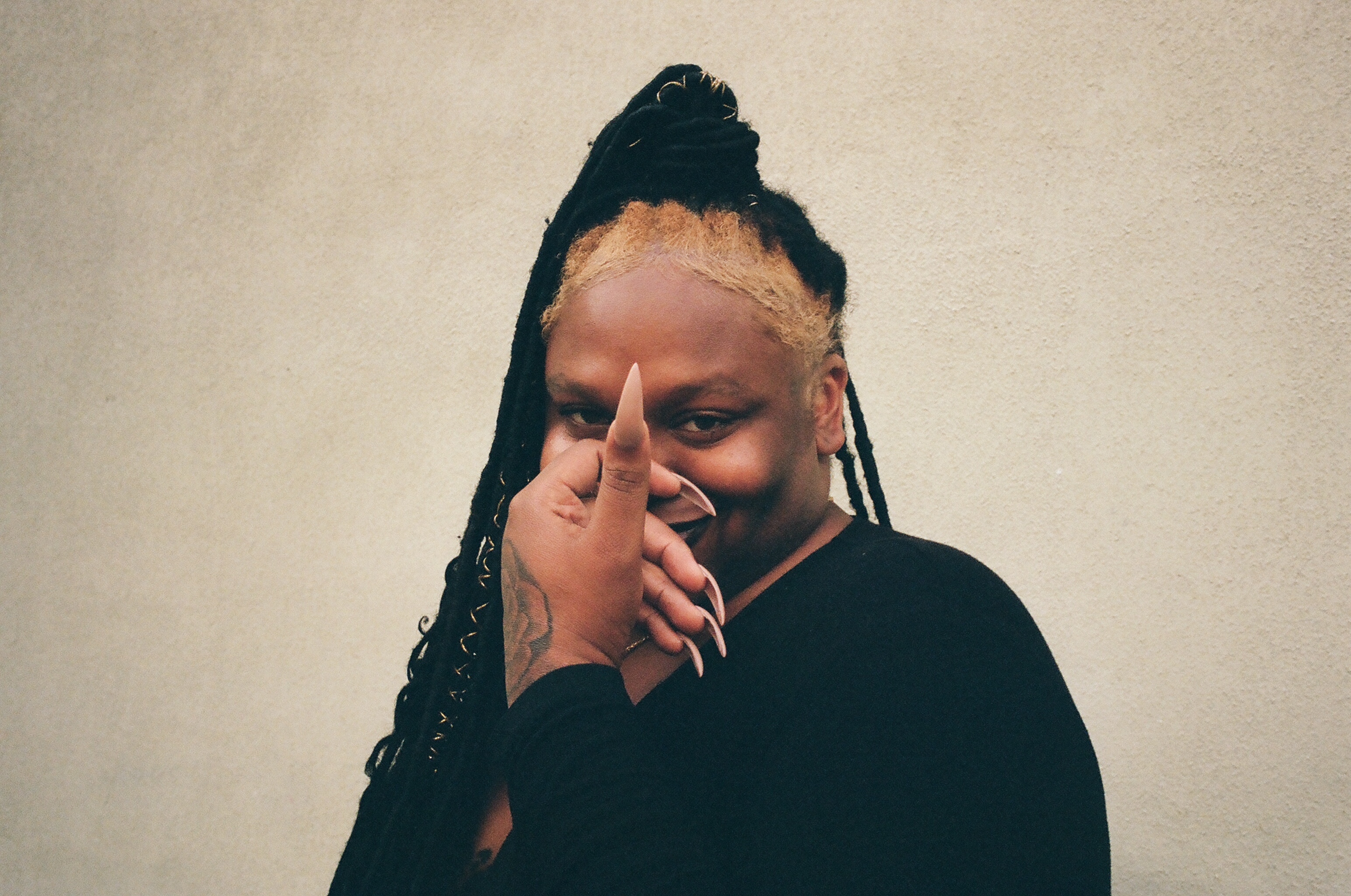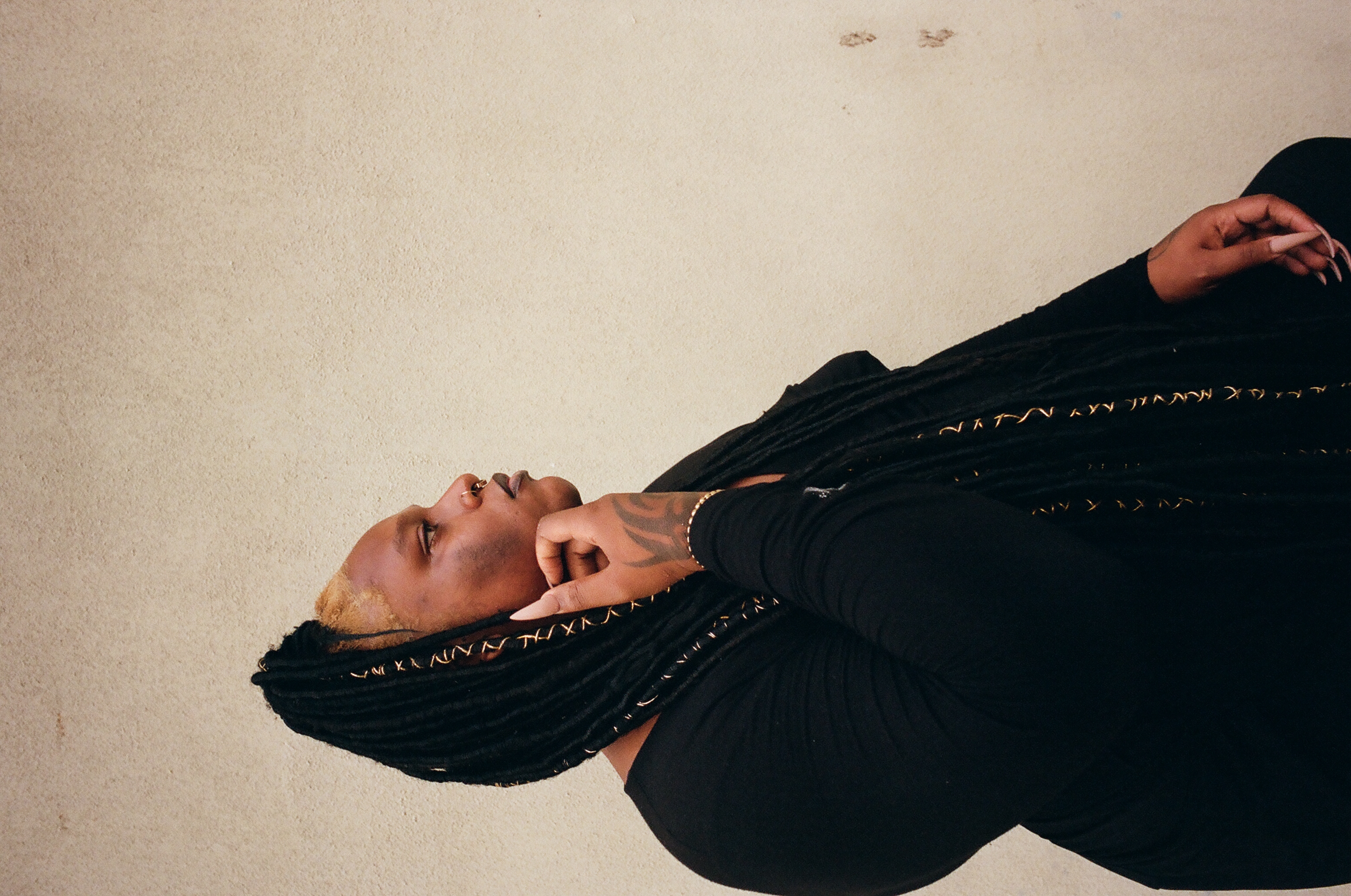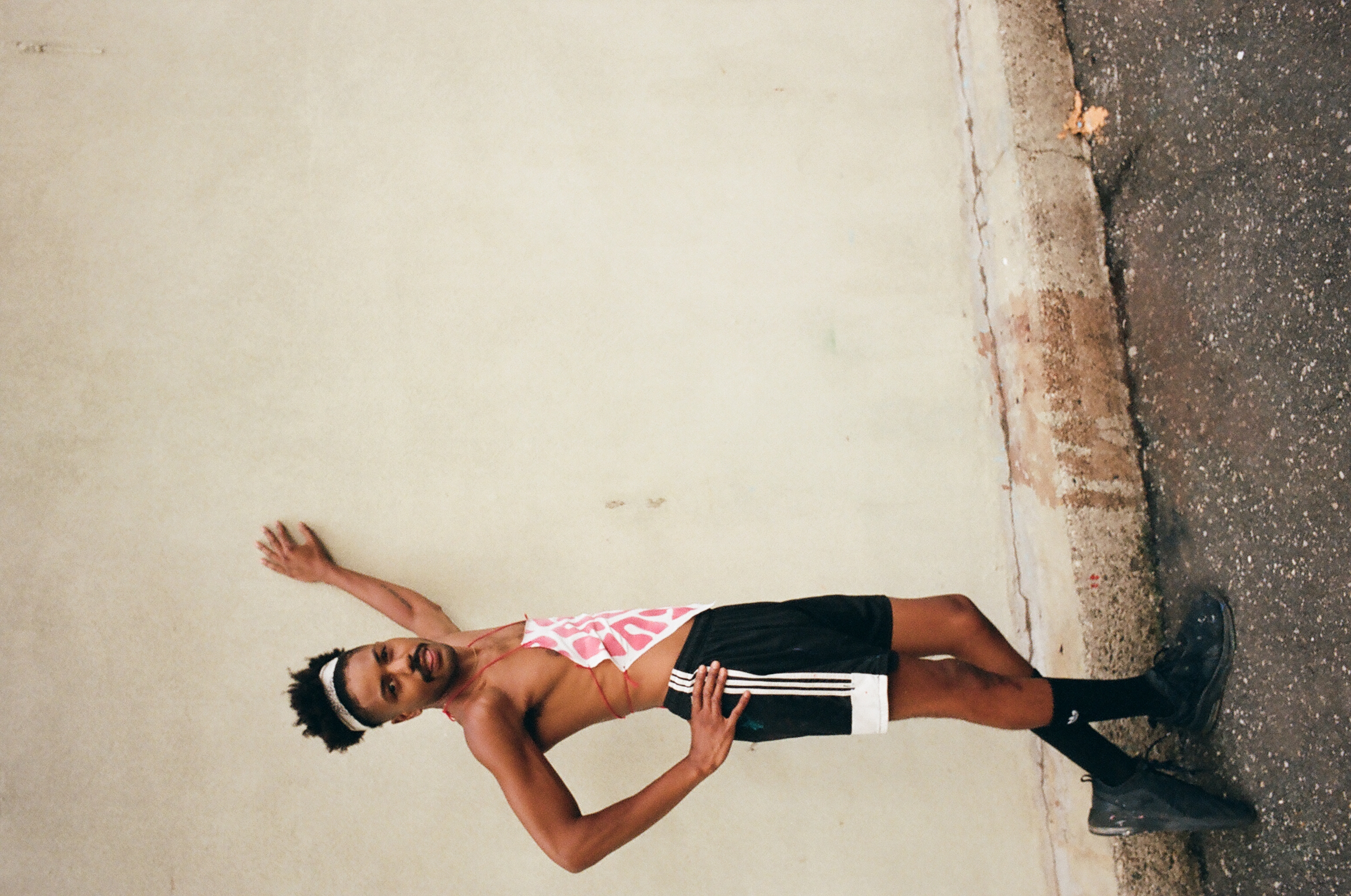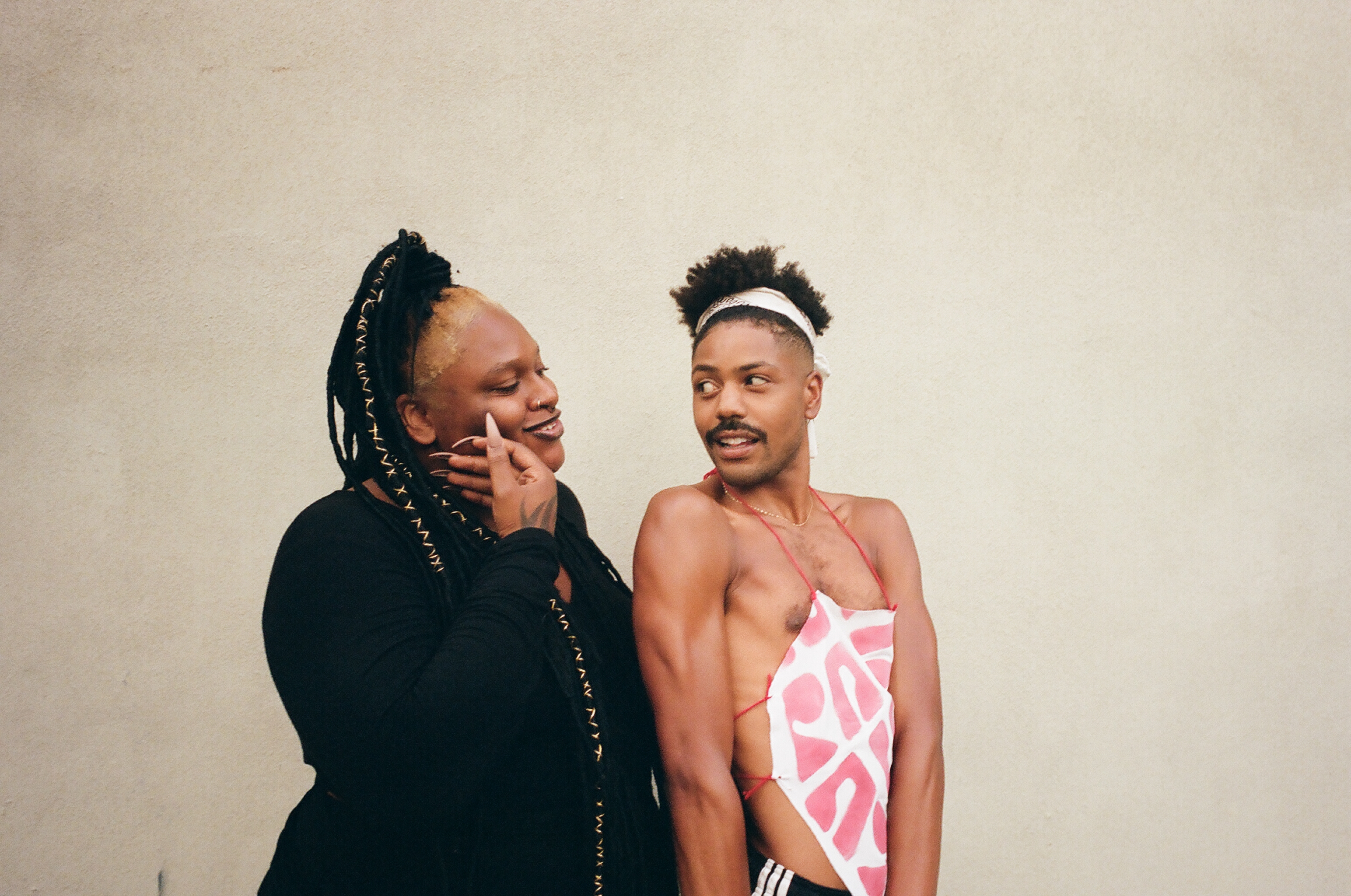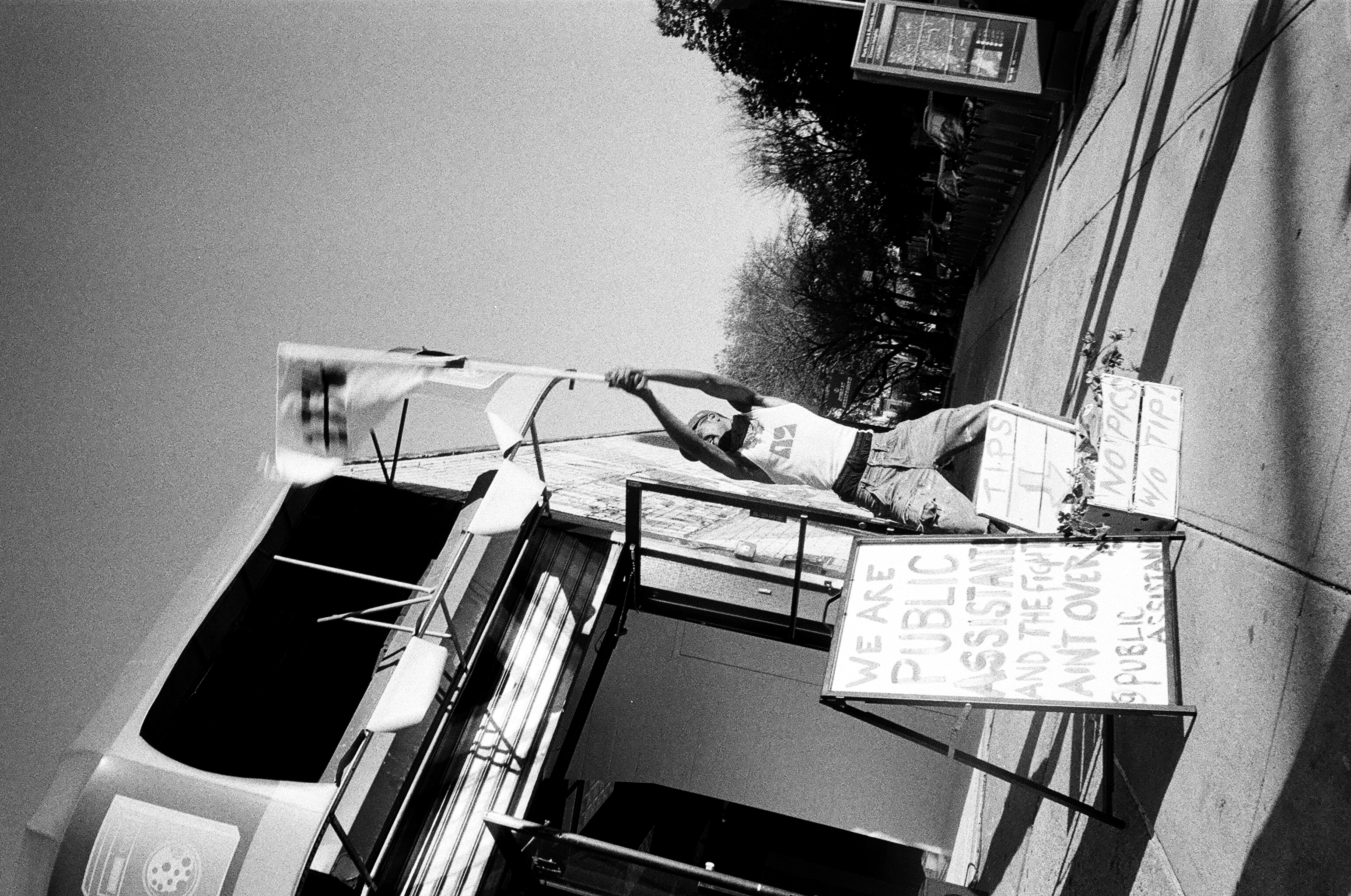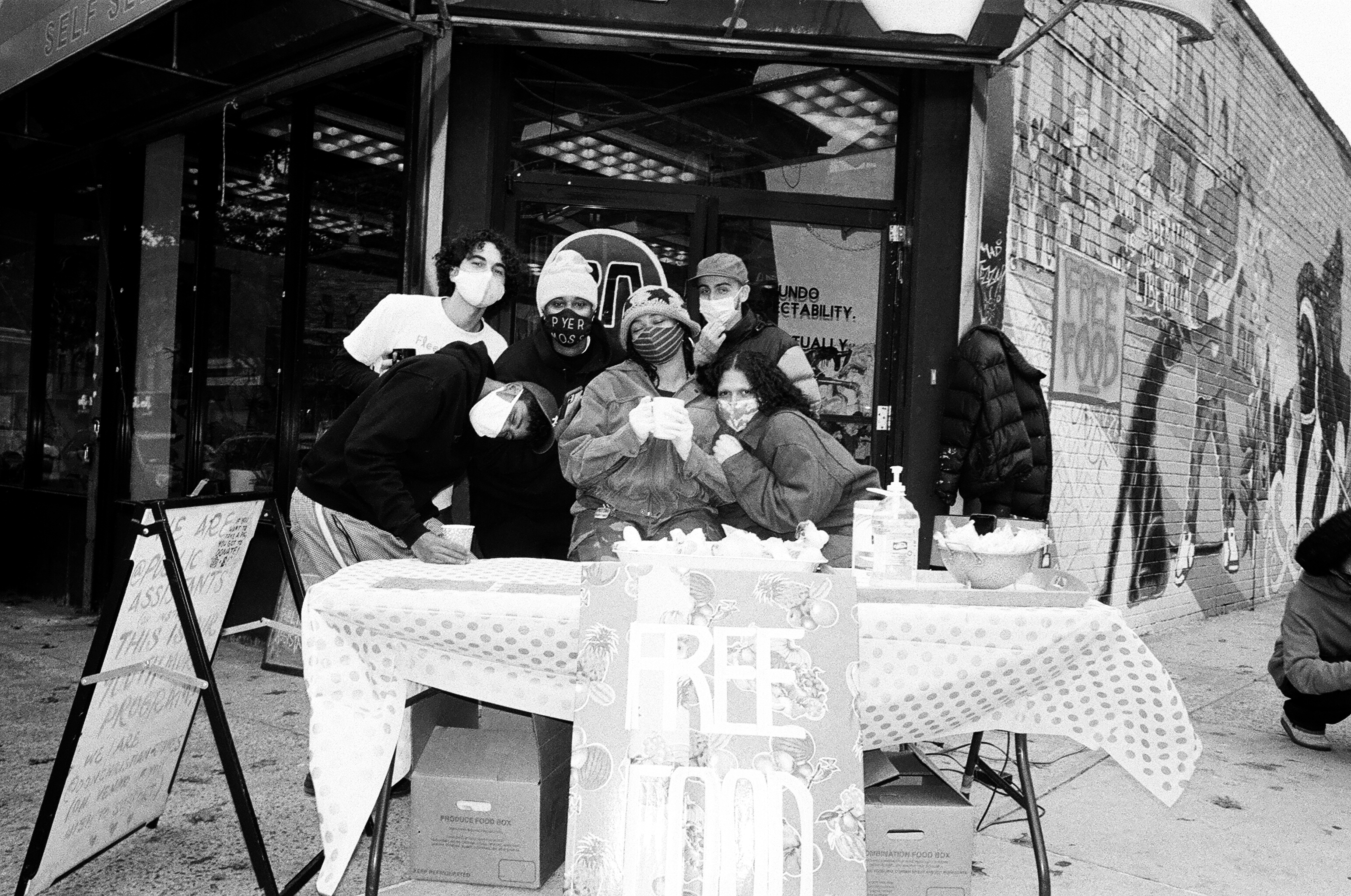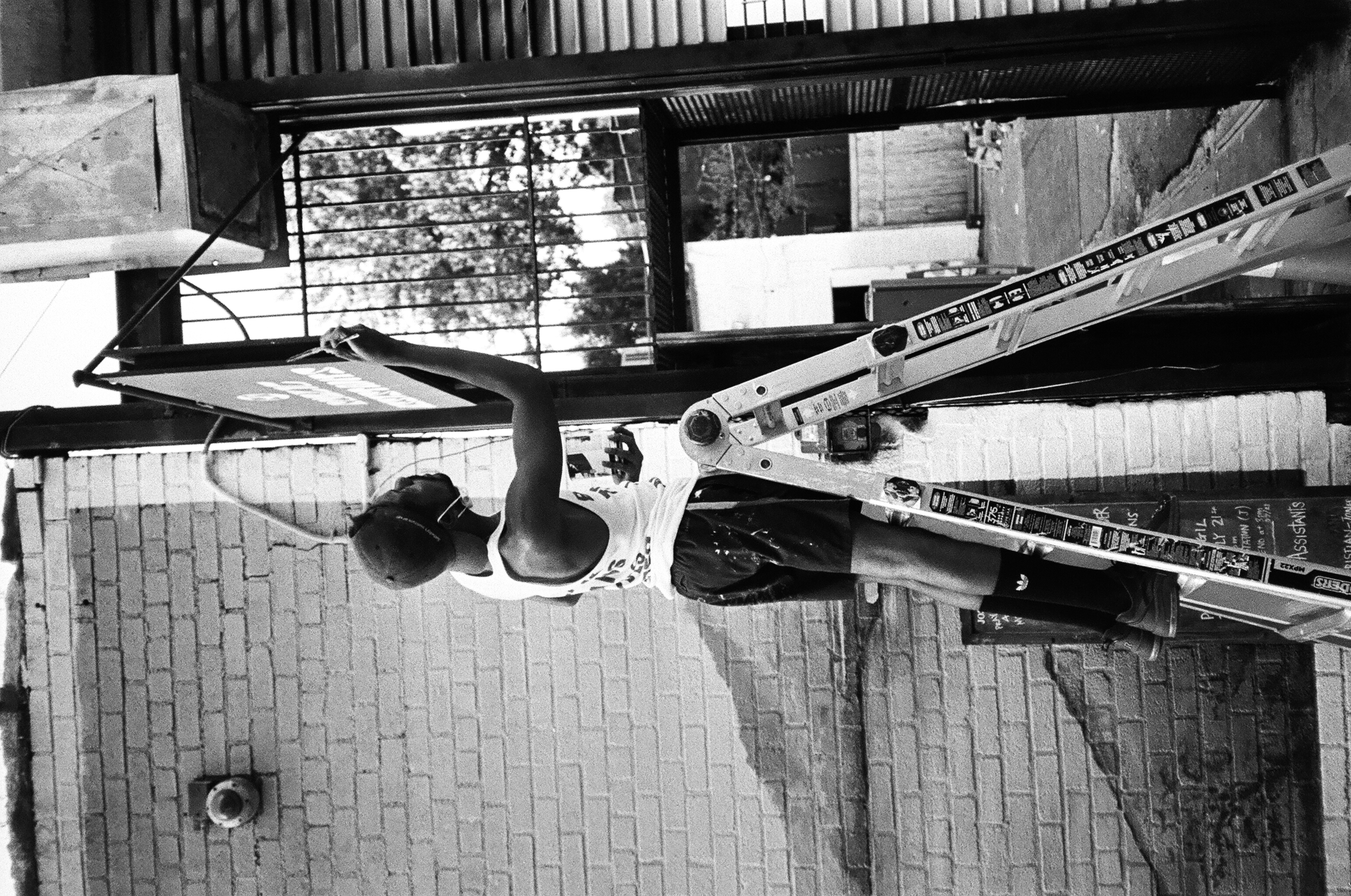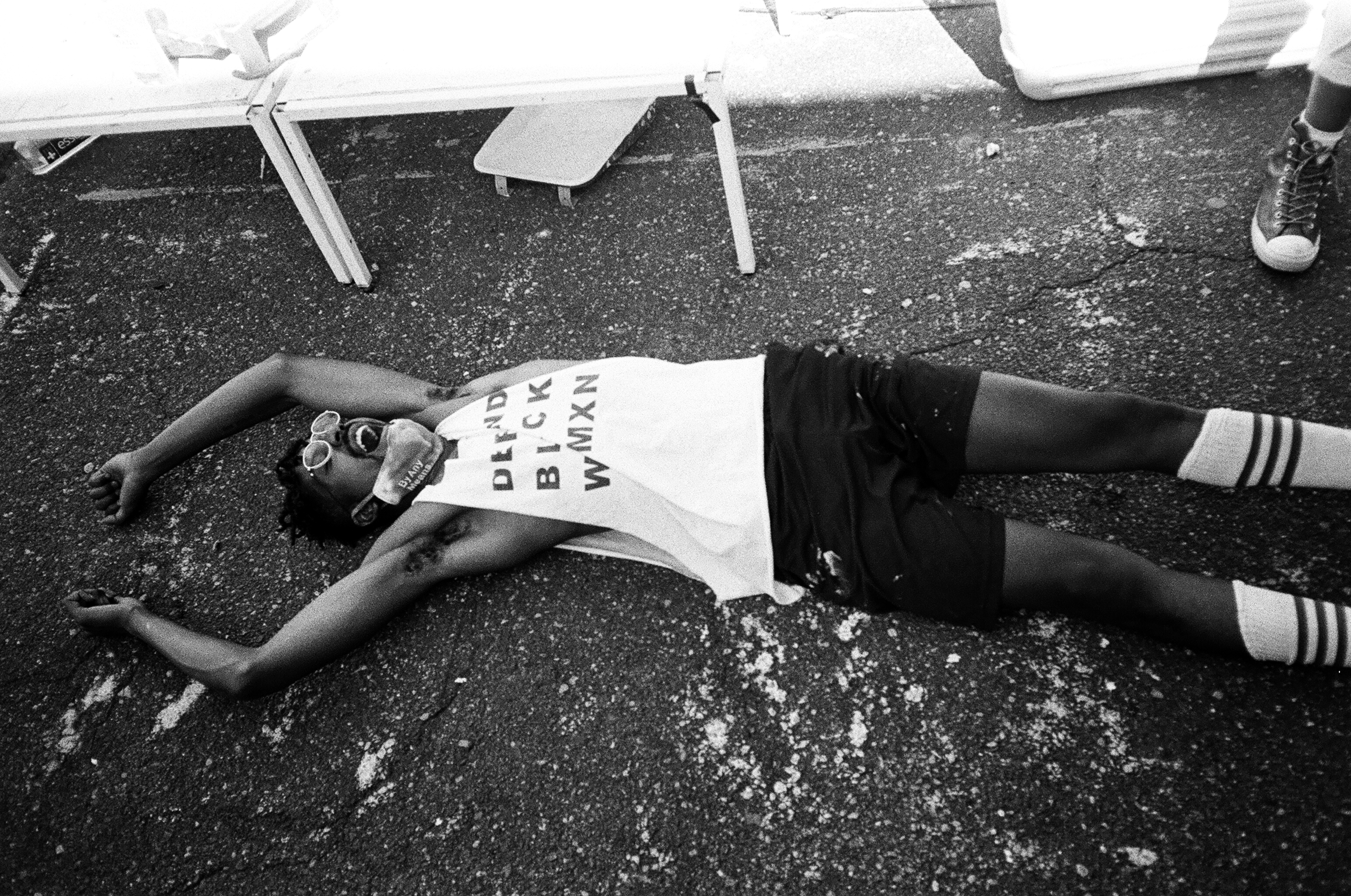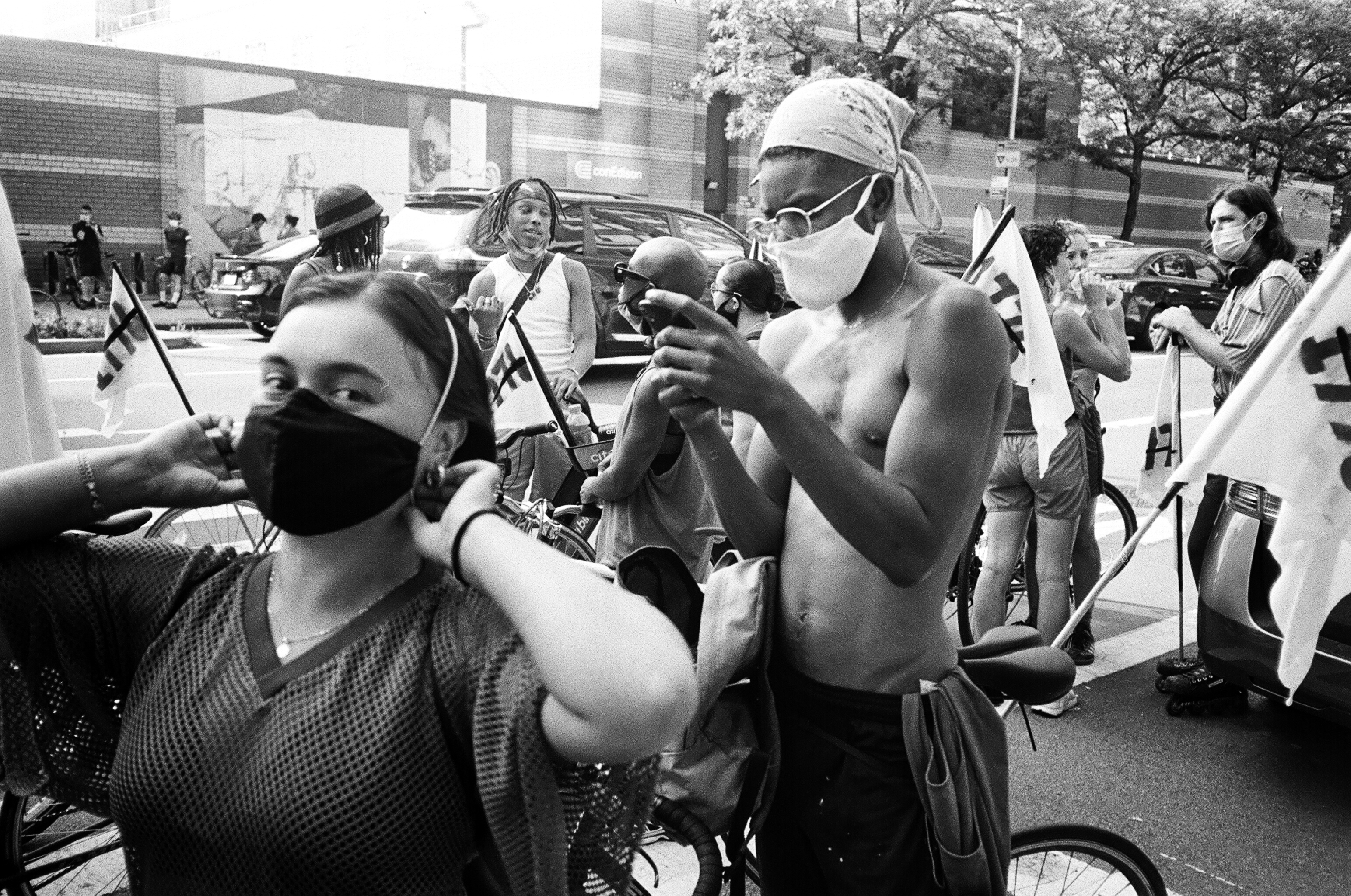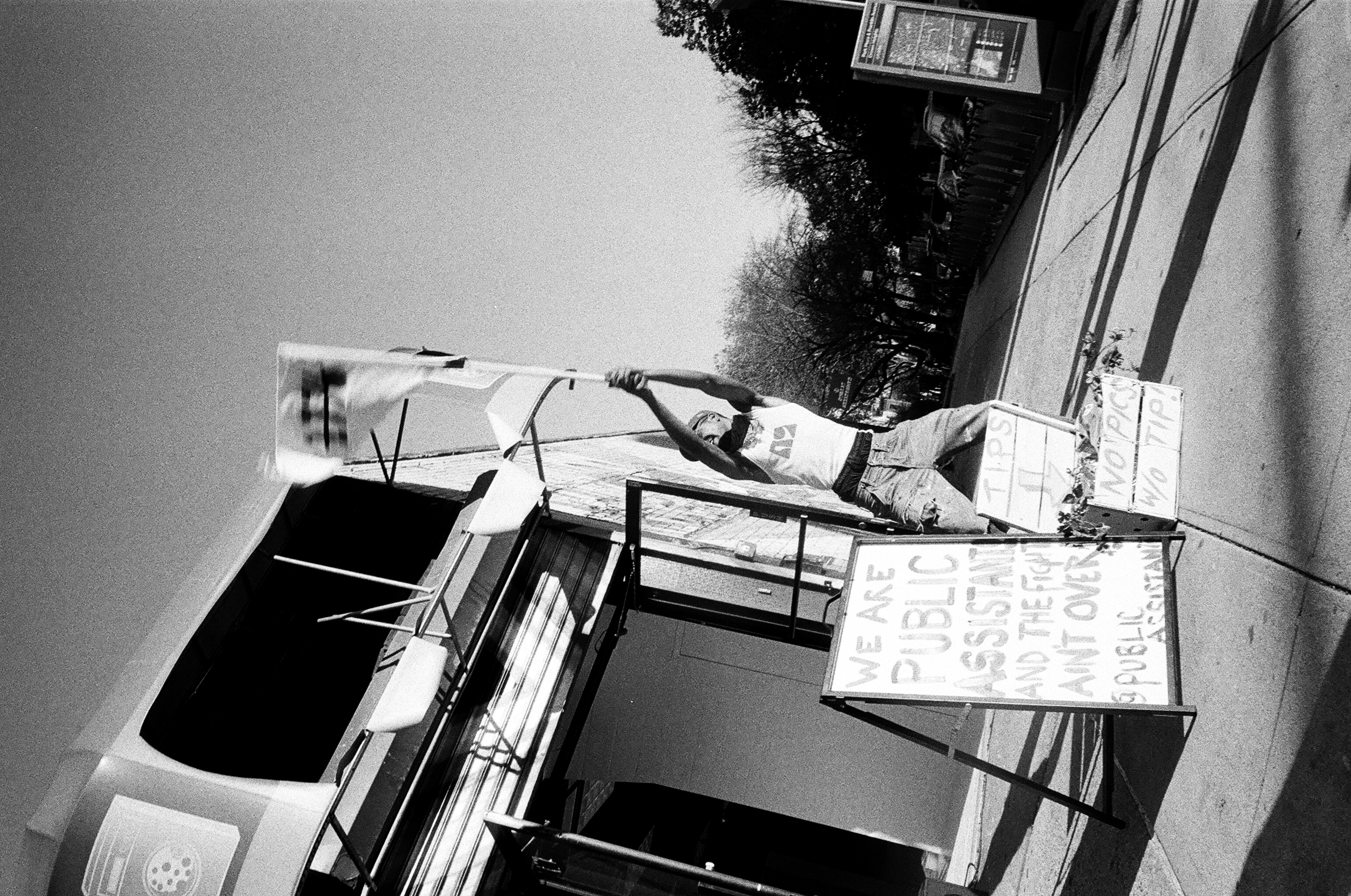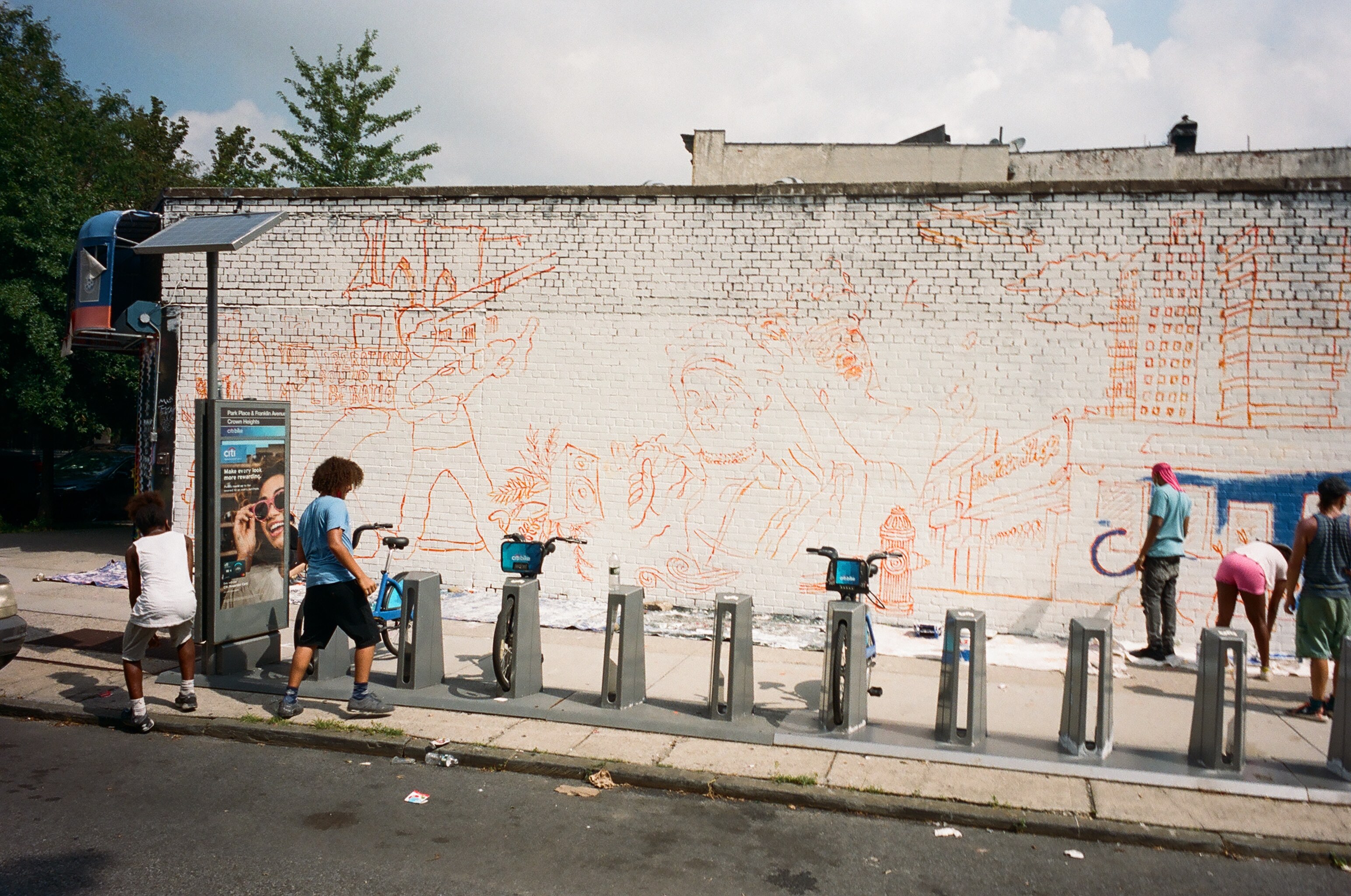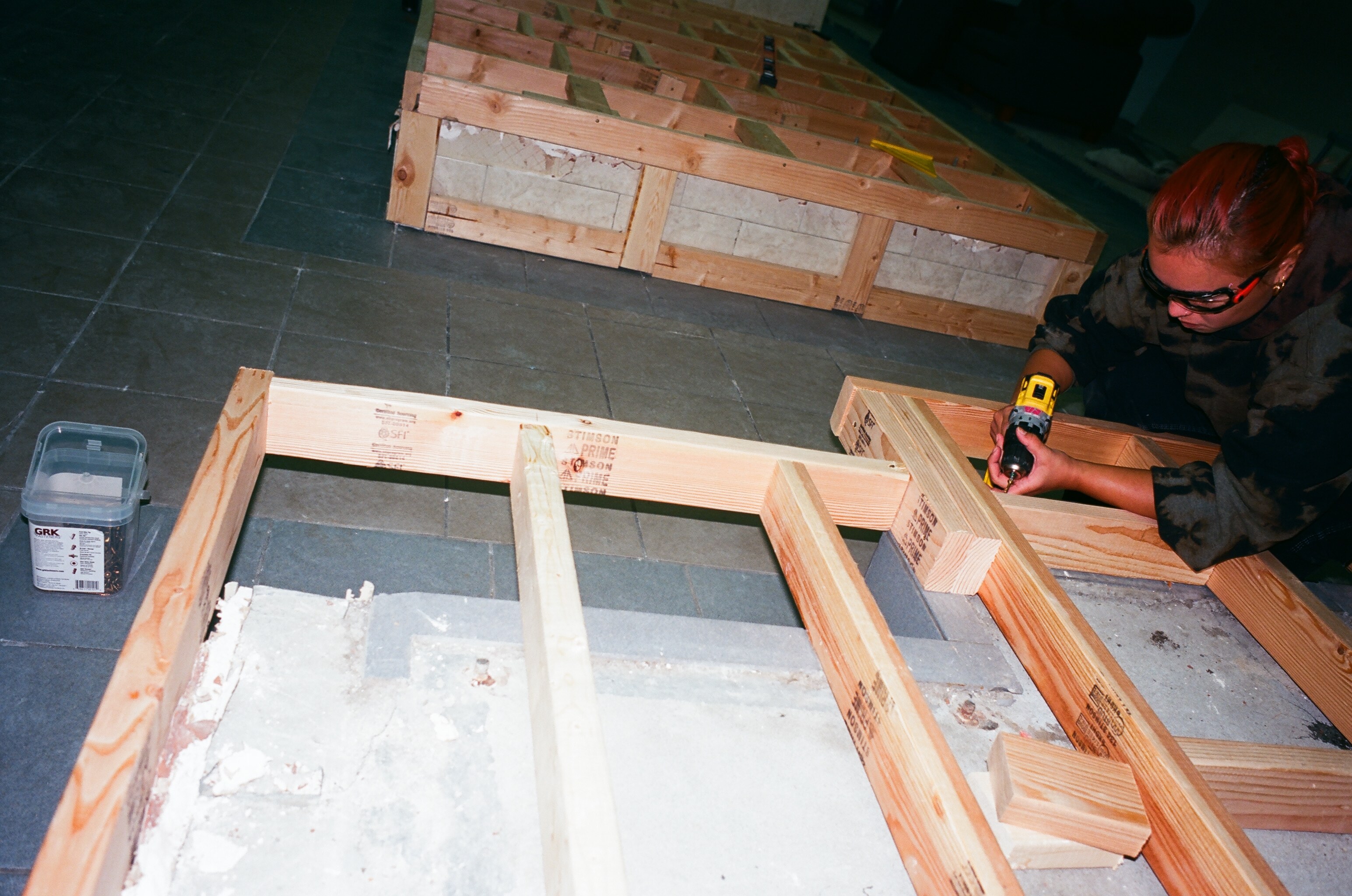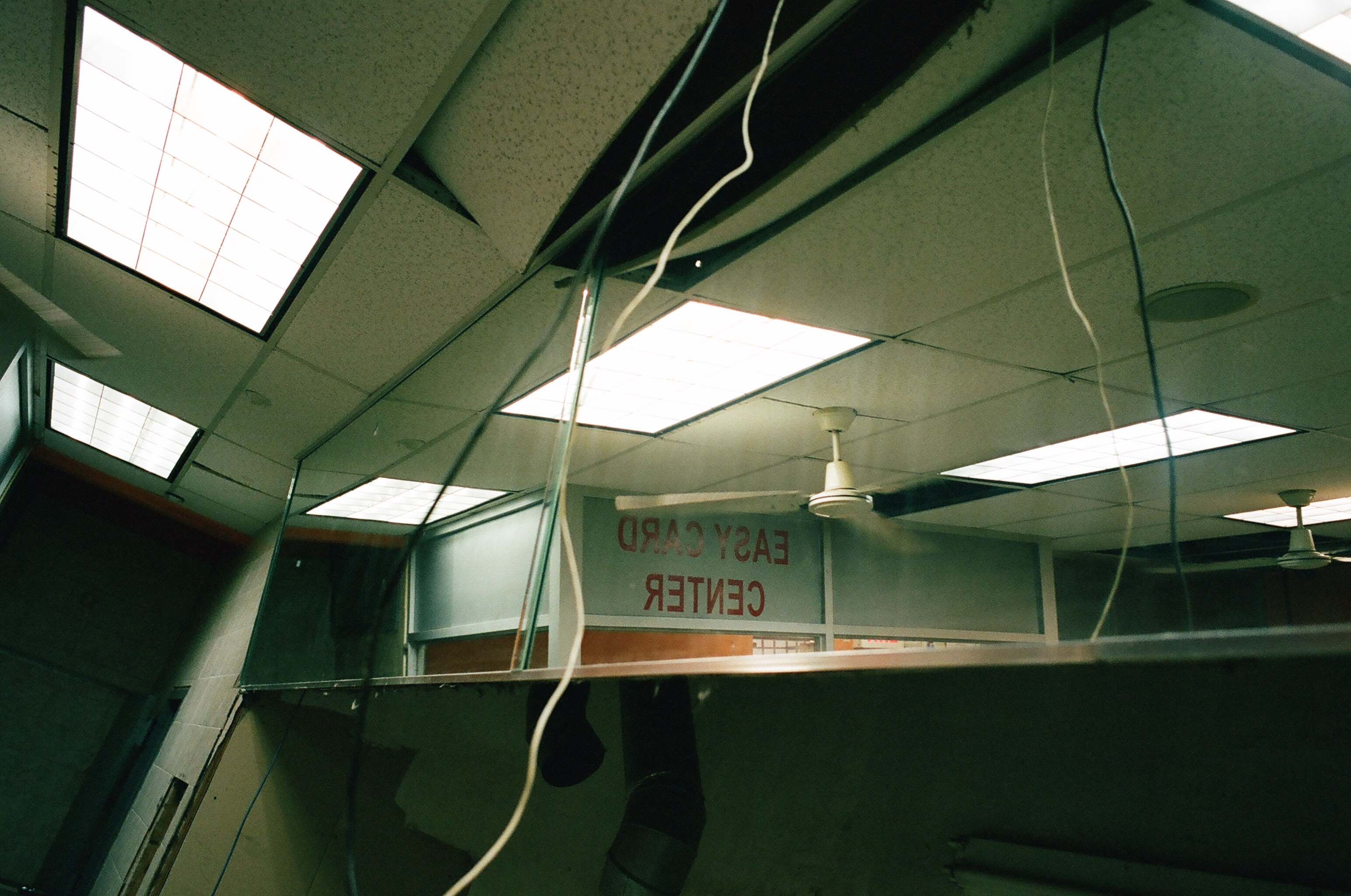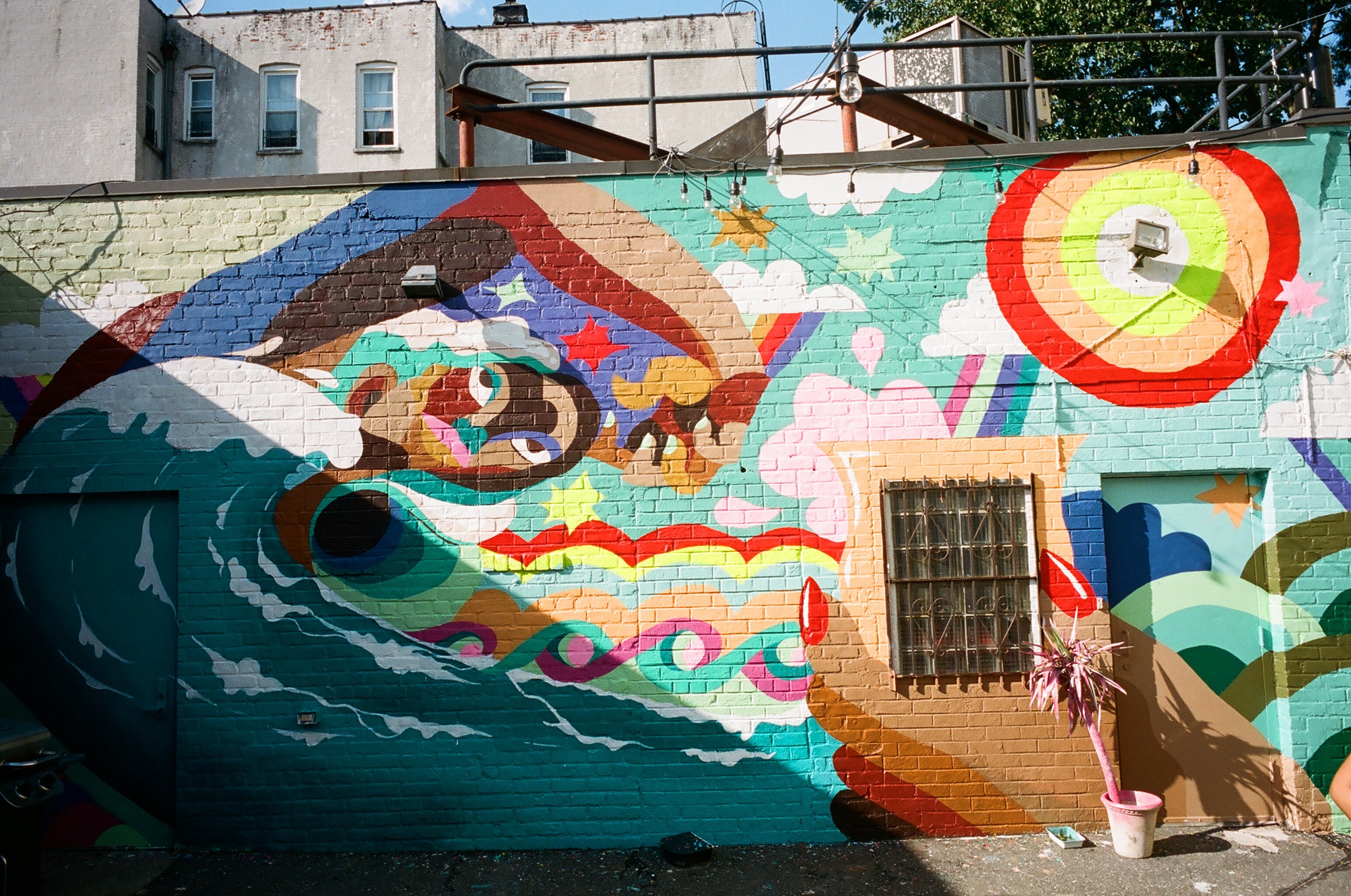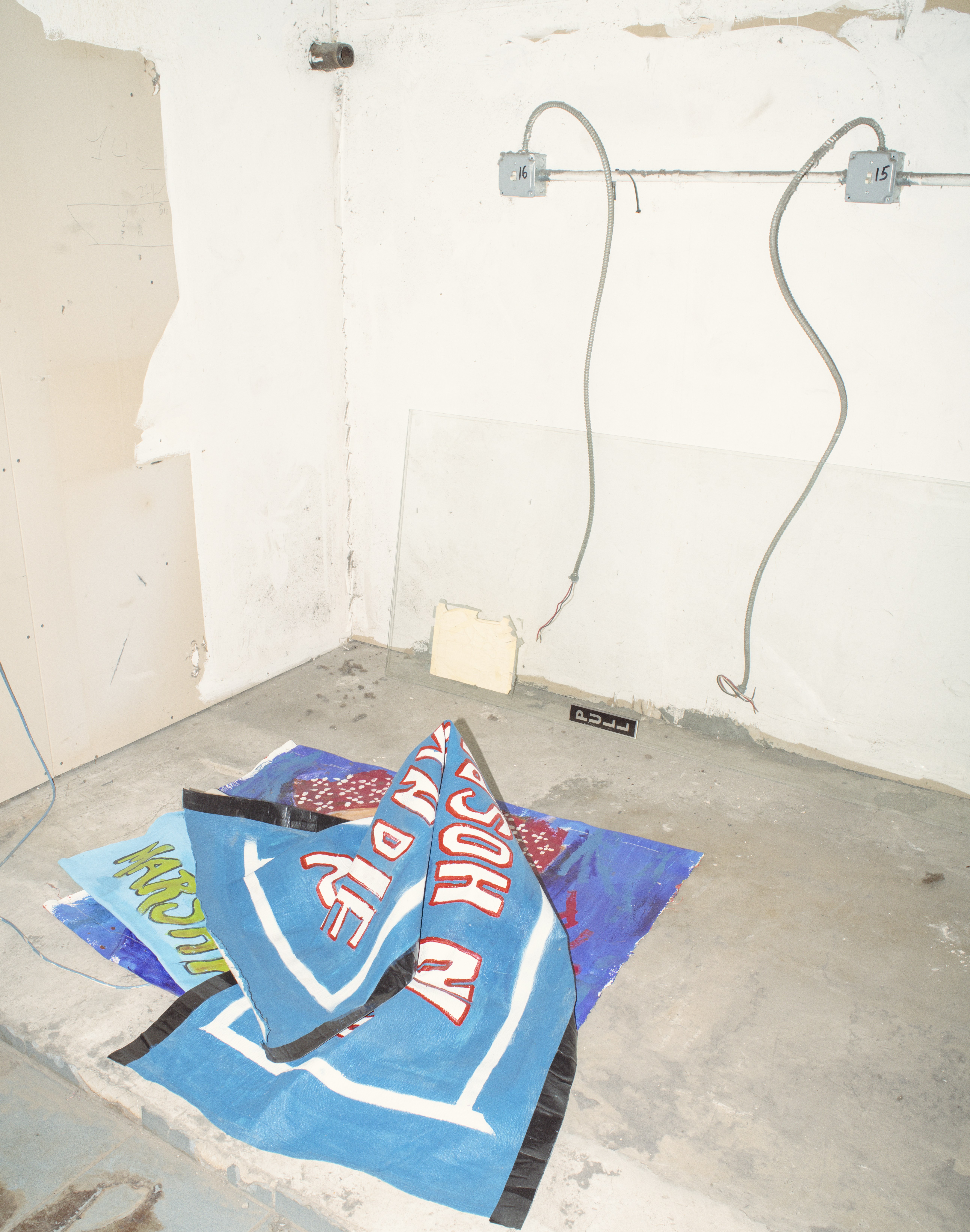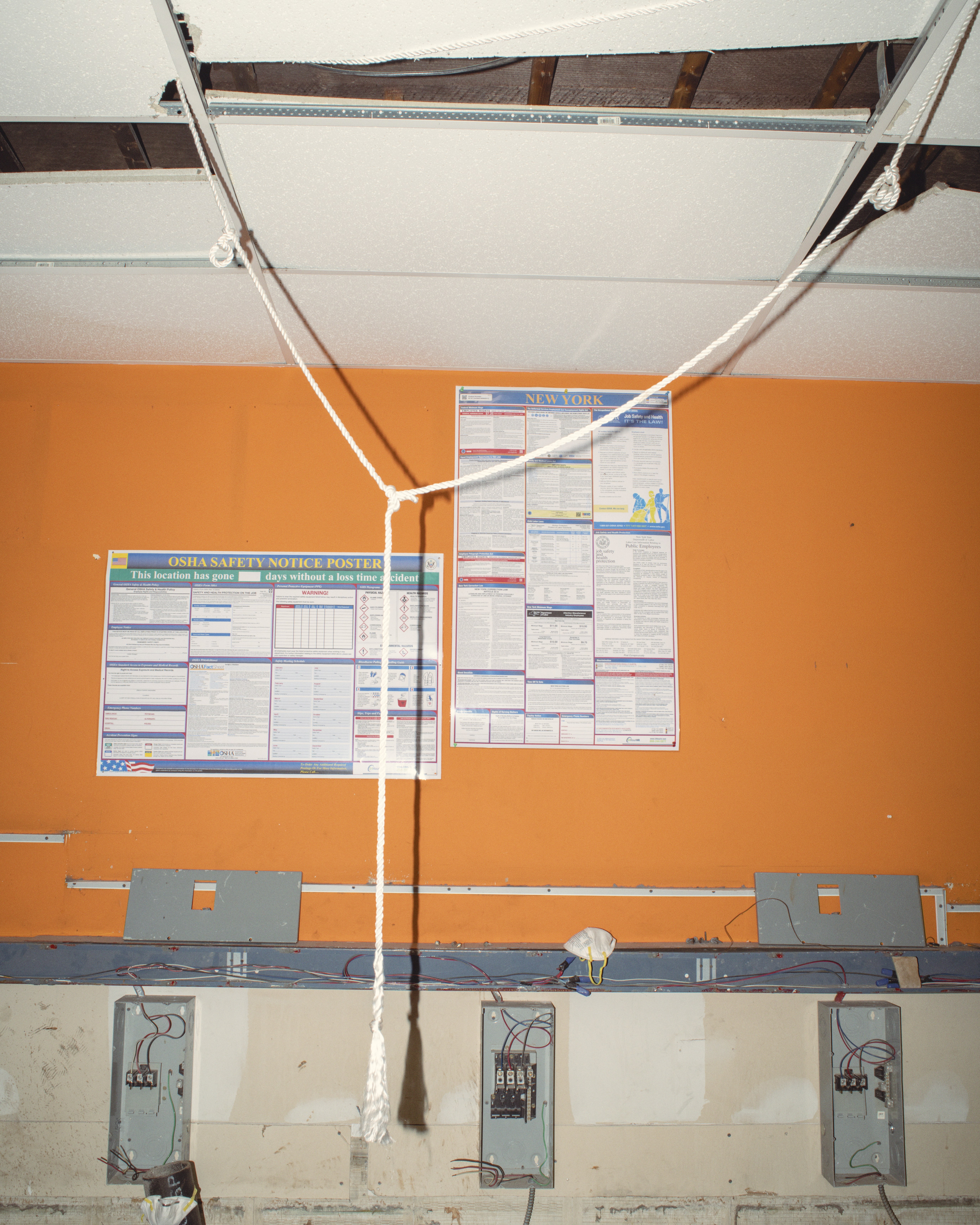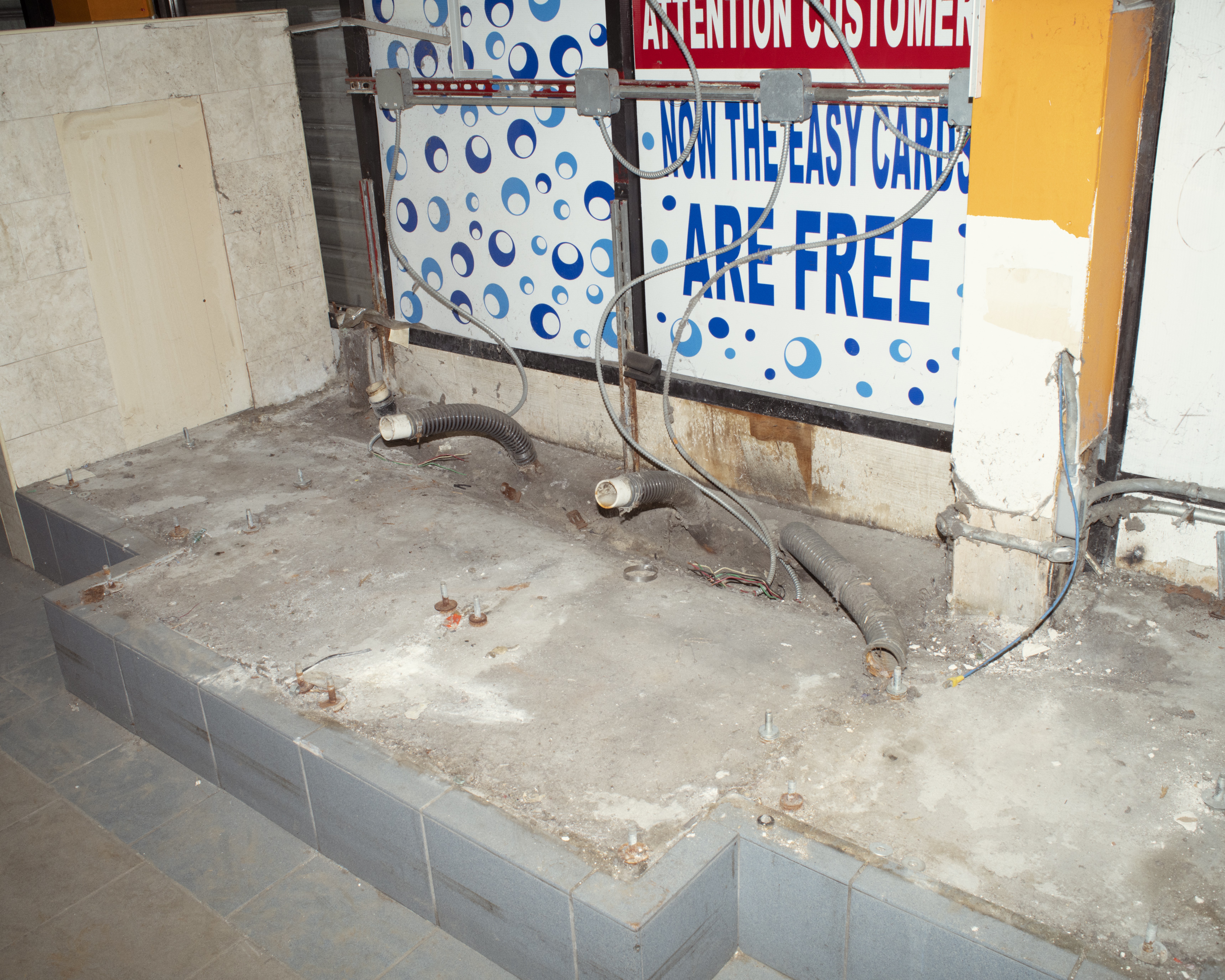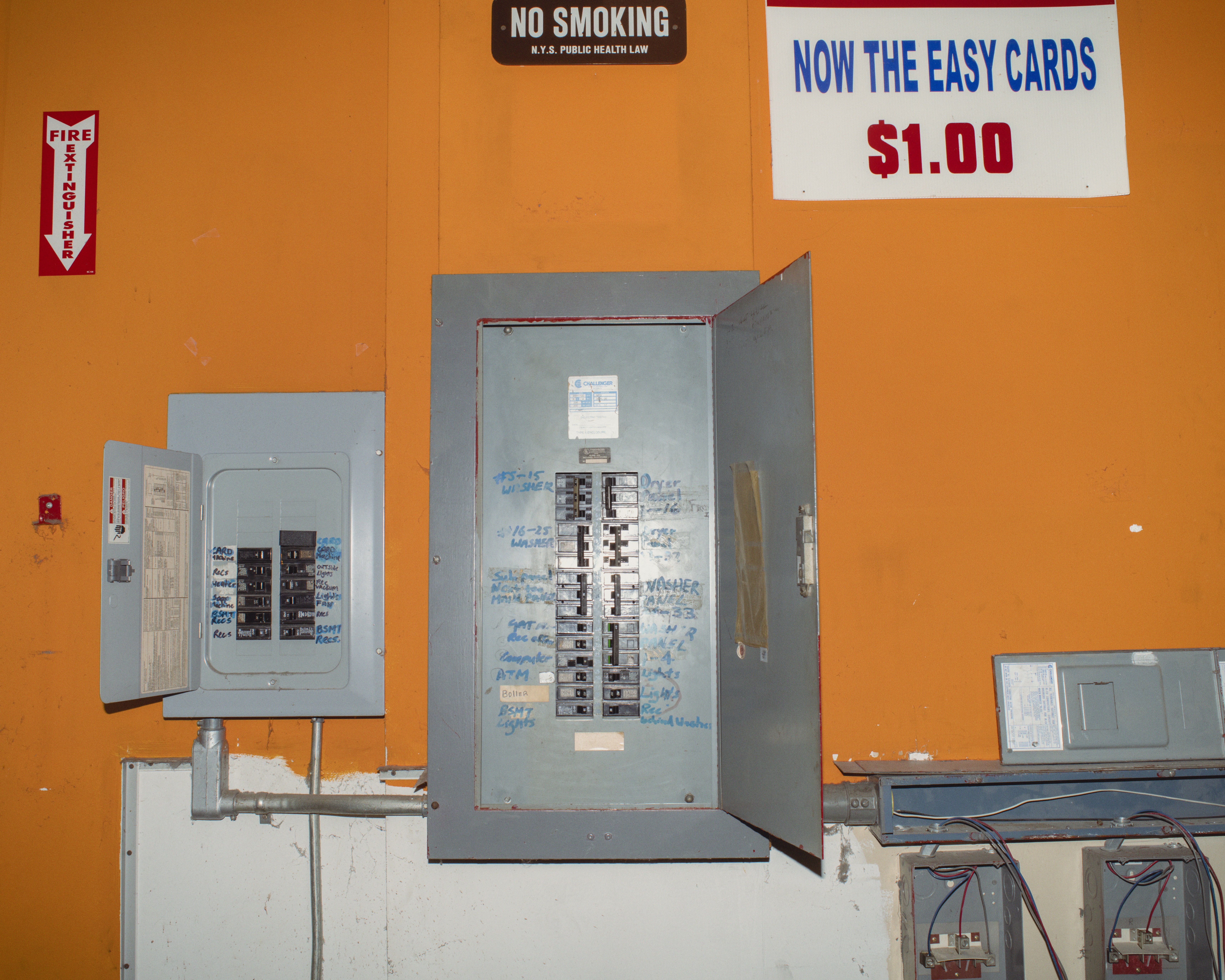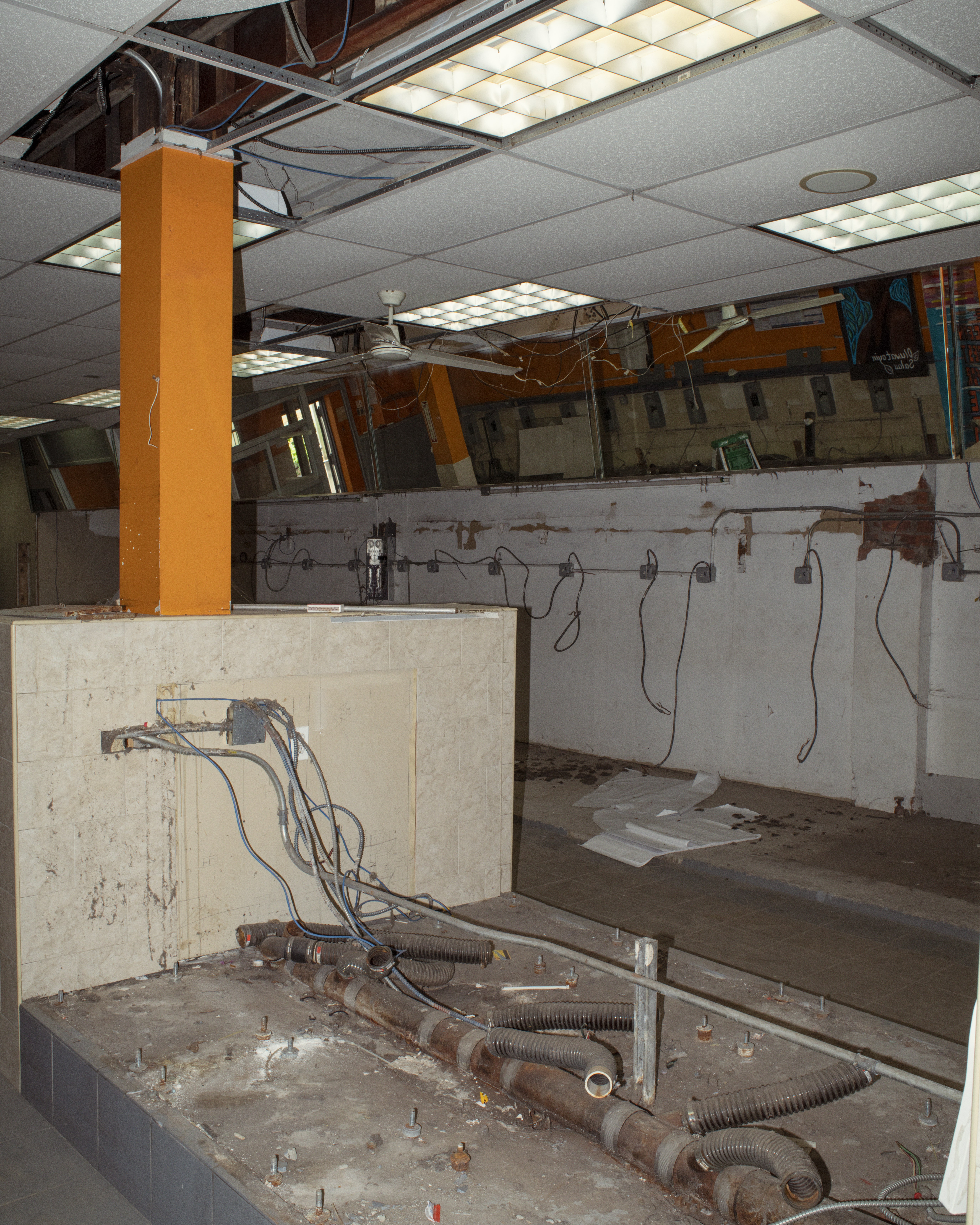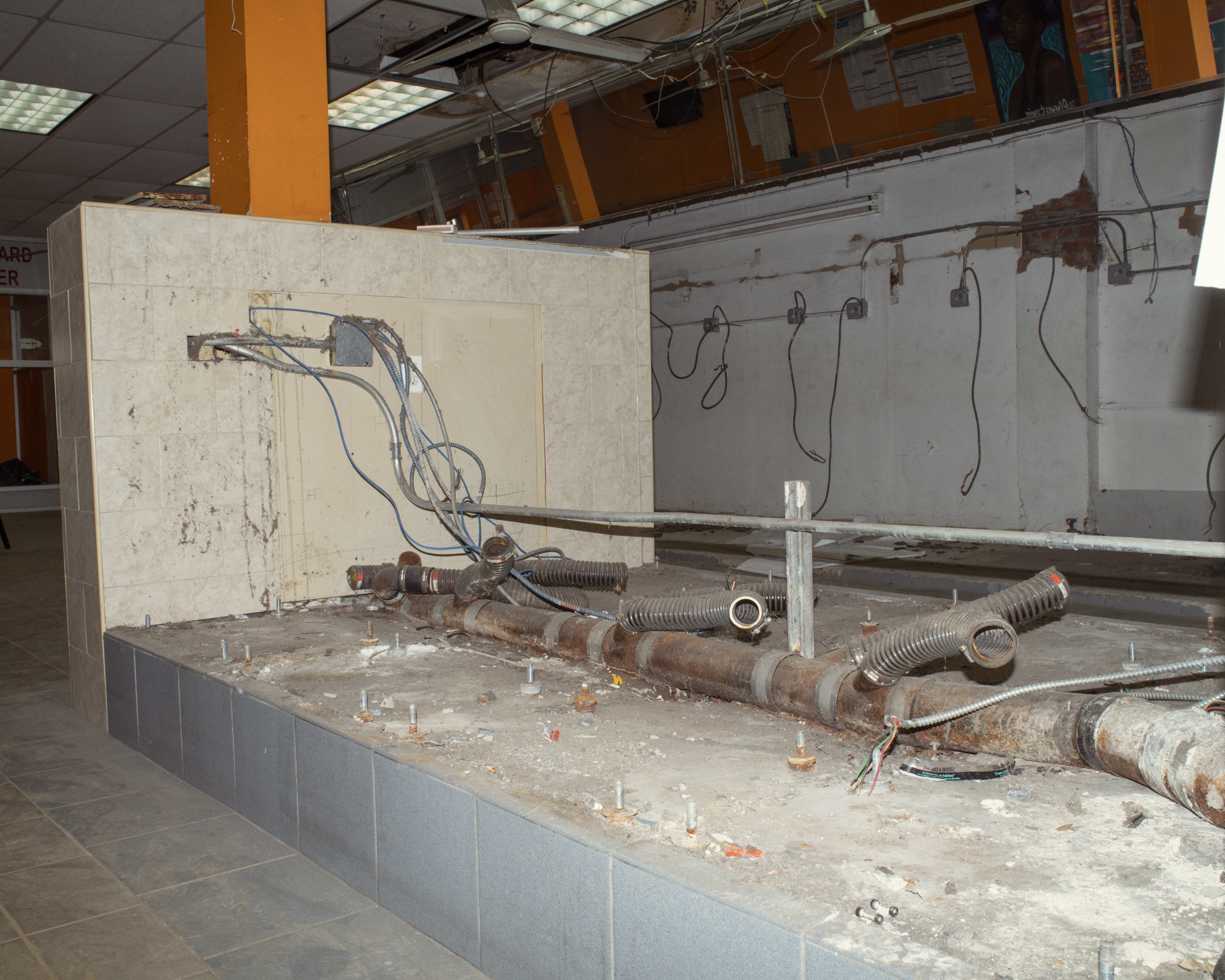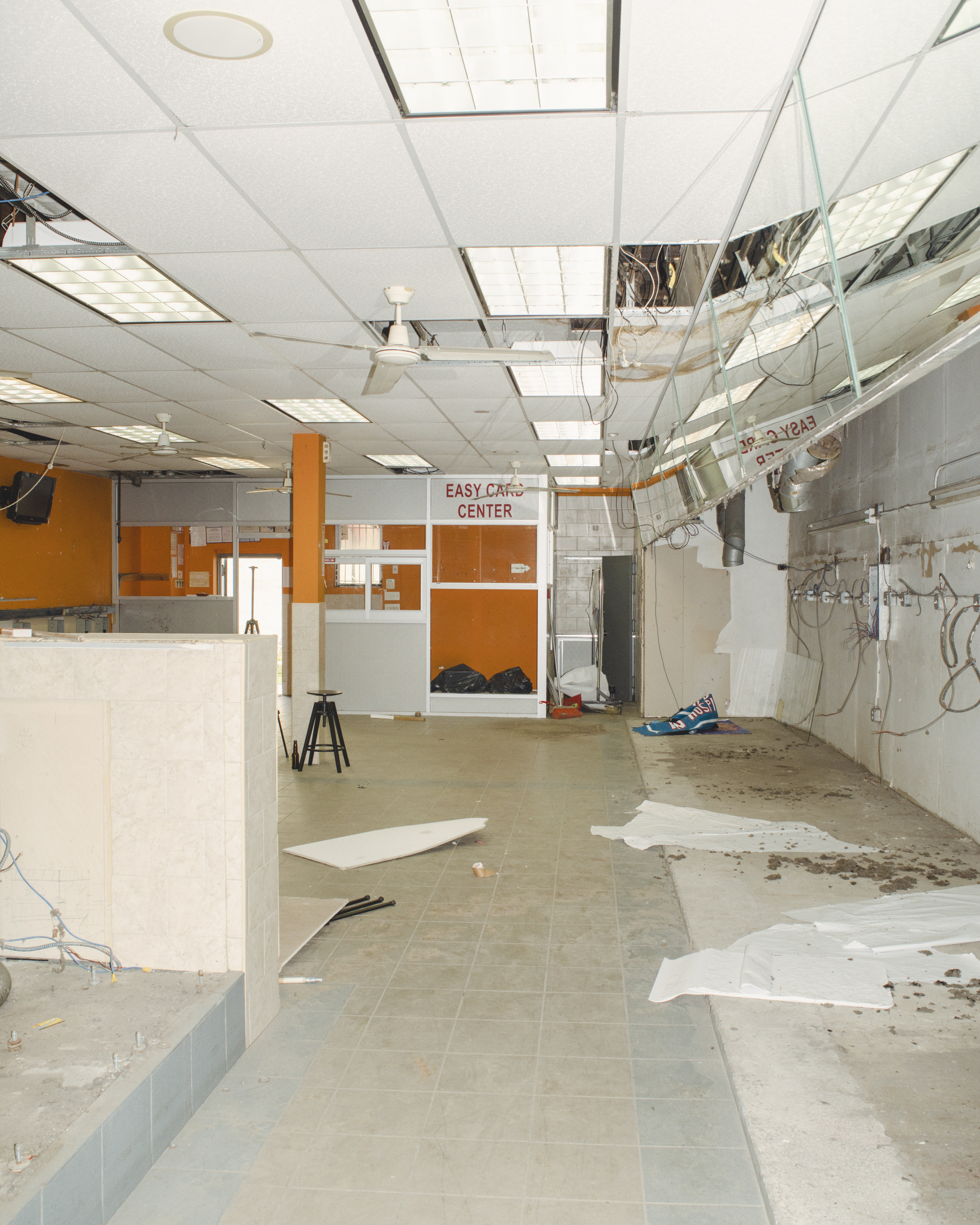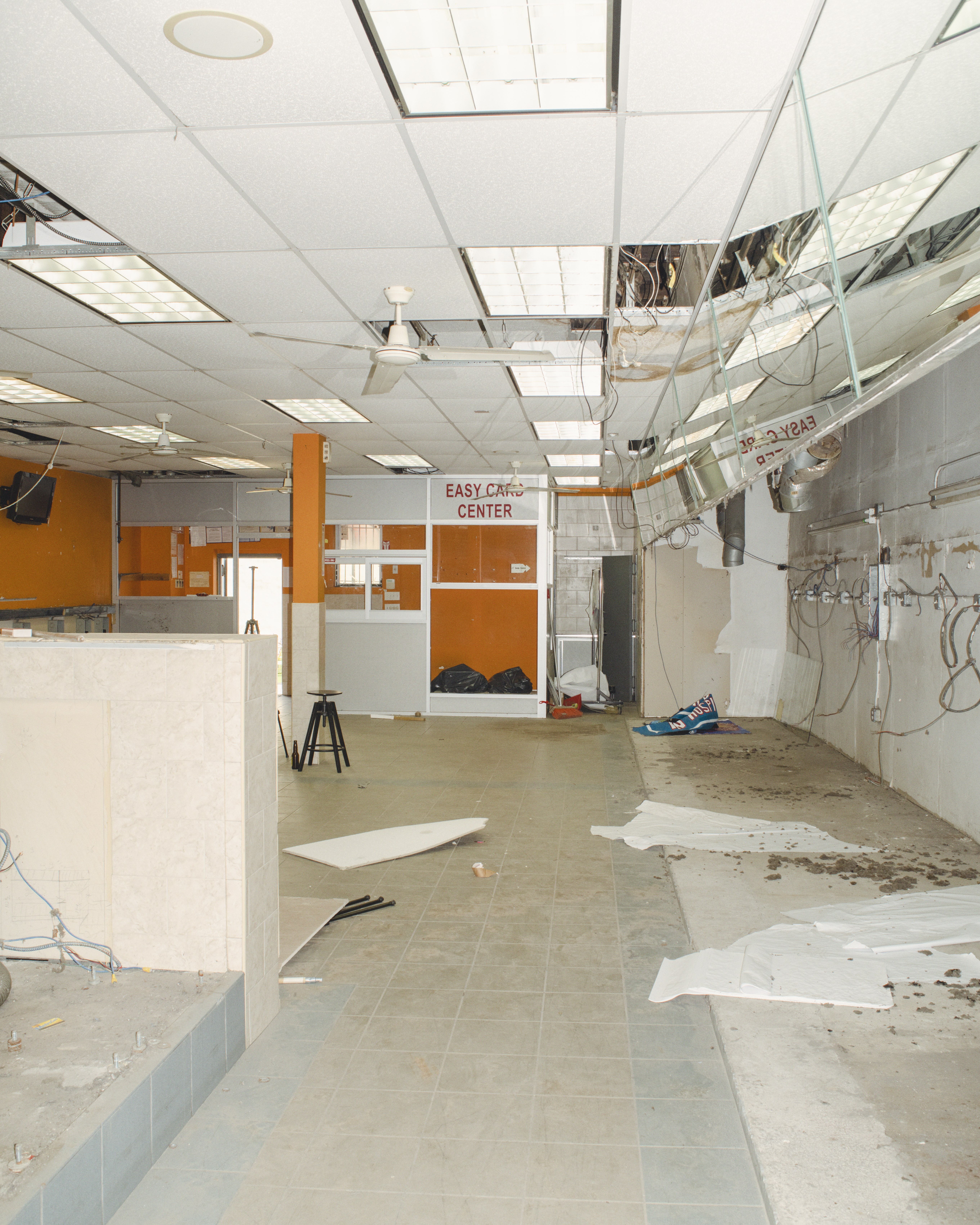 JAM + MOMA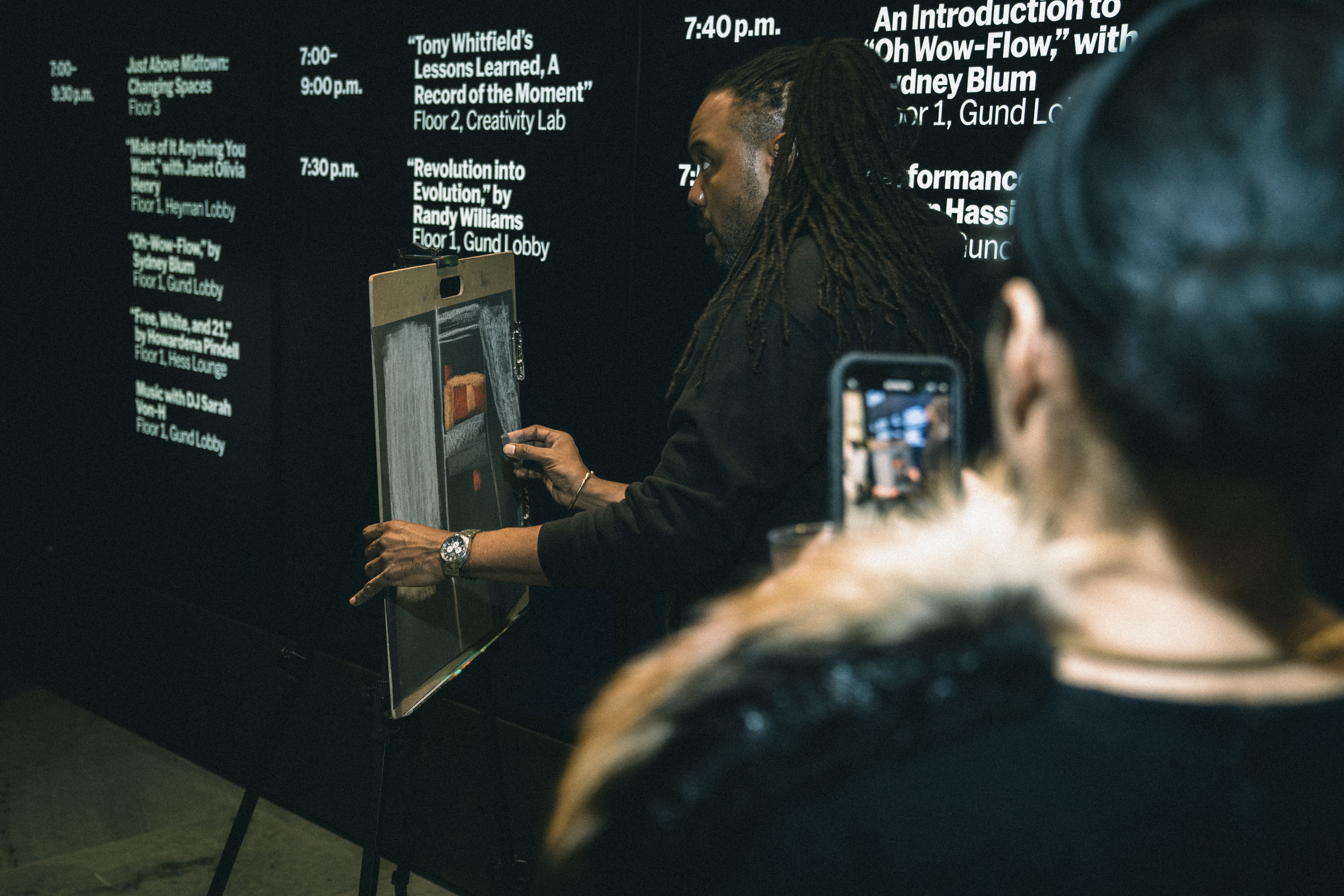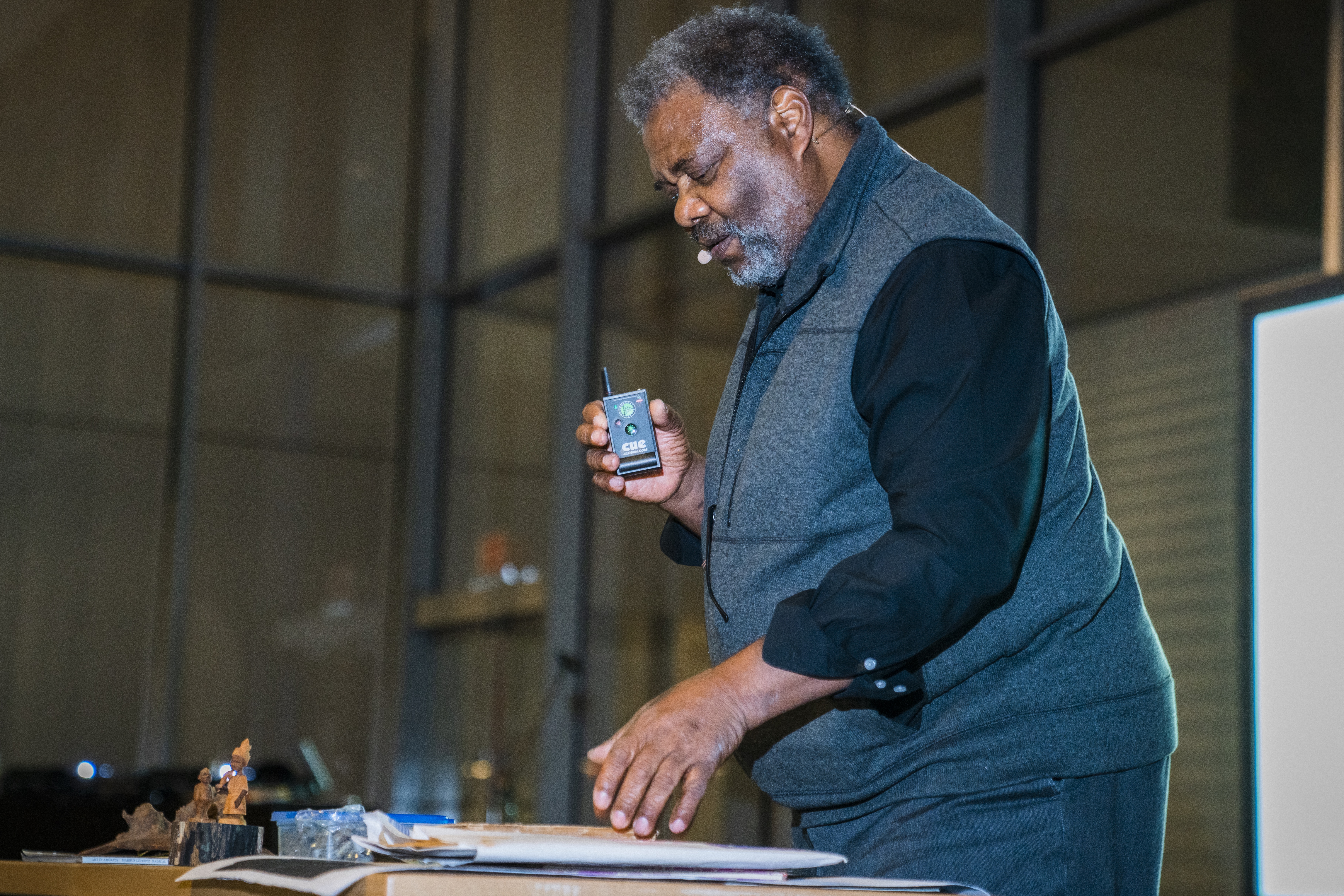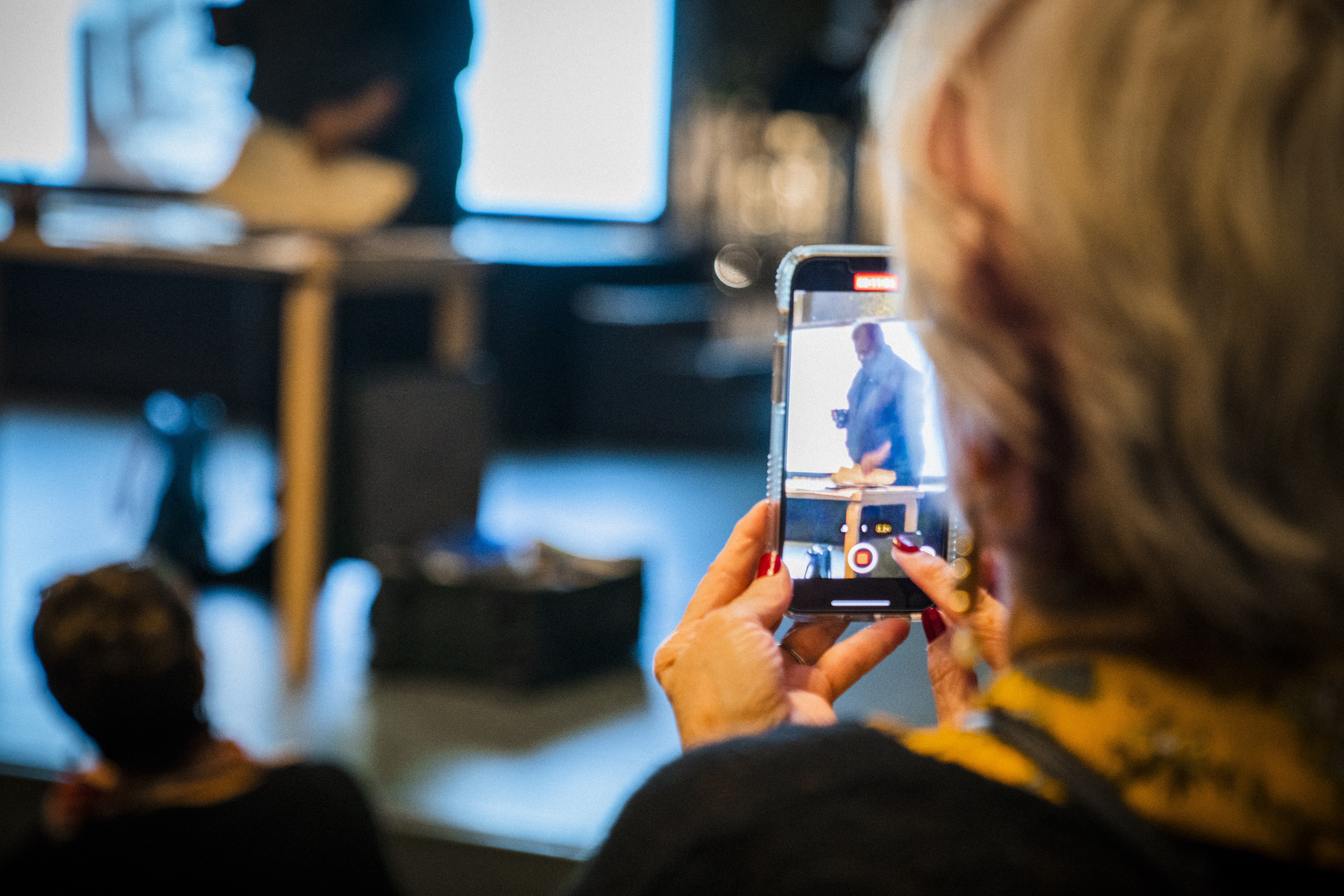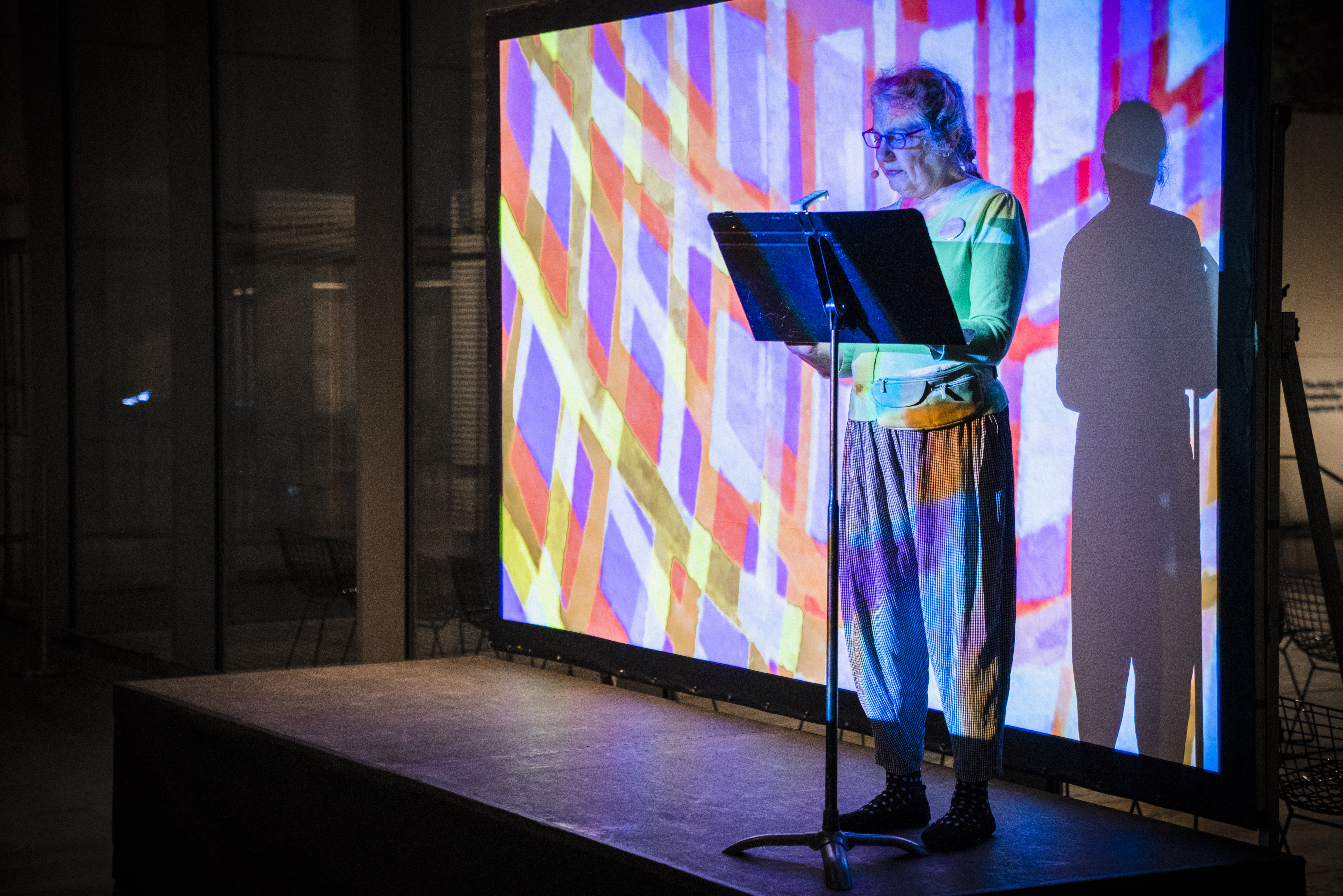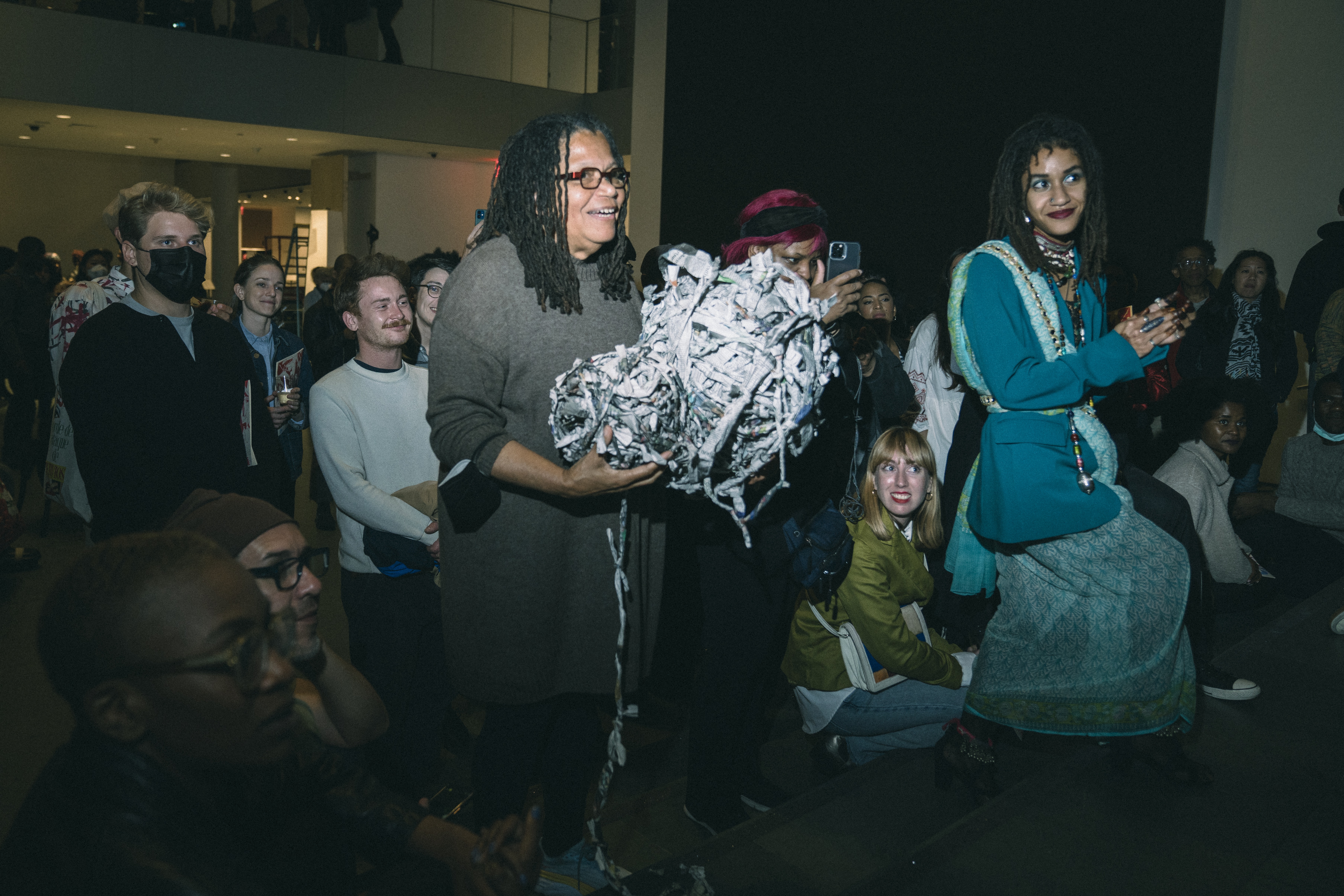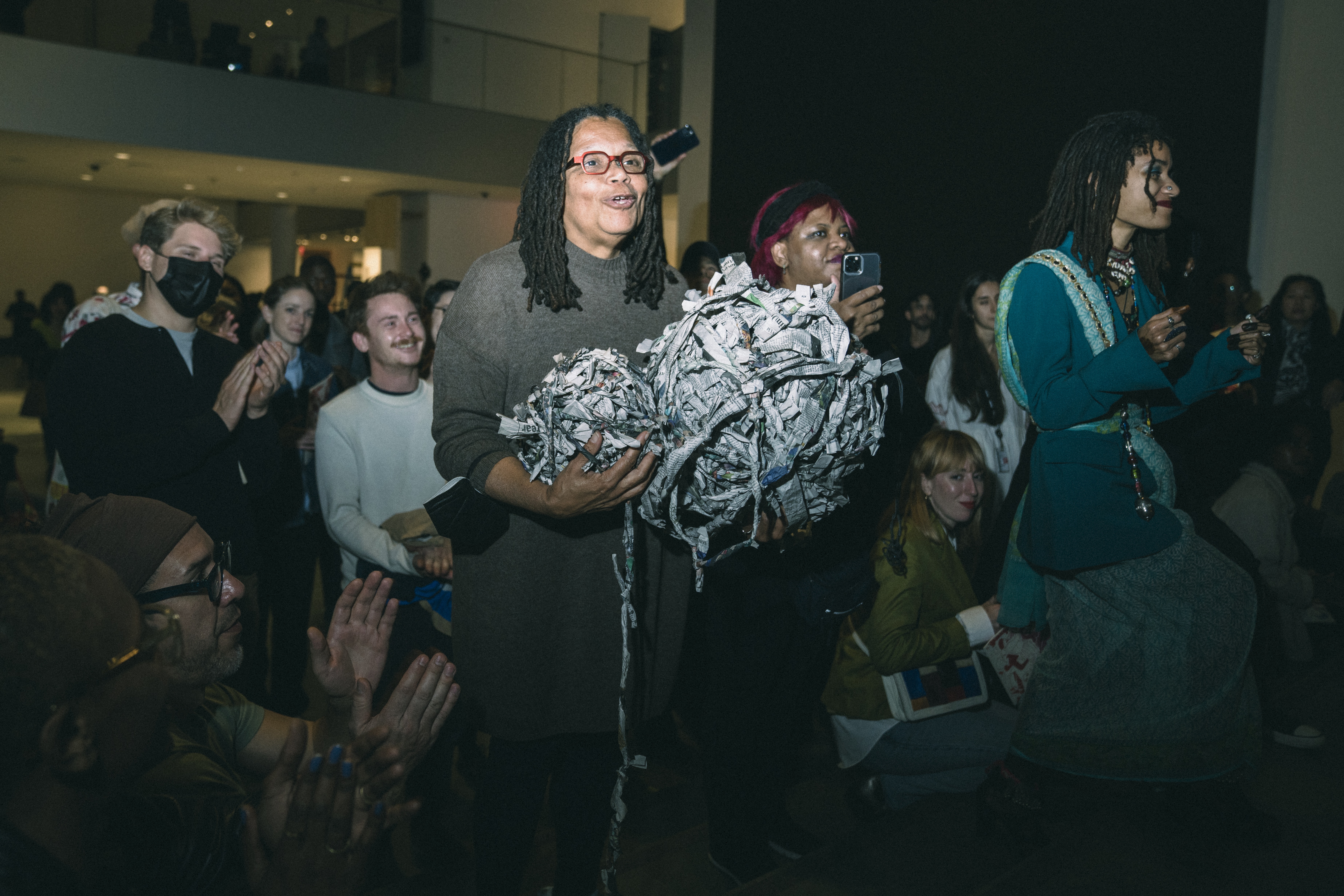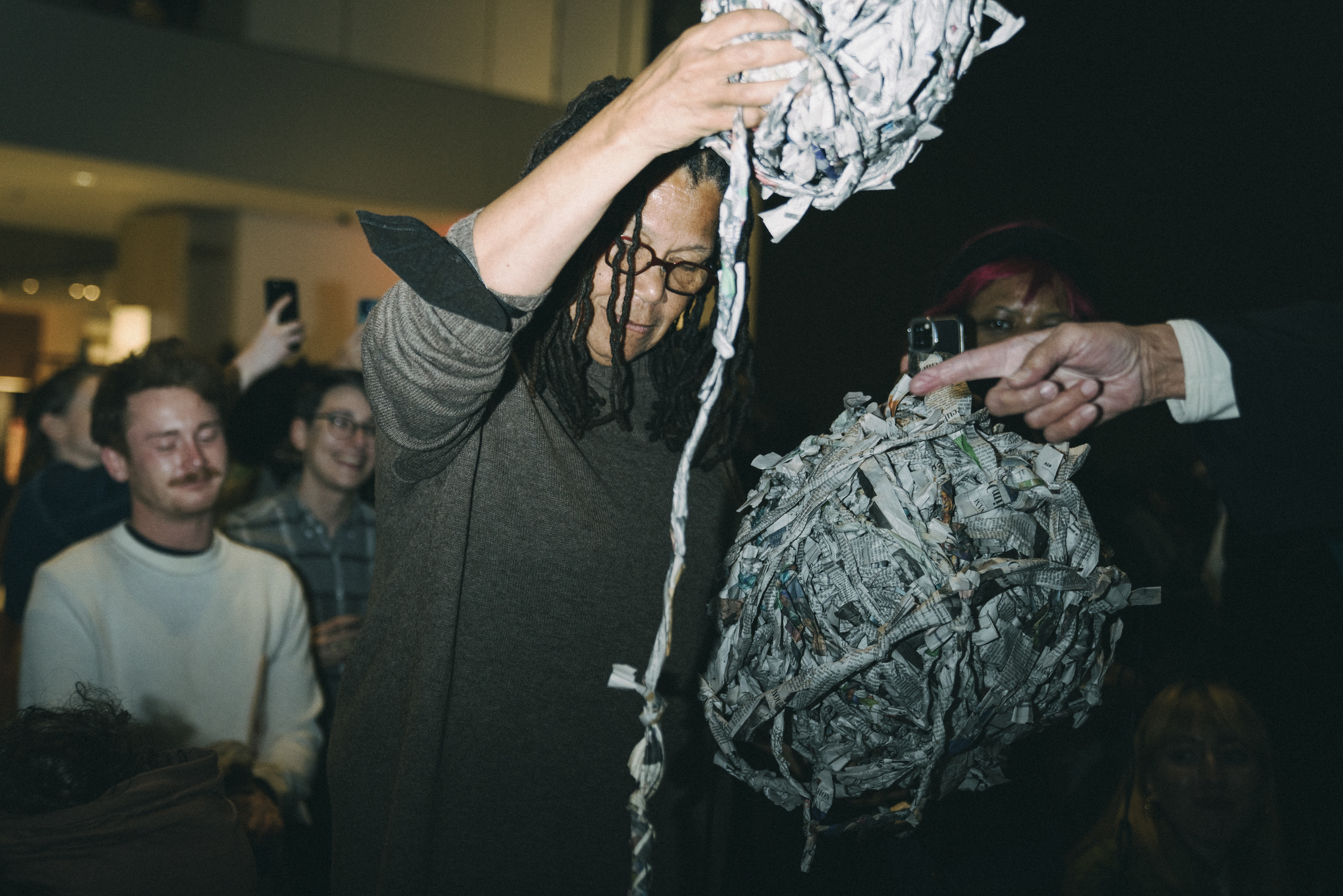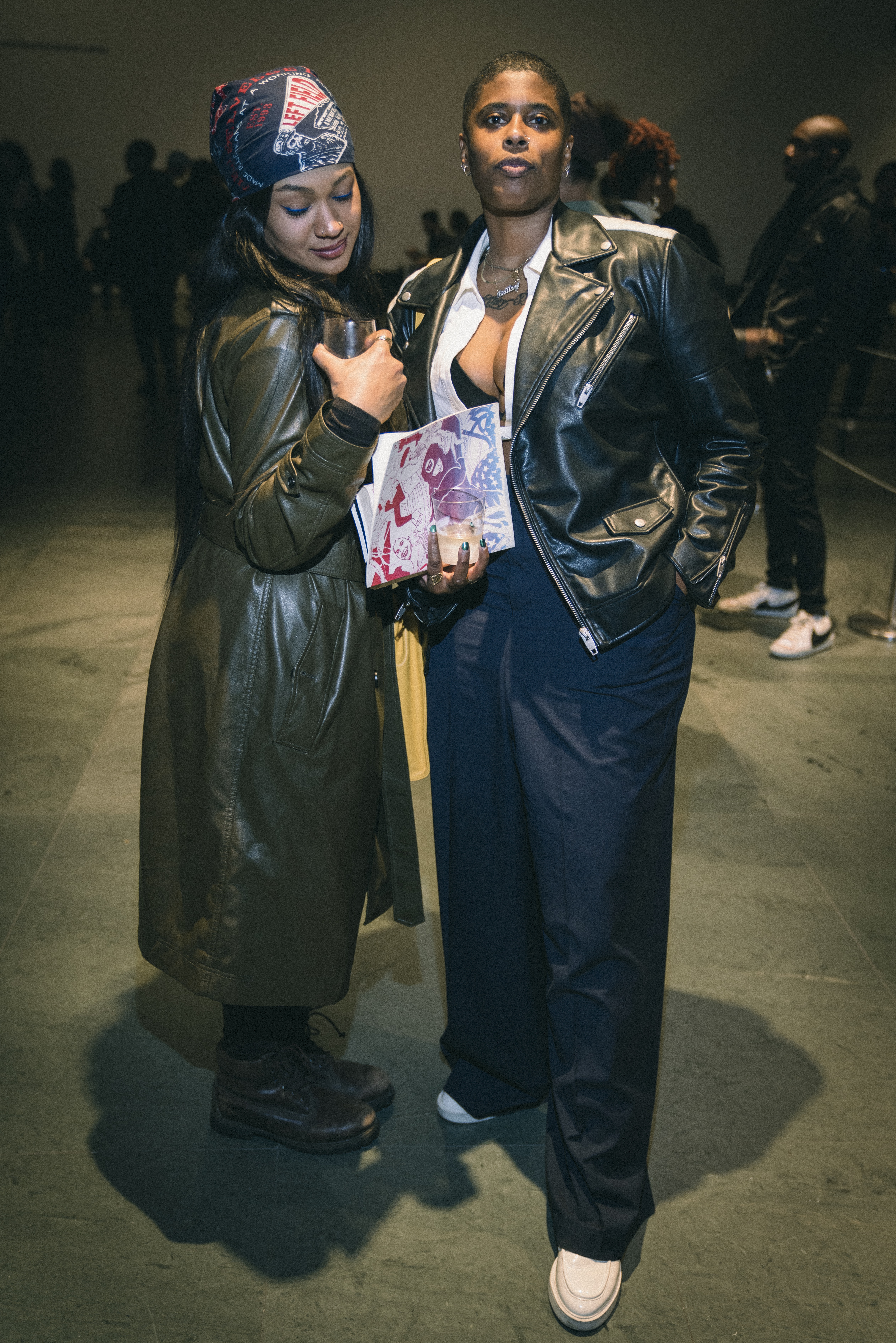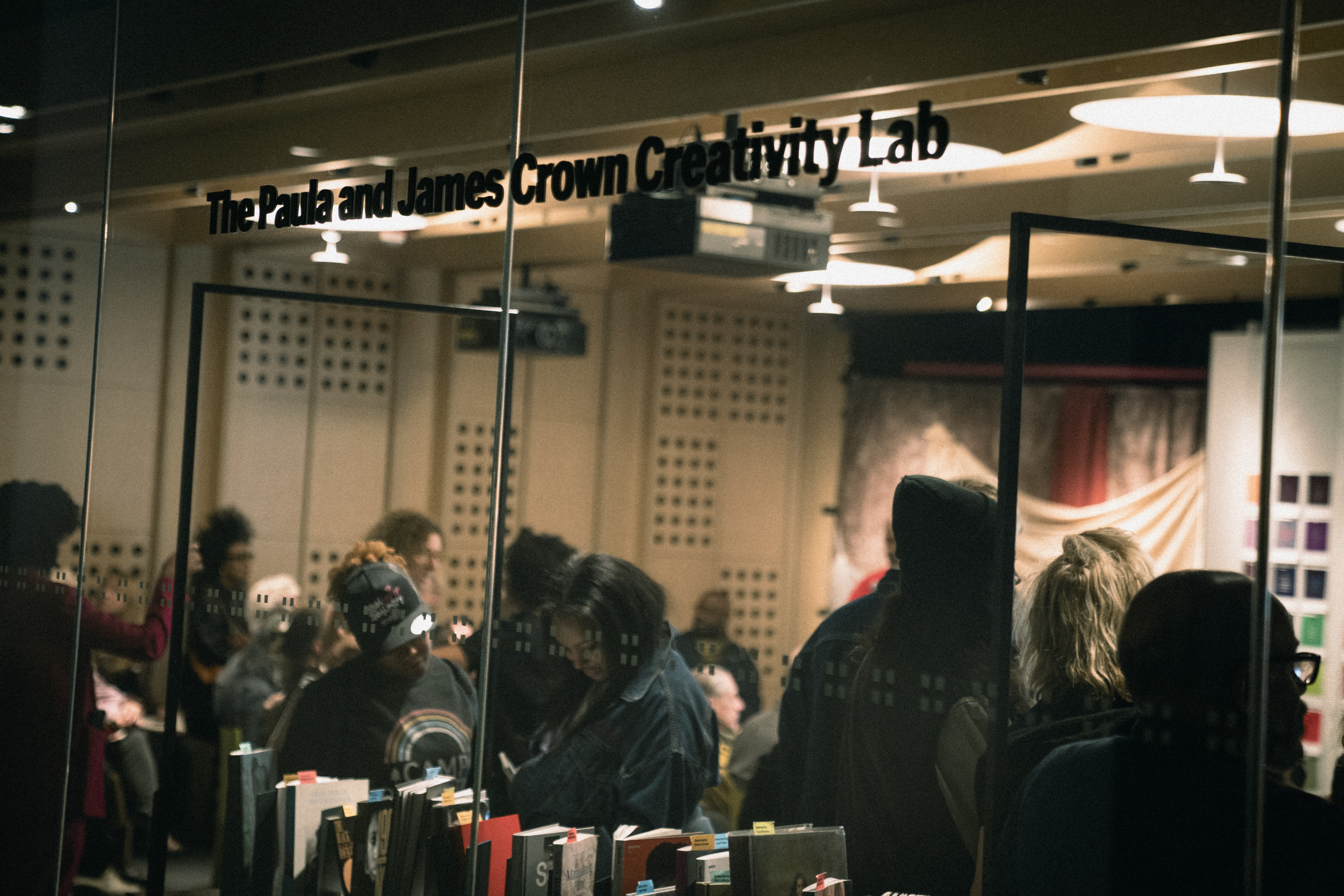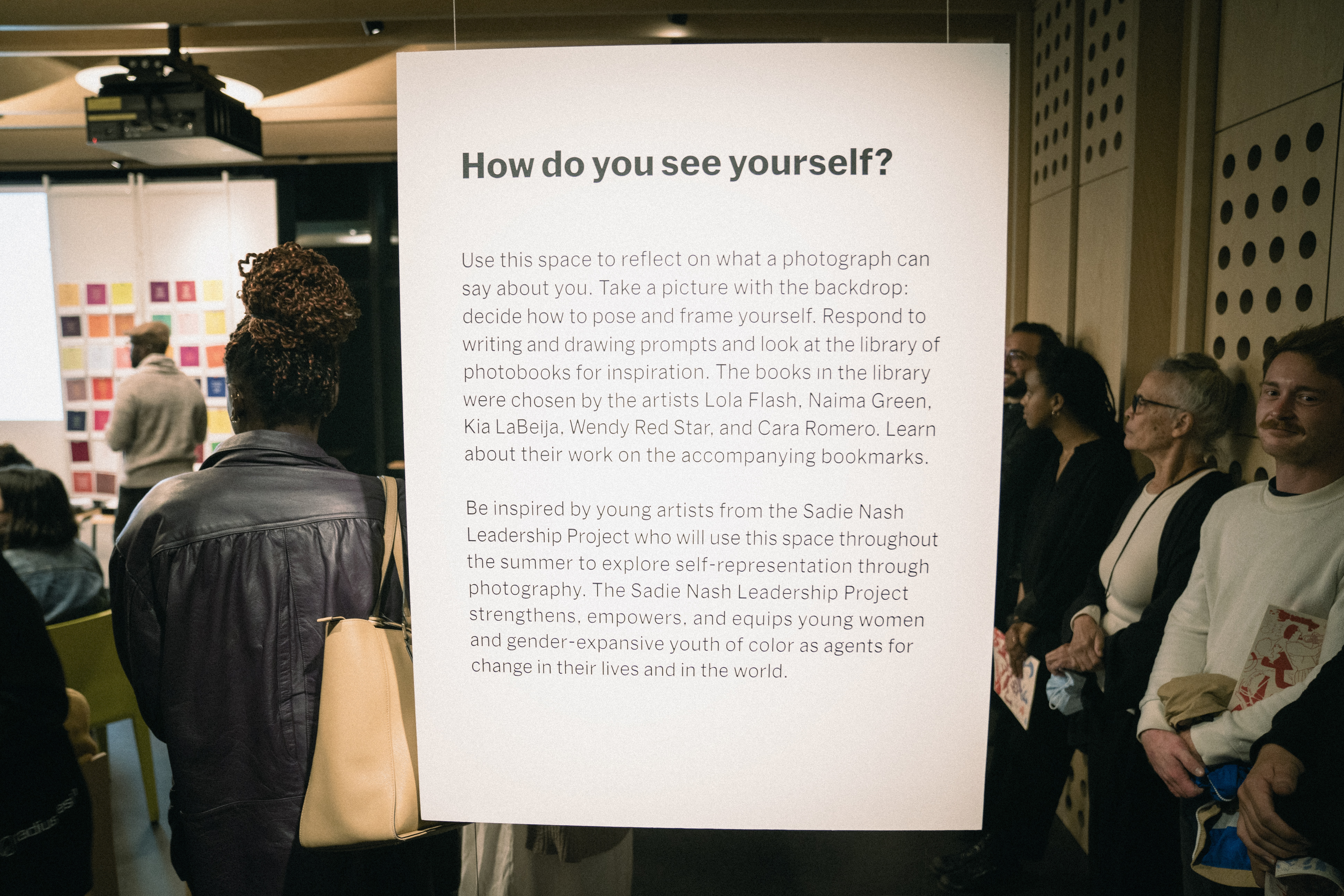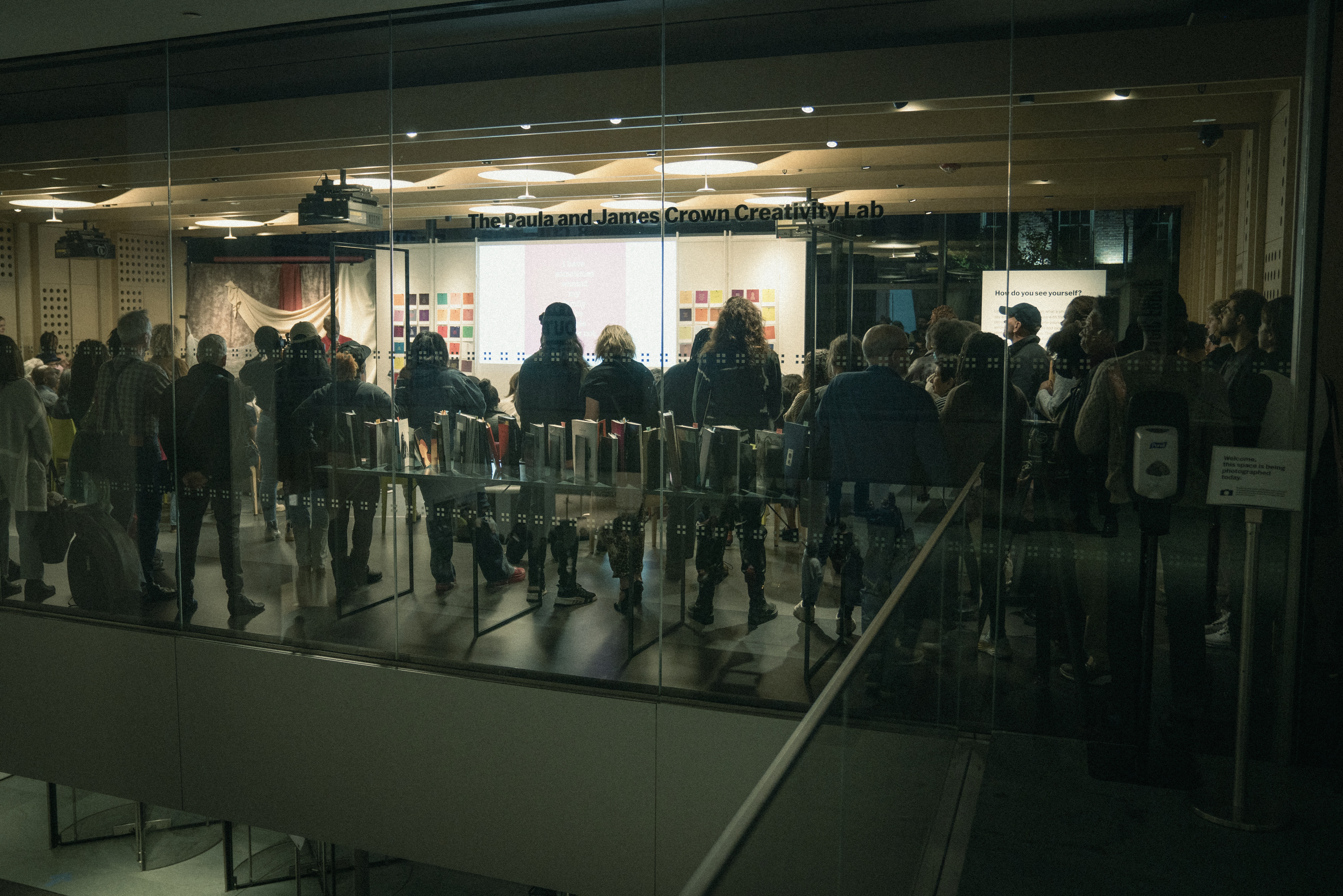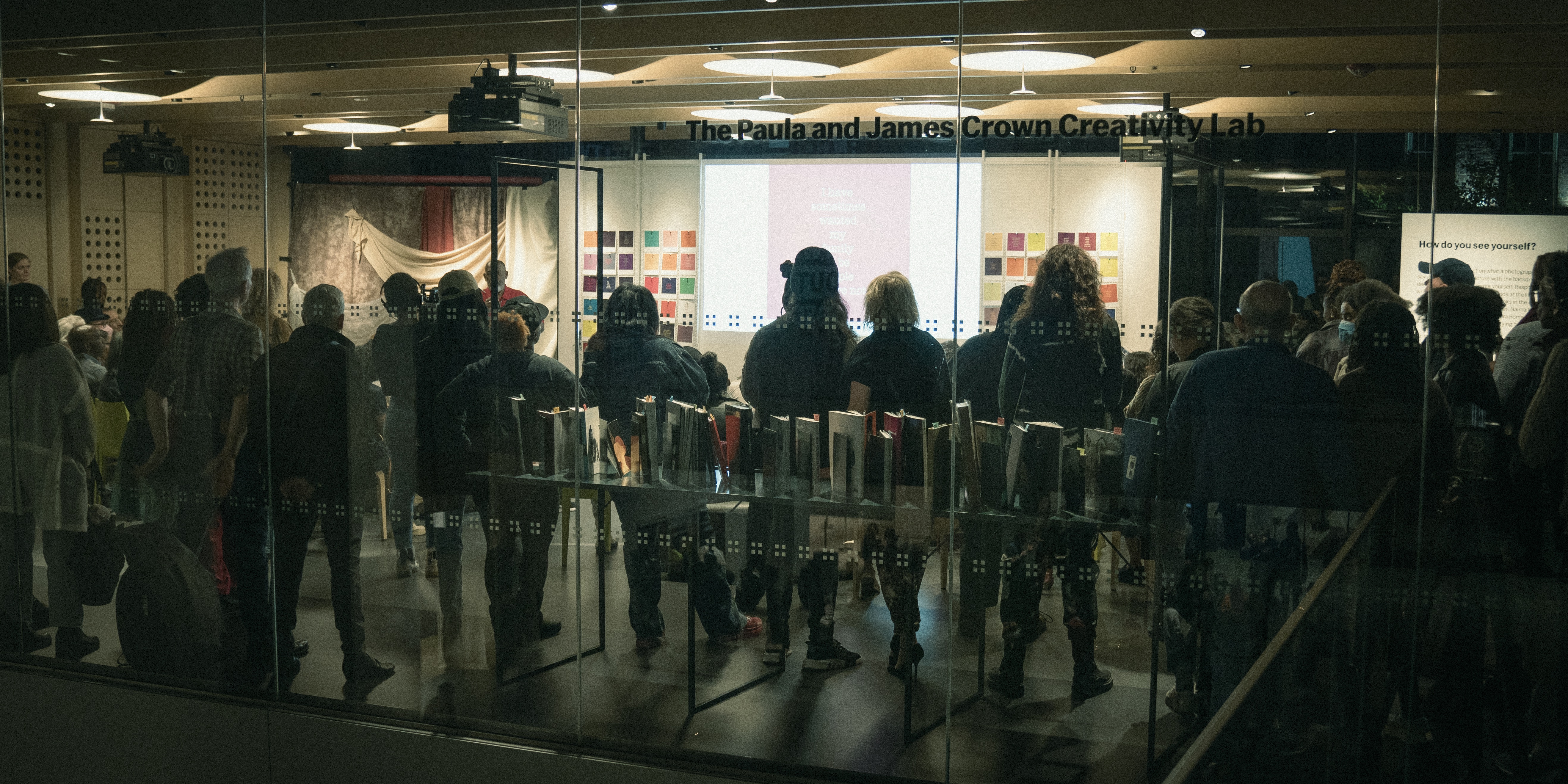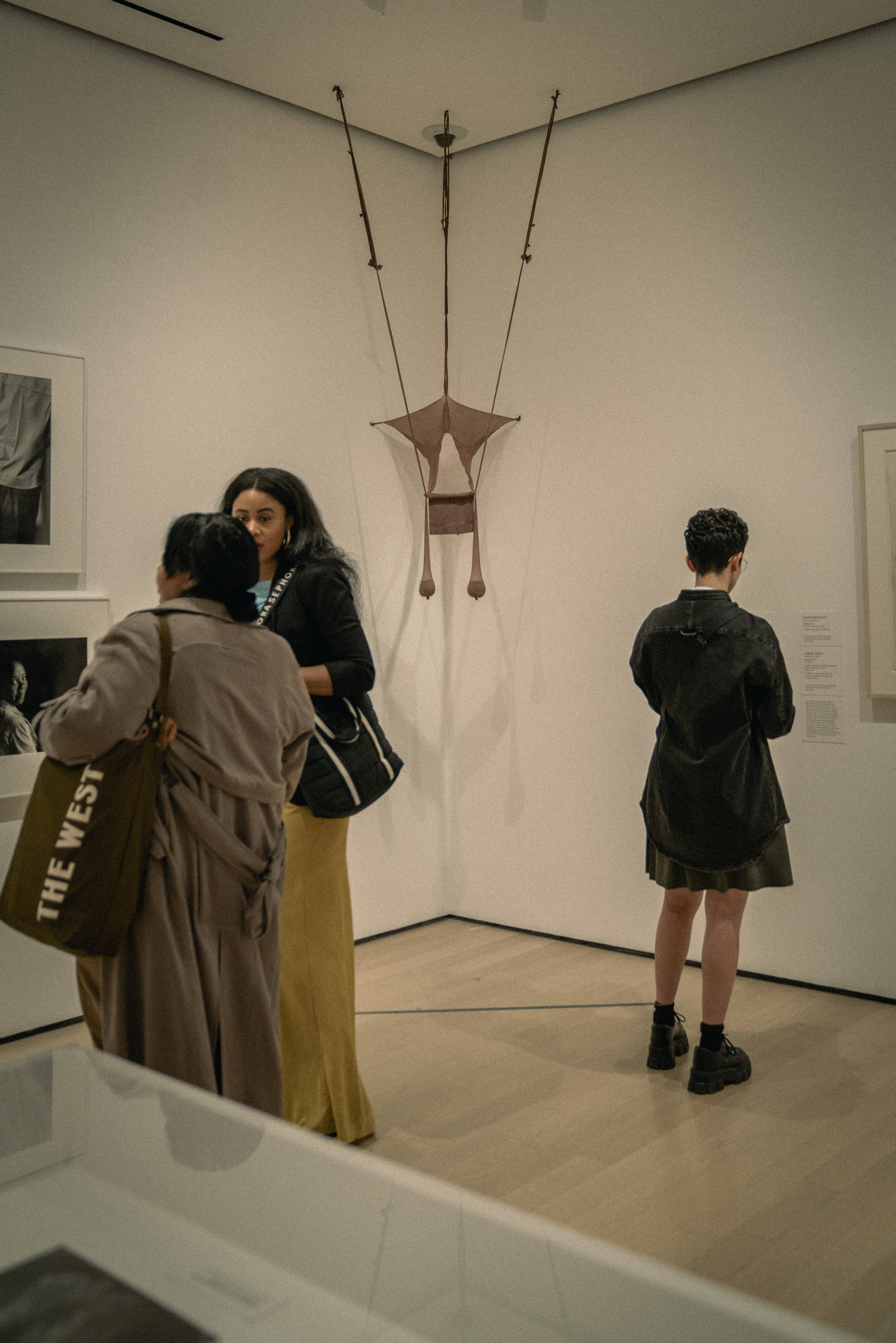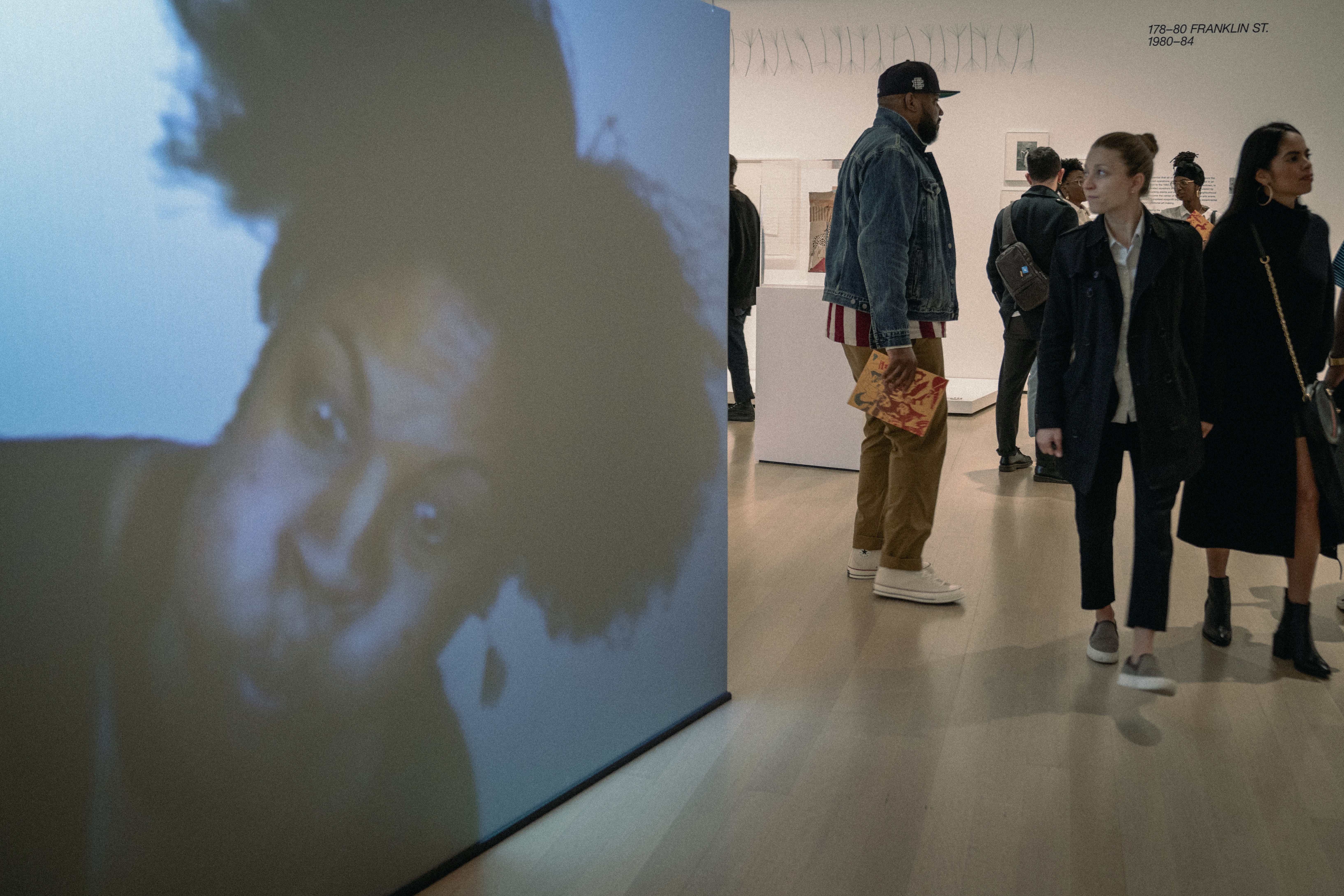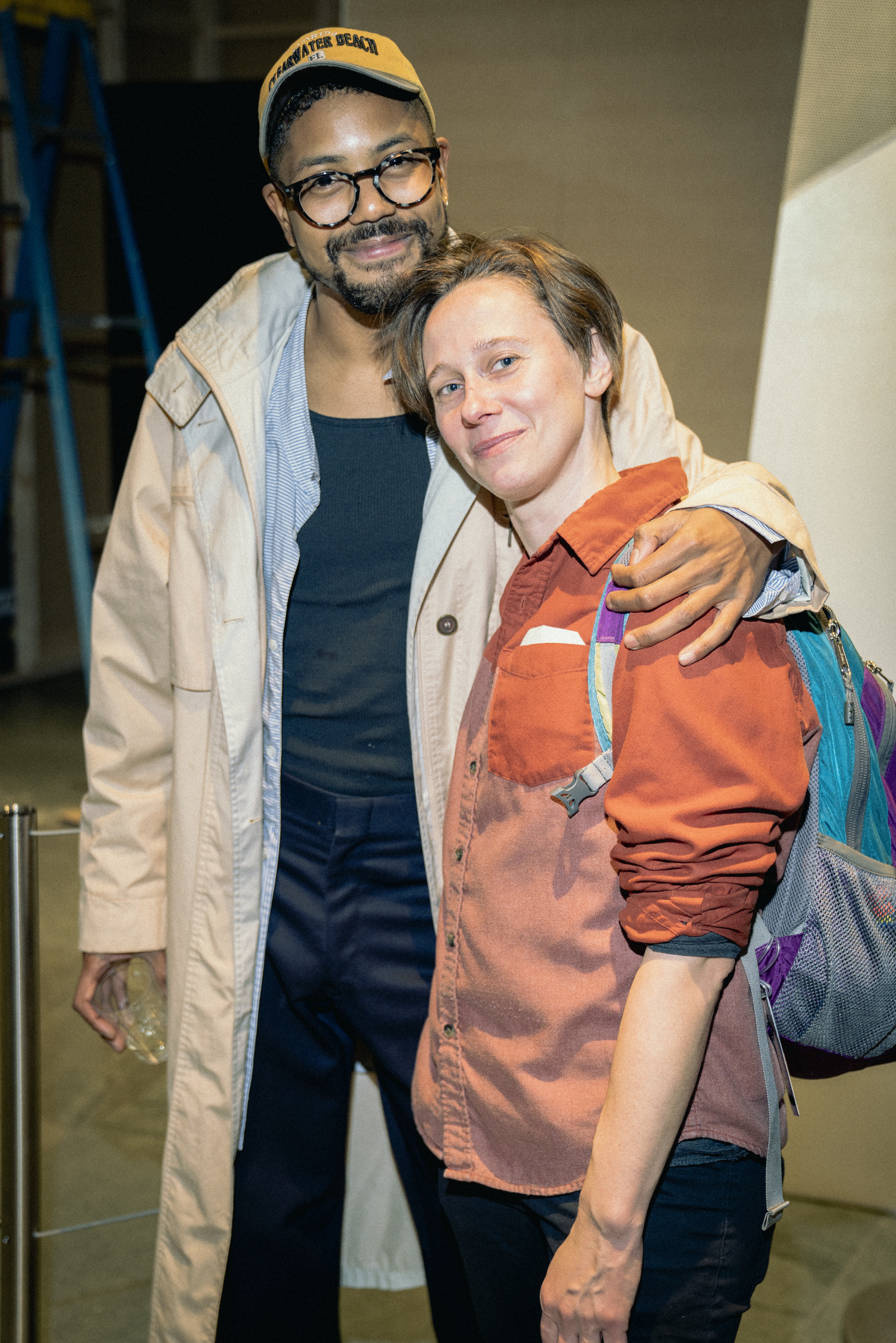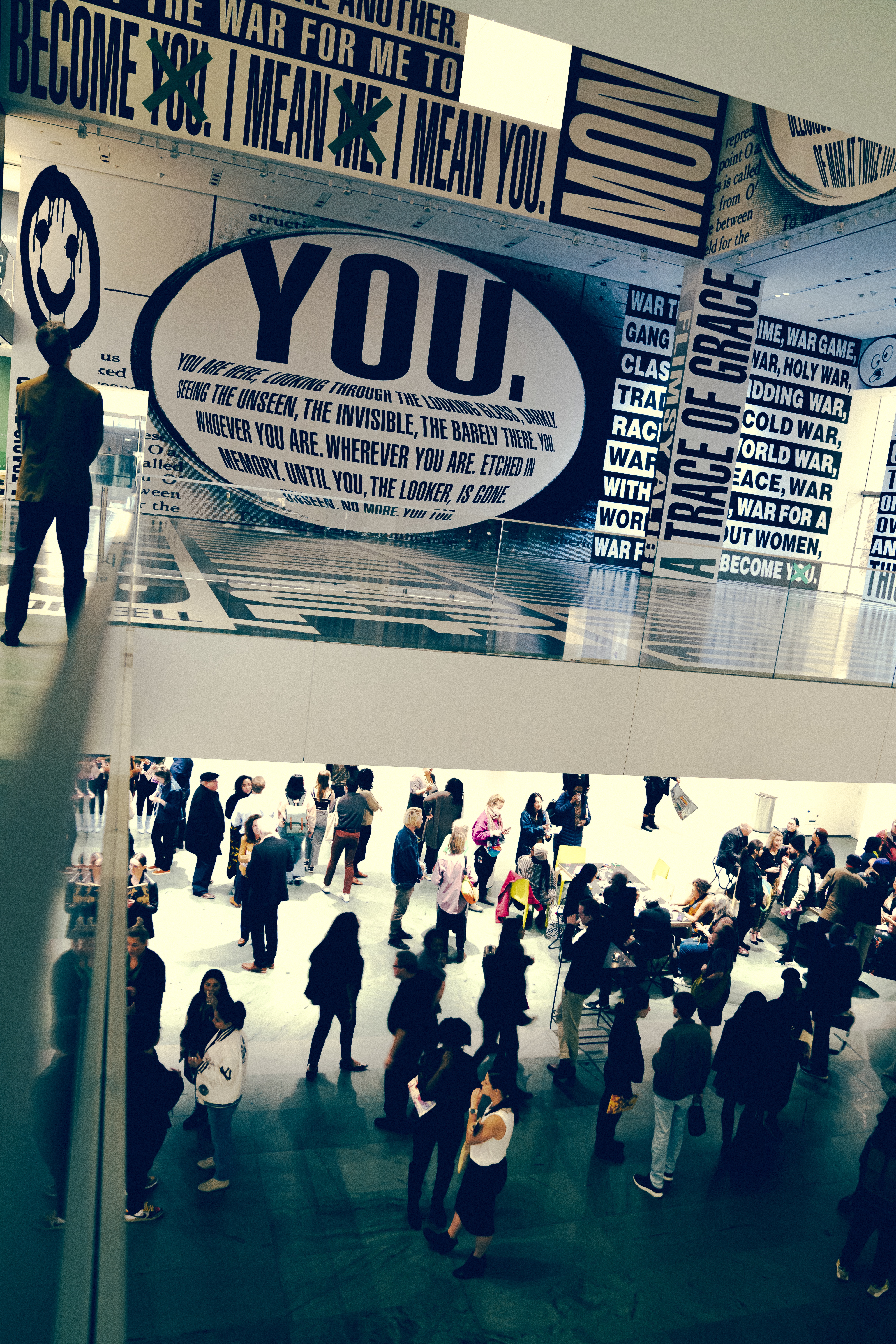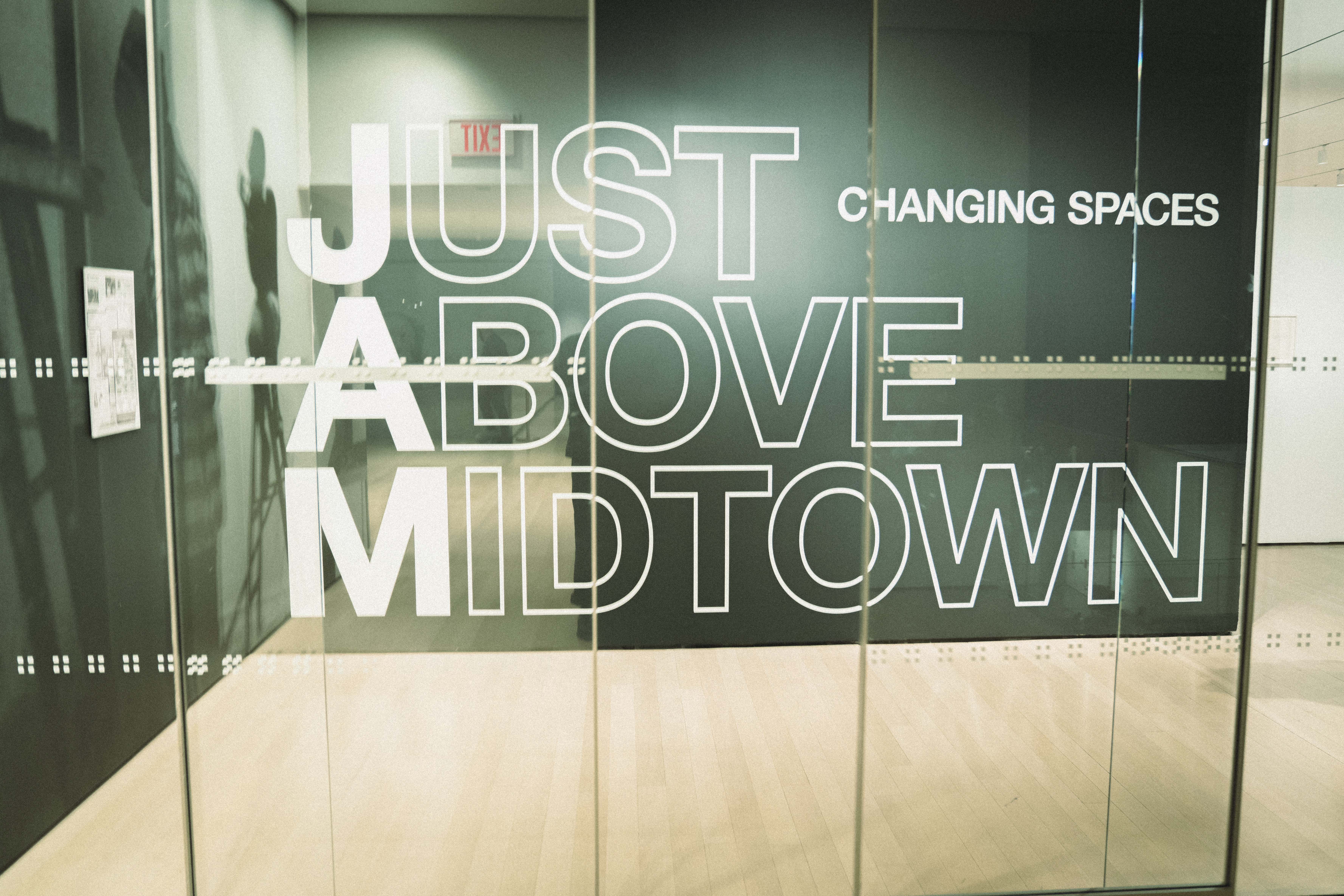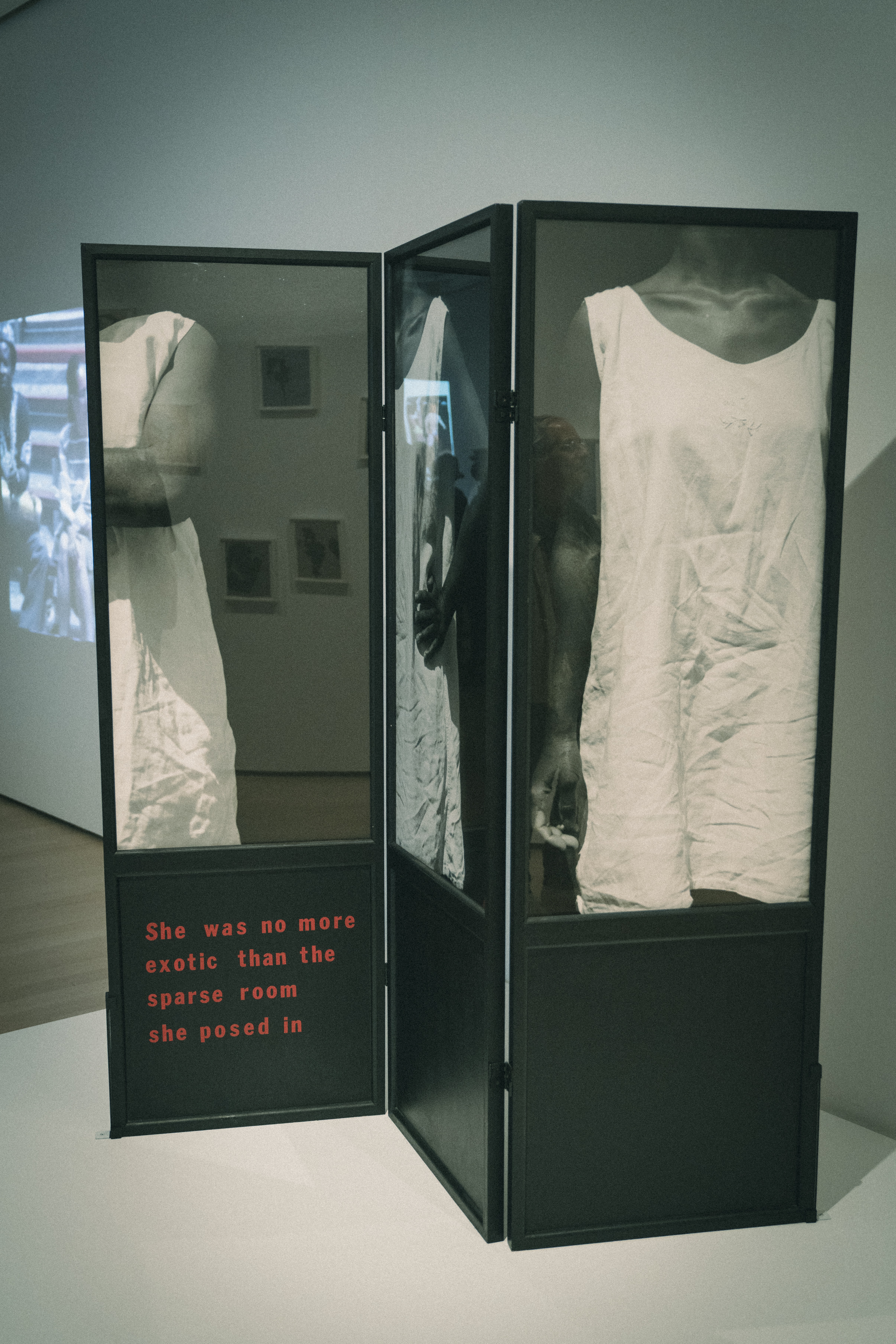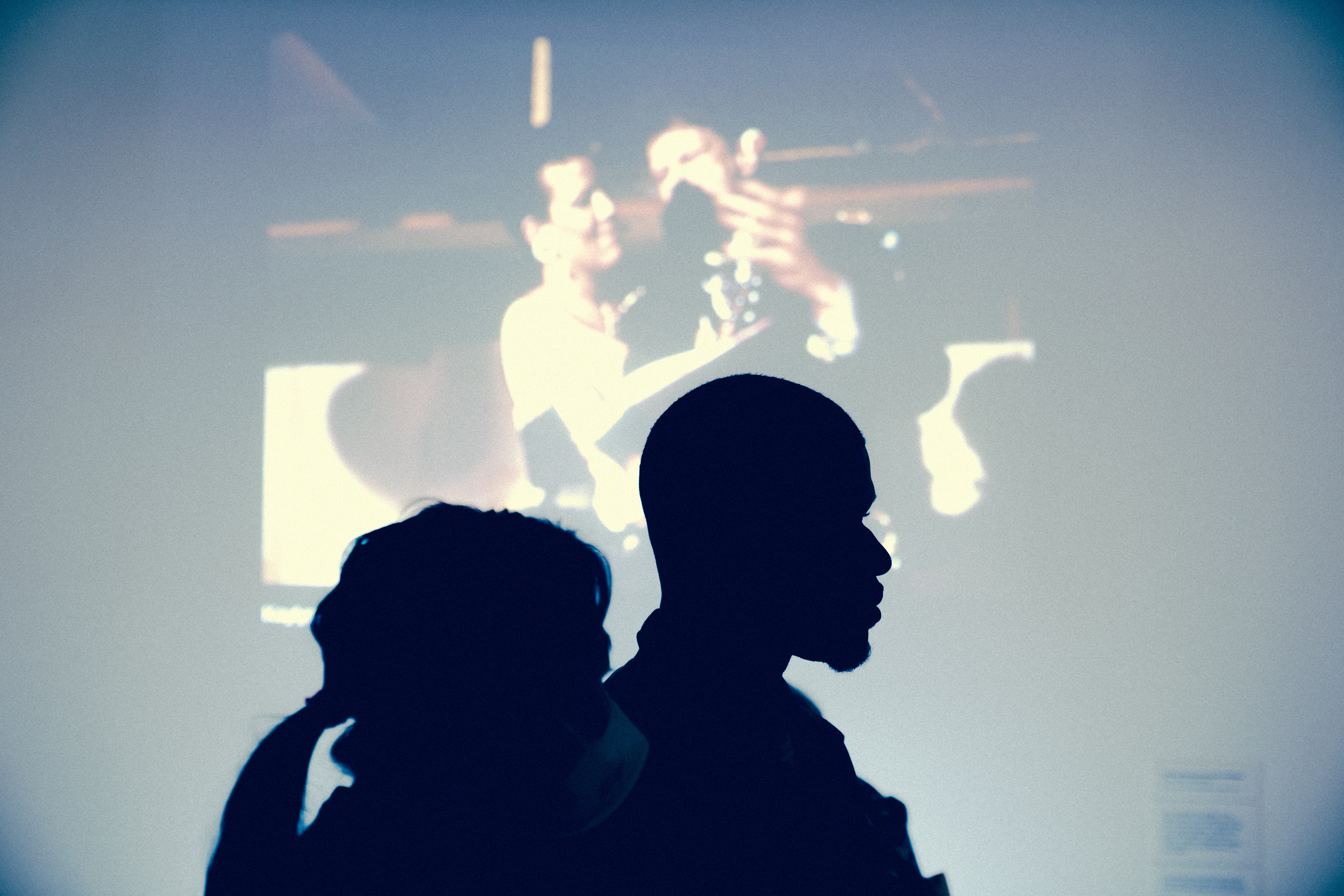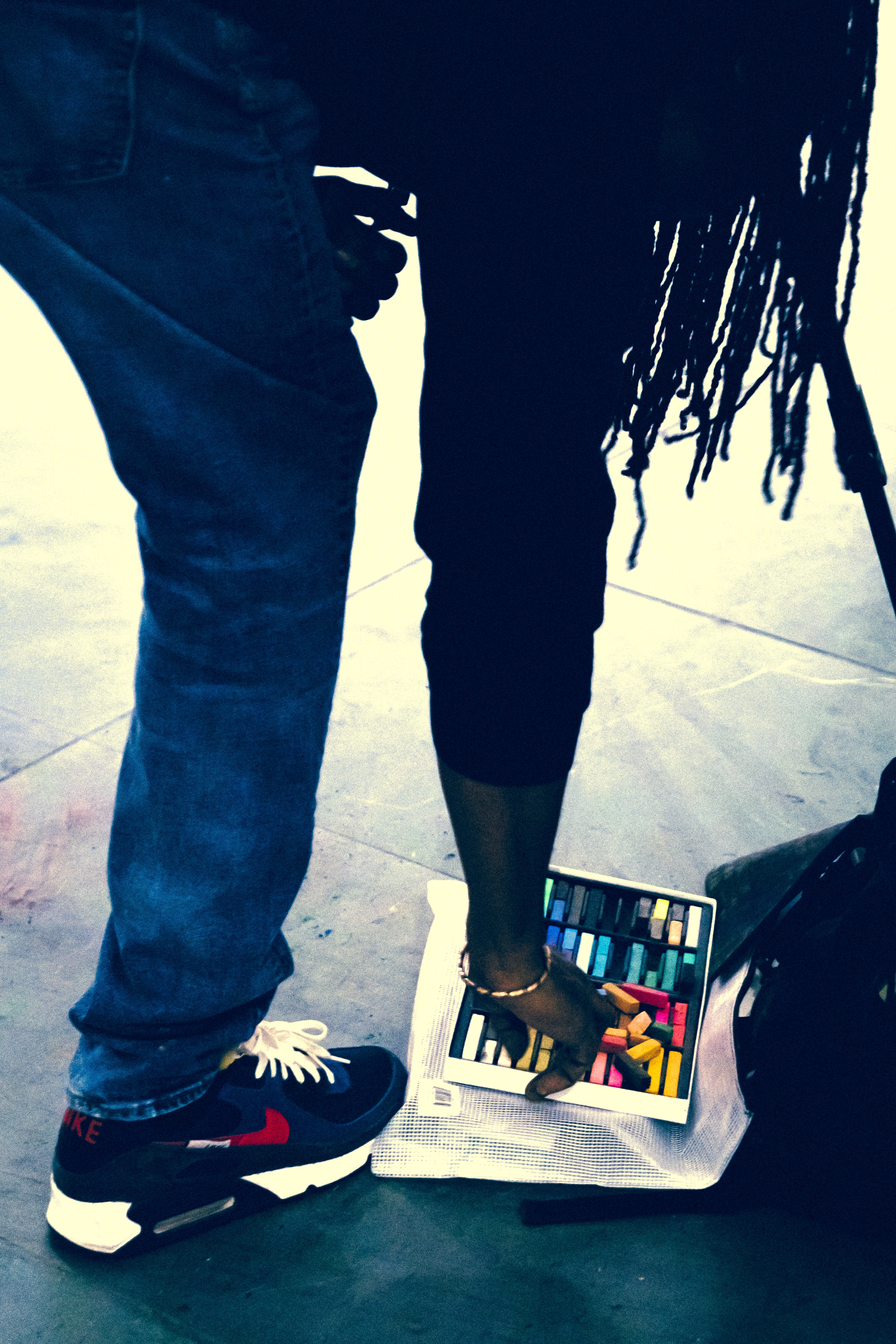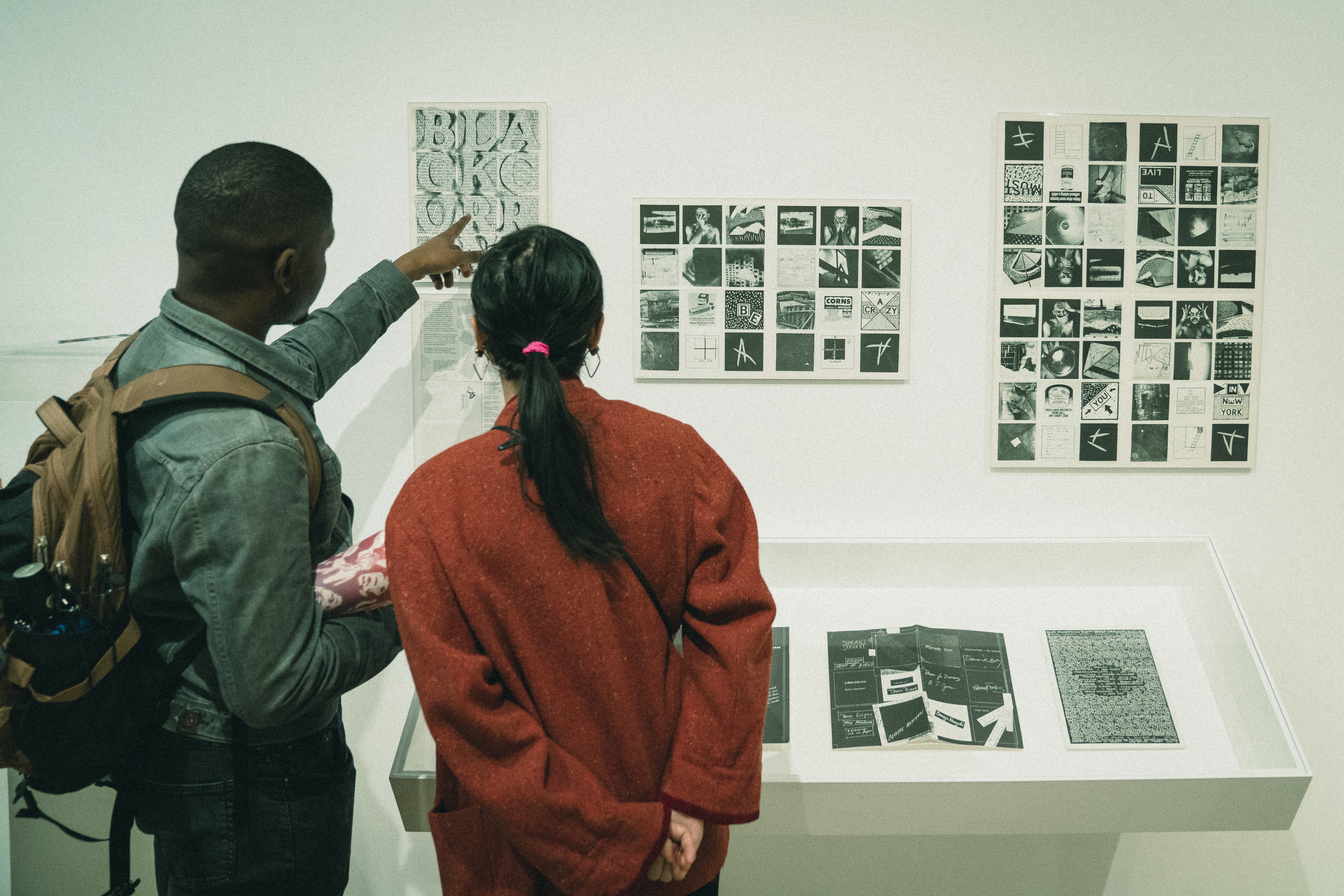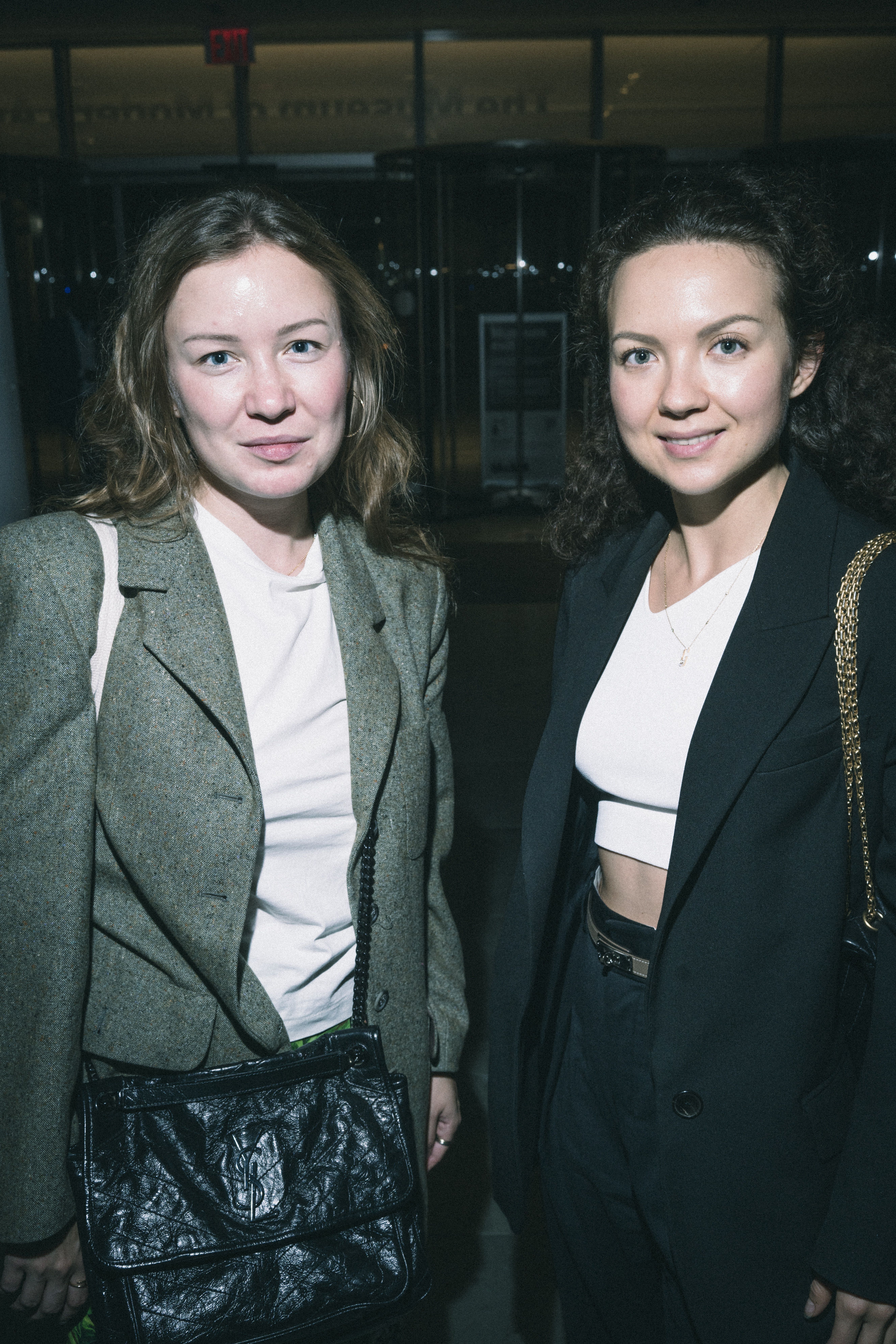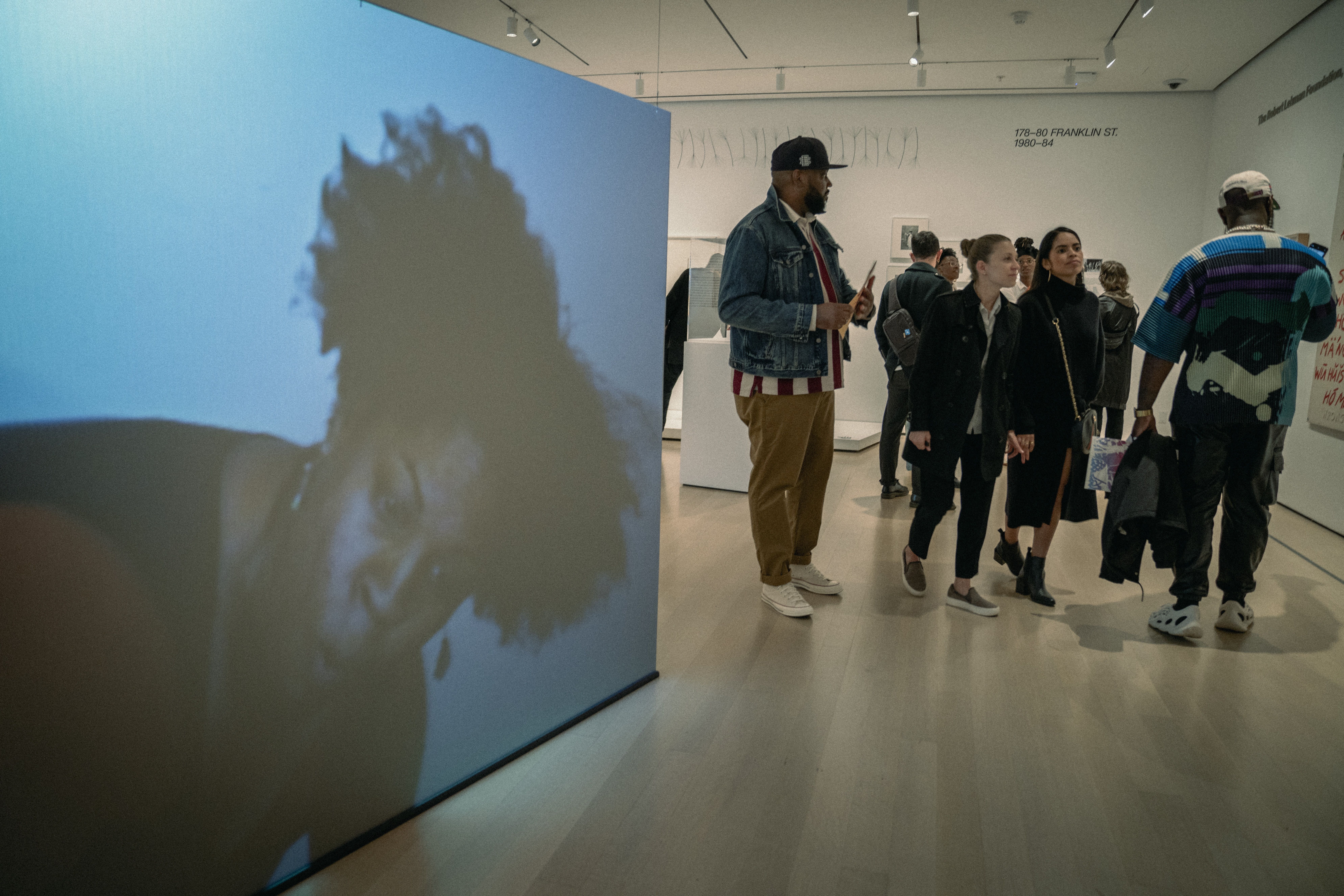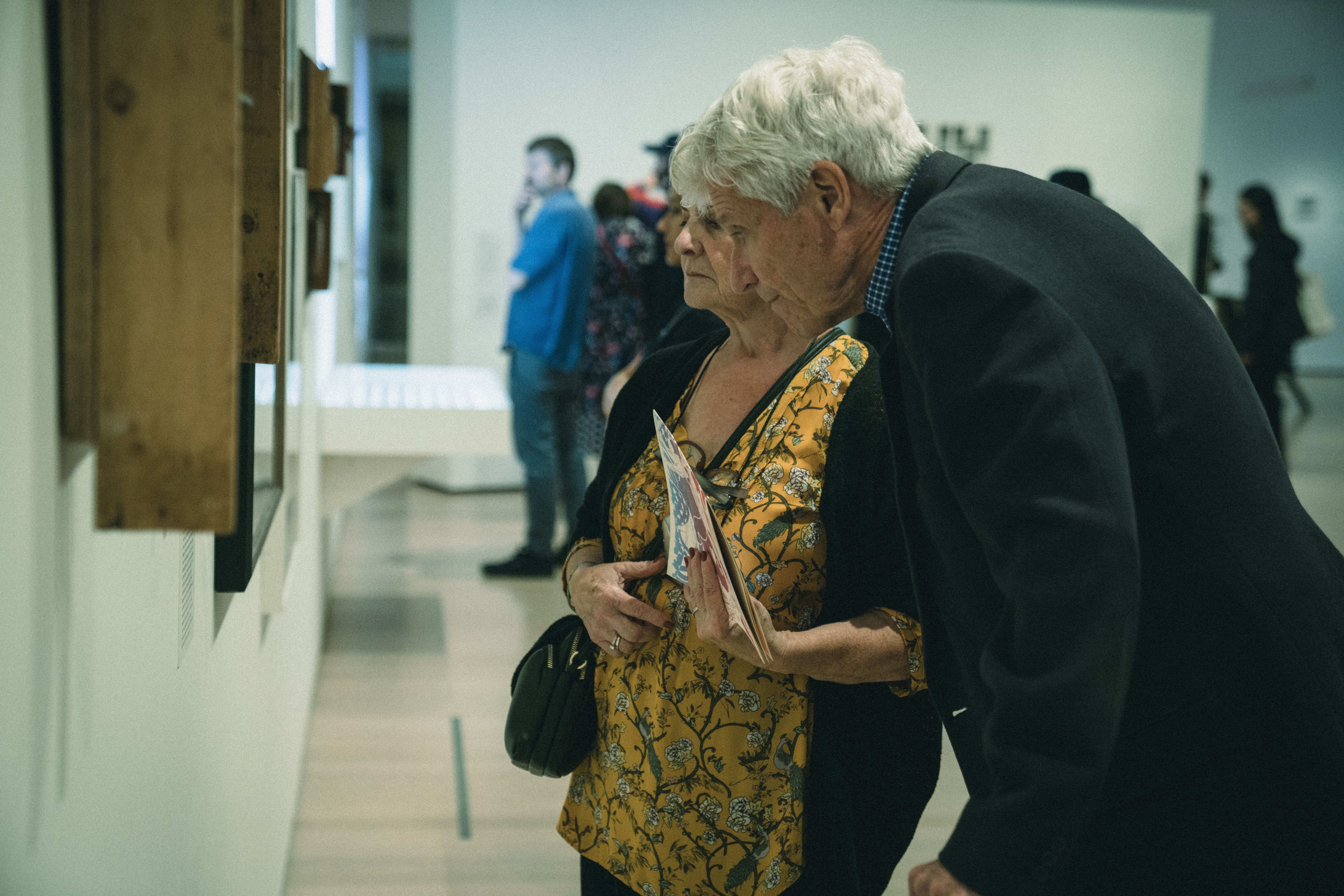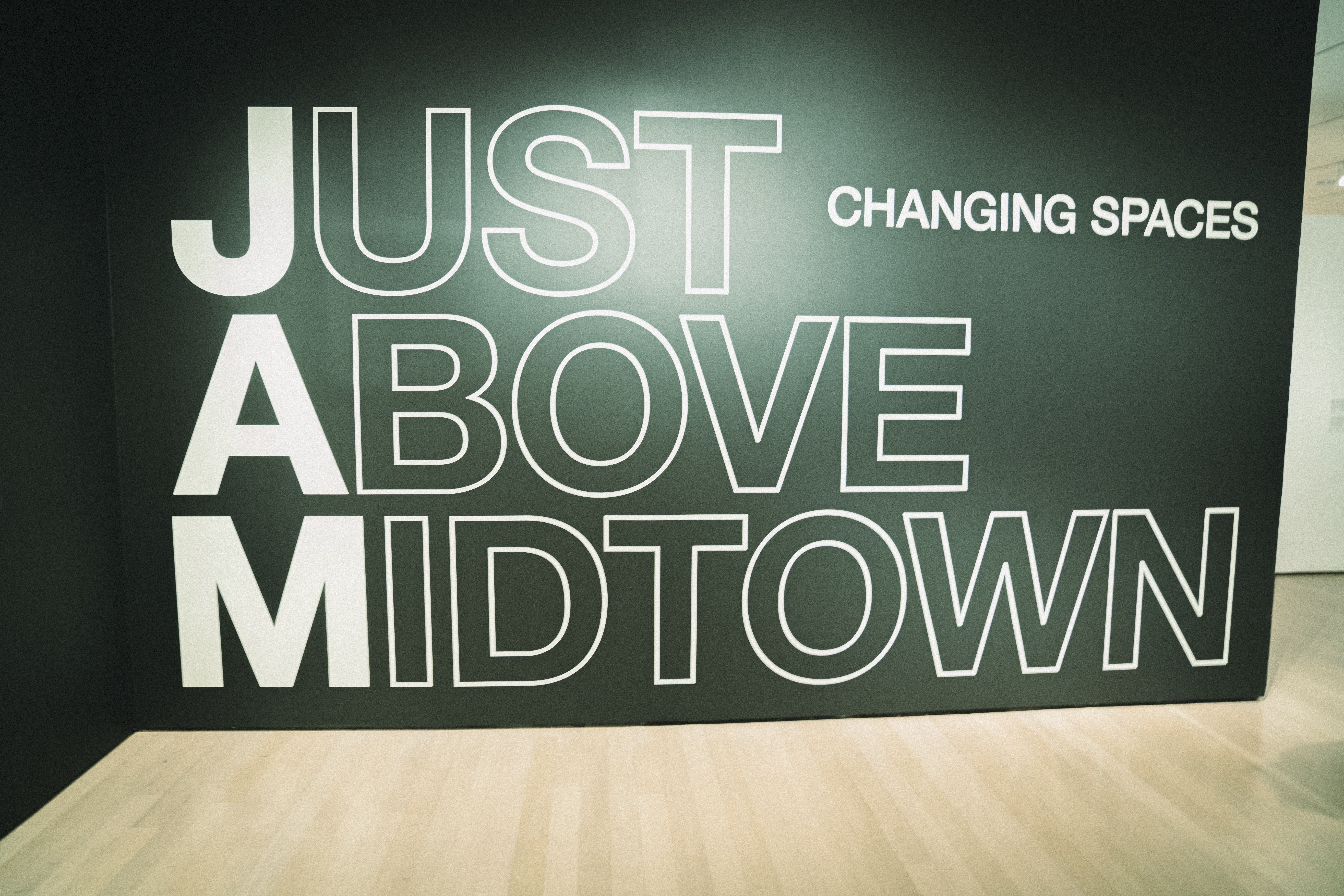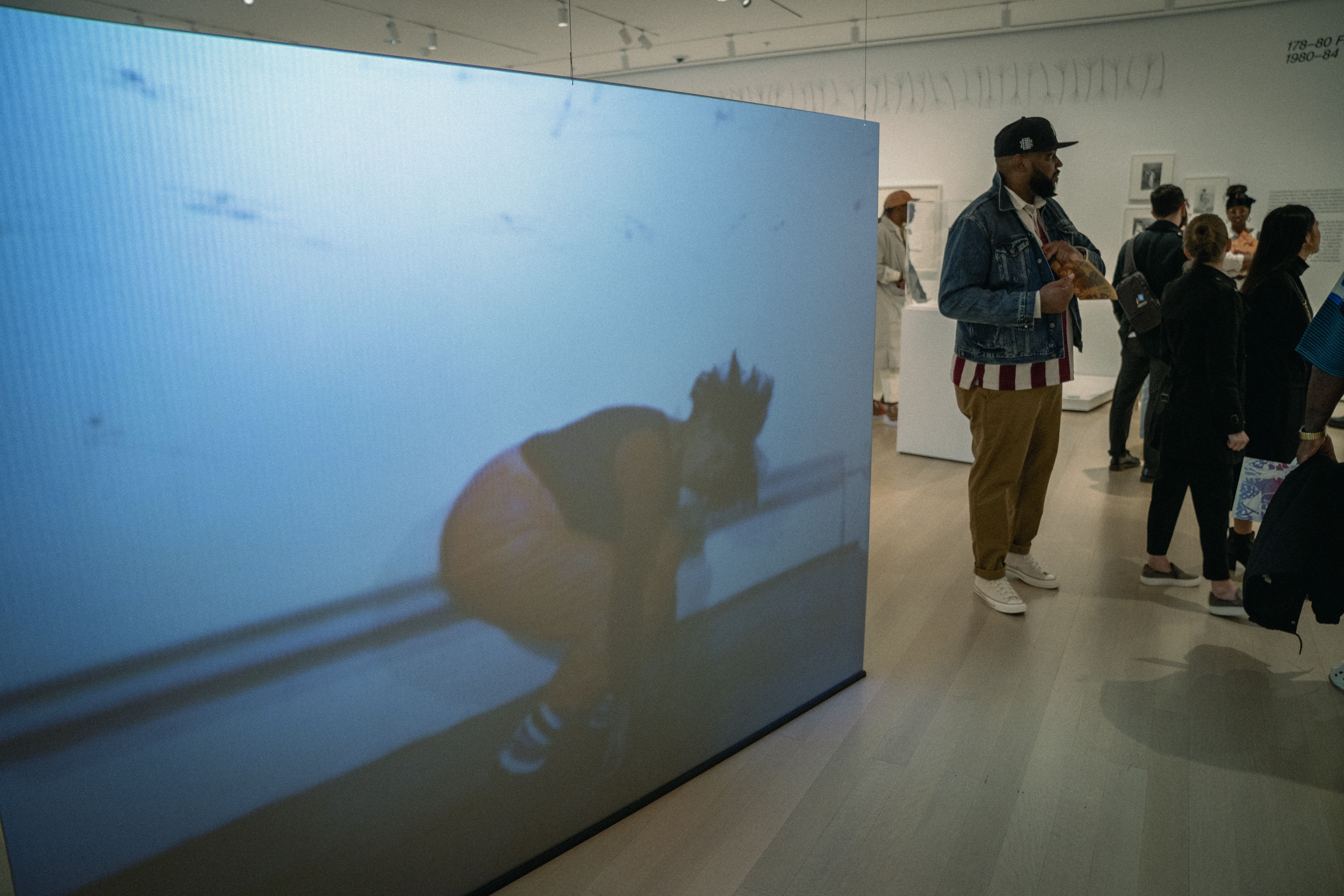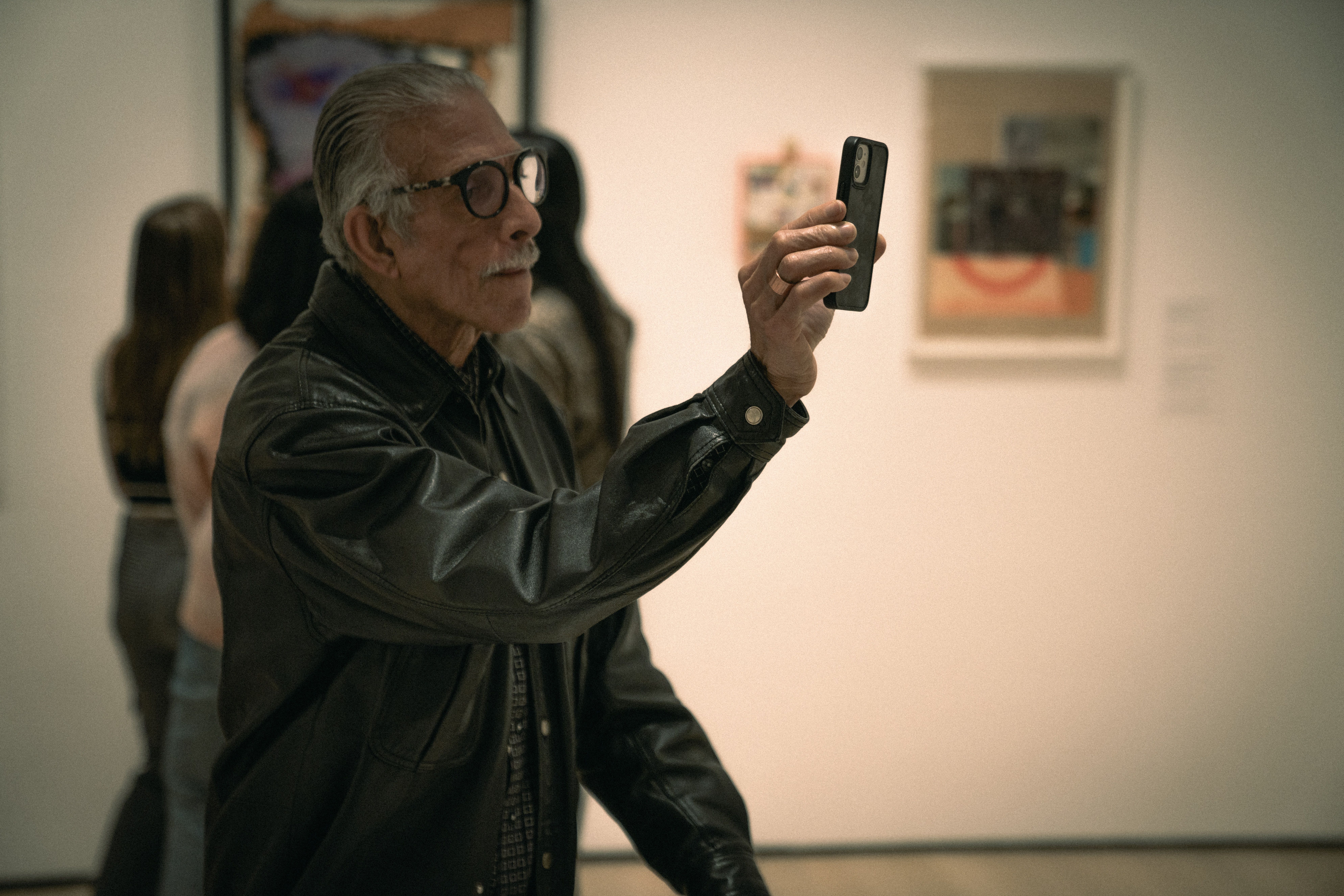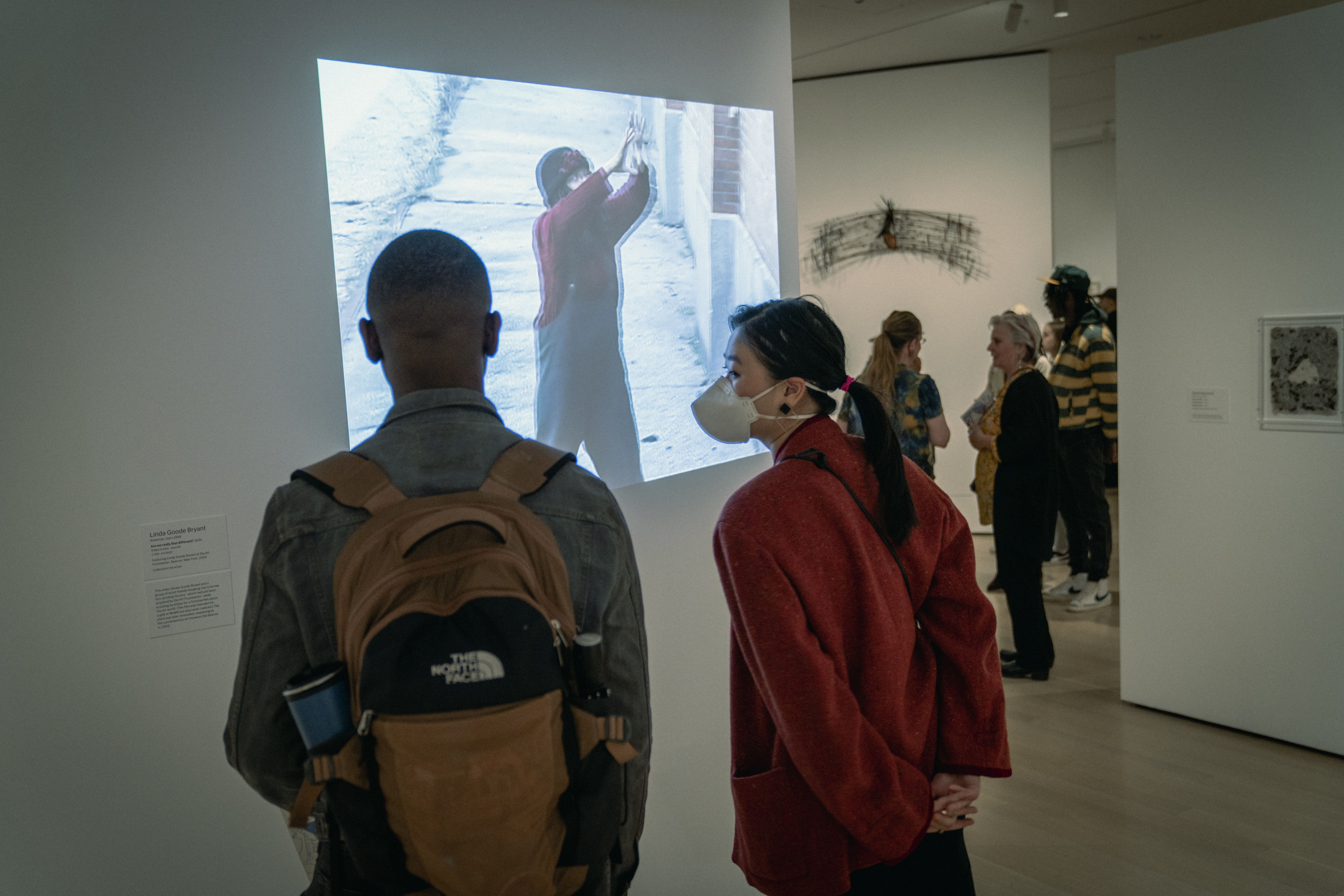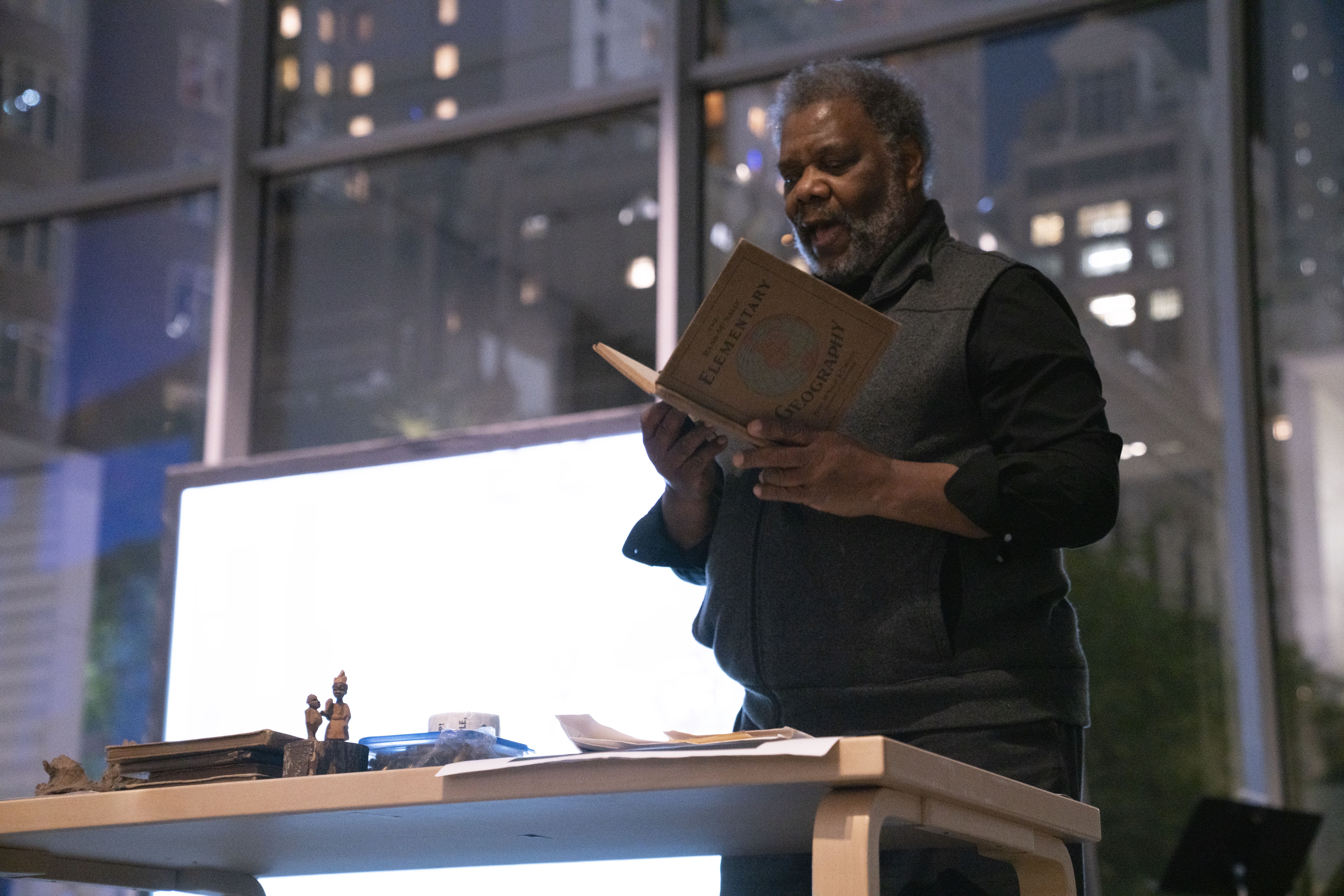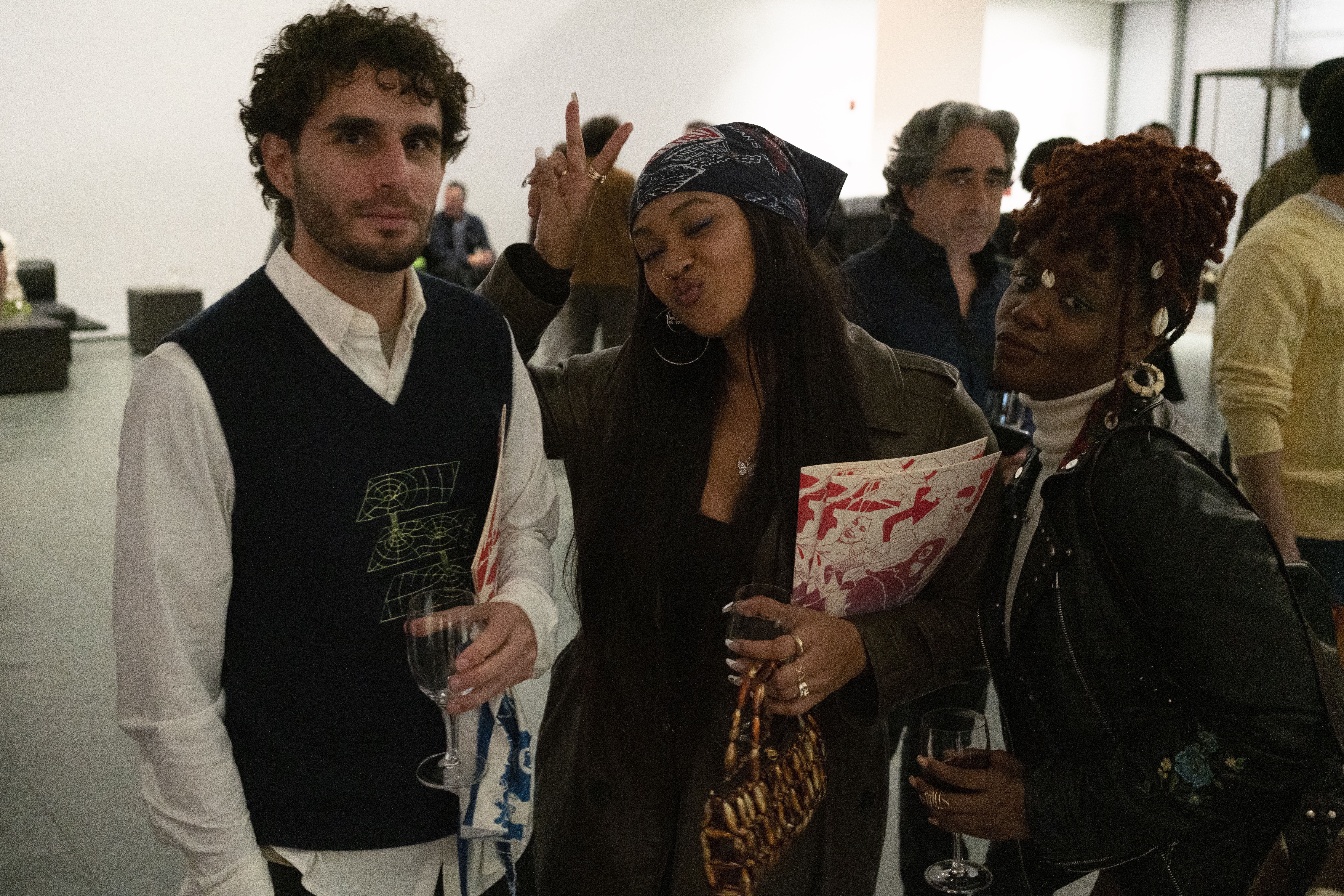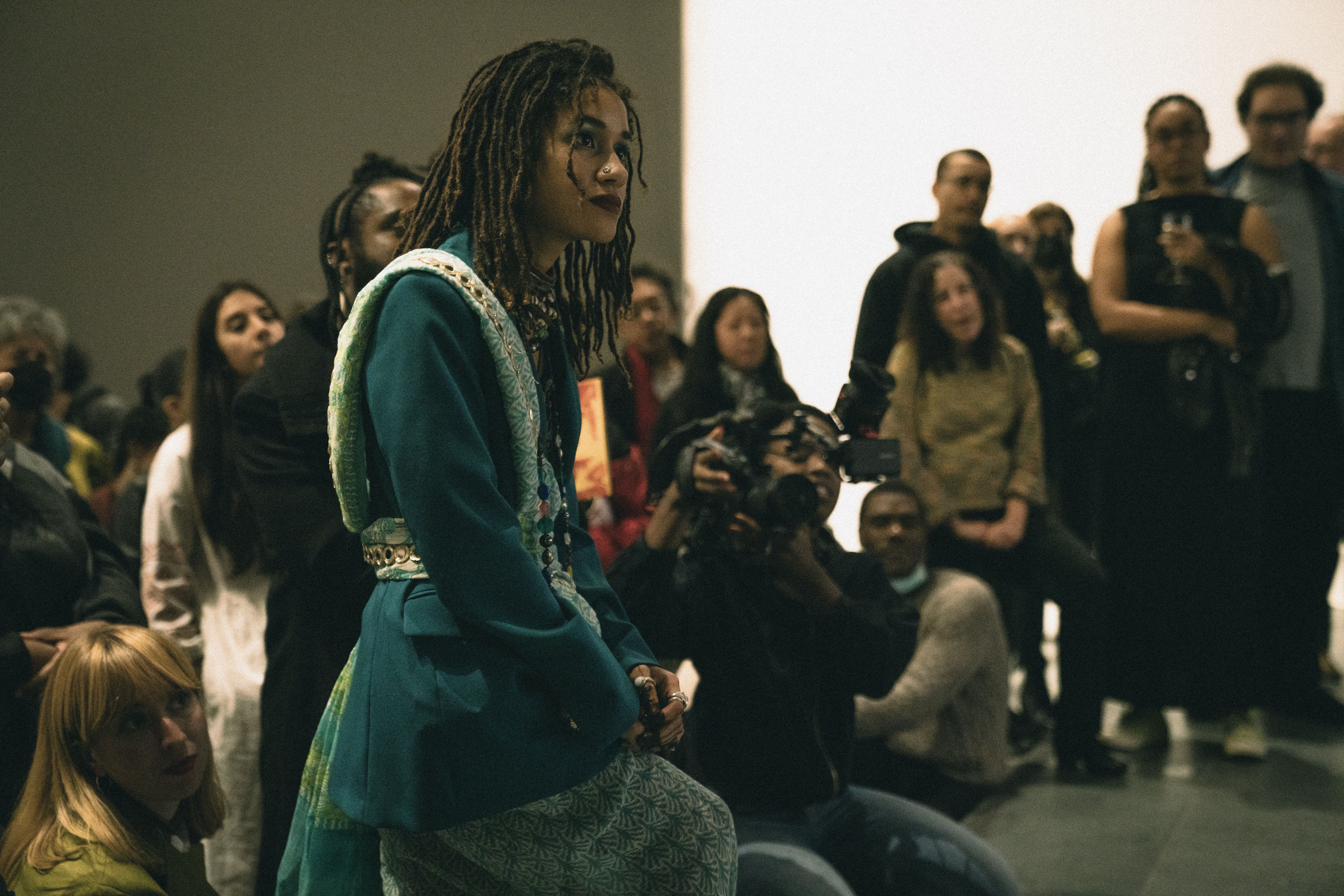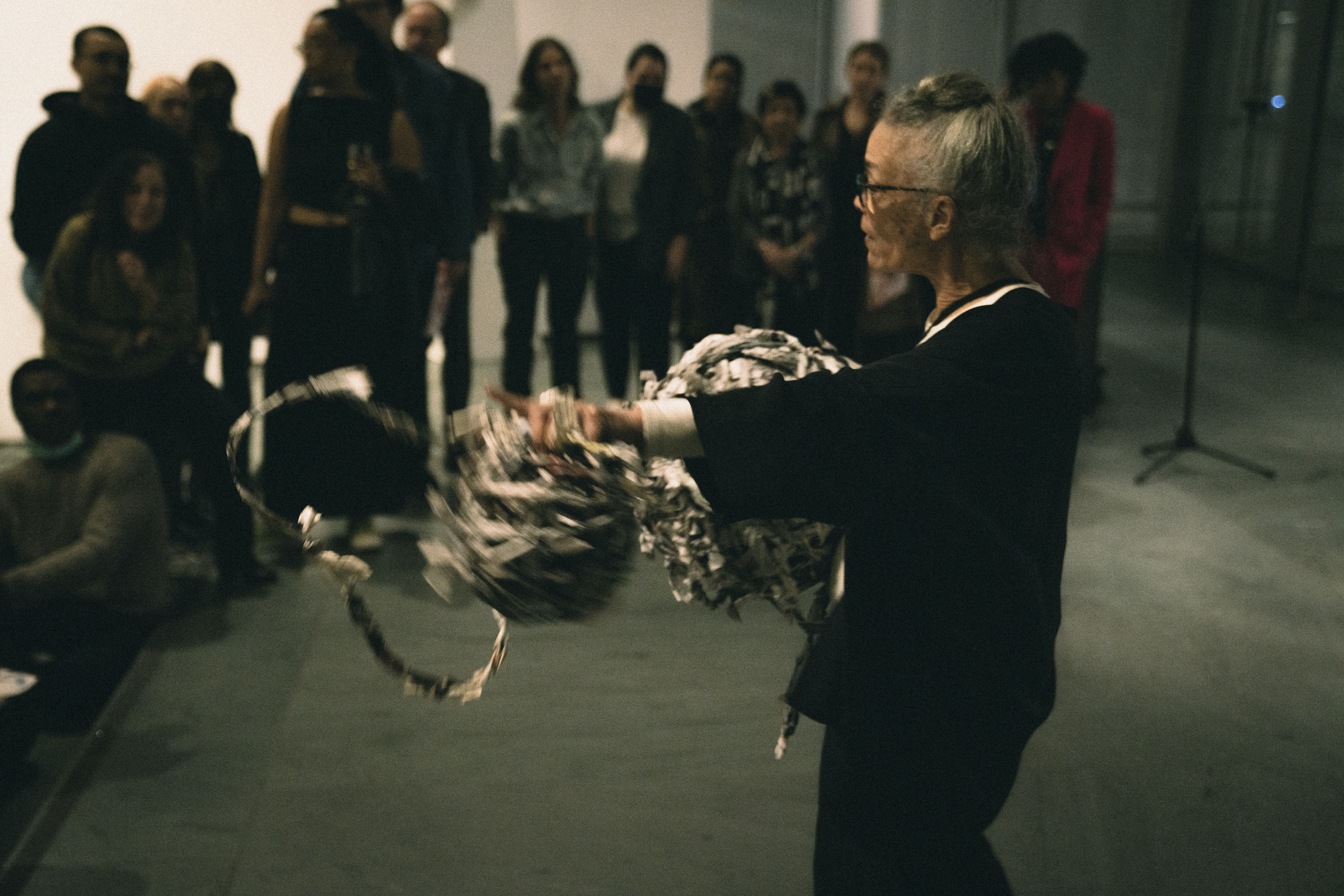 INTERVIEW MAG BTS